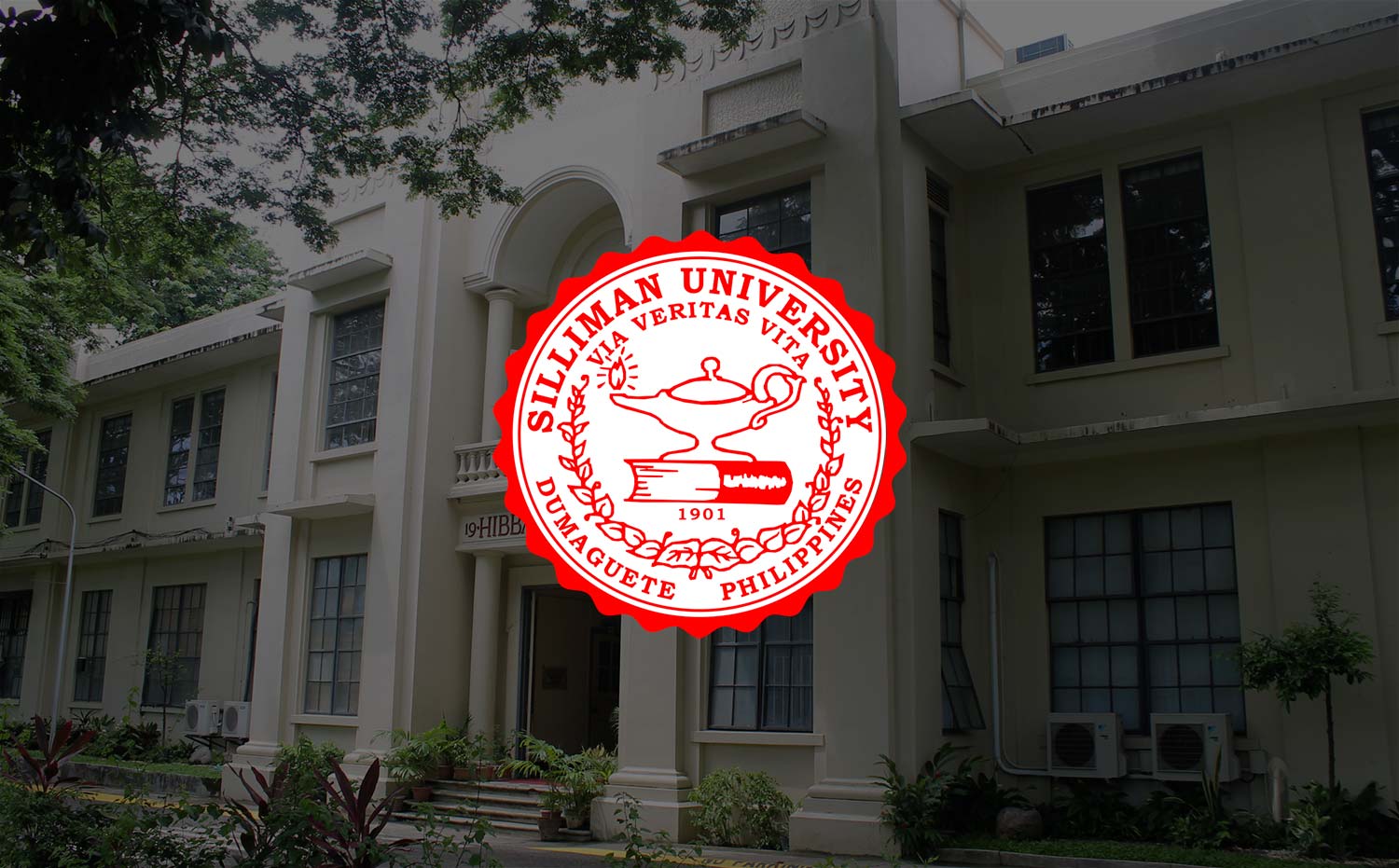 Sillimanian Cardiologist Donates P10 Million for Art Gallery
An alumnus who is among the country's top cardiologists has donated P10 million towards the construction of an Art Gallery to host the University's collection of artworks and showcase the creativity of budding and established artists among students, faculty, staff and alumni. 
Dr. Romeo S. Ariniego, who received the Outstanding Sillimanian Award in Medicine in 2011, made the donation to express support for the University's continuing initiatives in promoting and building its legacy in culture and the arts. 
He noted the Art Gallery as essential in putting in one building the collection of paintings, illustrations, sculptures and other art pieces that Silliman has acquired over the years. It is also a facility that encourages the creativity of Sillimanians and features both local and international talents. 
His donation also resonates with preparations of the University for its offering of the Senior High program starting this June. The Gallery reinforces Silliman's approach to whole person education, exposing its students to opportunities of broadening their perspective the arts in relation to community and national life. Arts and Design is one of four tracks that Silliman is offering in its Senior High program. 
Fine arts and philanthropy are not foreign to Dr. Ariniego. The successful doctor, who obtained his degree in Bachelor of Science (Pre-Med) in 1967, is a patron of the arts. He holds an extensive collection of paintings by renowned Filipino artists. Early 2015, he donated some of his artworks to Silliman for an exhibit at the Foyer of its Claire Isabel McGill Luce Auditorium. Away from the limelight, Dr. Ariniego has also been providing scholarships, helping many obtain a medical degree. He was also instrumental in the establishment of a medical library at the De La Salle Health Sciences Institute (DLSHSI), where he served as professor and administrator. In helping build the collection of the library at the DLSHSI, which was later named after him, he recalls how he was able to obtain his degree with the help of librarians who made him borrow medical books that he couldn't afford to buy while a student. 
With Dr. Ariniego's donation to Silliman, the University conducted a contest for the best design for the Art Gallery among its students enrolled in Architecture. 
Dr. Ariniego holds clinic at the De La Salle University Medical Center. He is among Sillimanians who organized the Sillimanians in Southern Tagalog (SINTA) alumni chapter. 
(Photo by Jesus Lacandazo)