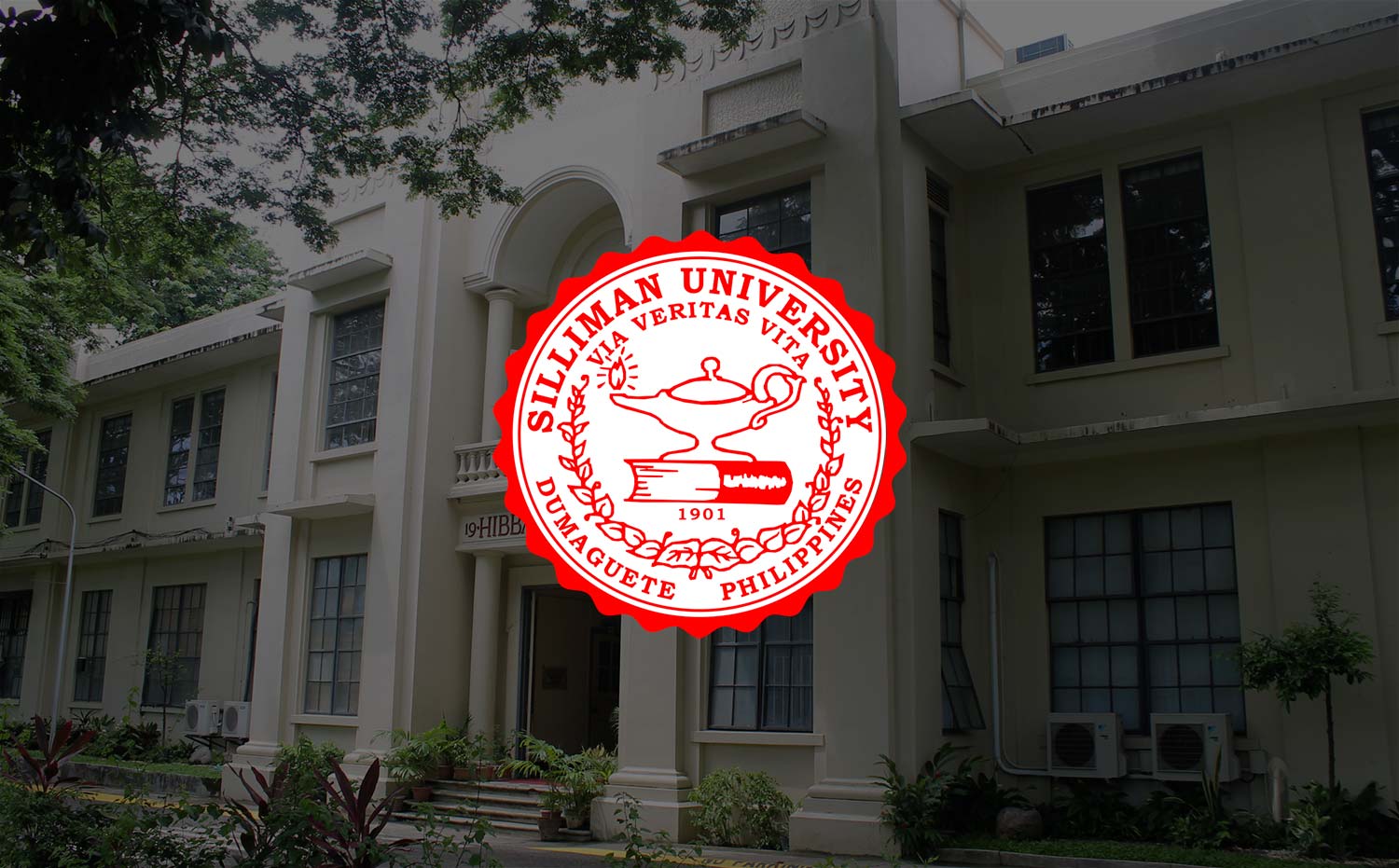 National Confab on Linguistics Tackle 'Asianization' of English
The "Asianization" of English and the English language is the focus of this year's national conference of the Linguistic Society of the Philippines (LSP), hosted by Silliman University from April 7 to 9.
With the notion that the English language has become Asian in character, the conference delves on the implications of Asianization and the move for ASEAN integration to English language teaching and research practices.
It features speakers from the country and abroad handling sub-themes around English language teaching in Asian content and context, pedagogical aspect of the world, and language policies for and in the Philippines.
Participants from around the country are also in for collaboration, sharing of best practices, and retooling through teaching demonstrations and workshops.
Formally organized in 1969, LSP is the national organization for linguists in the country which strives for the advancement of the scientific study of language, including basic research on language in the Philippine context.