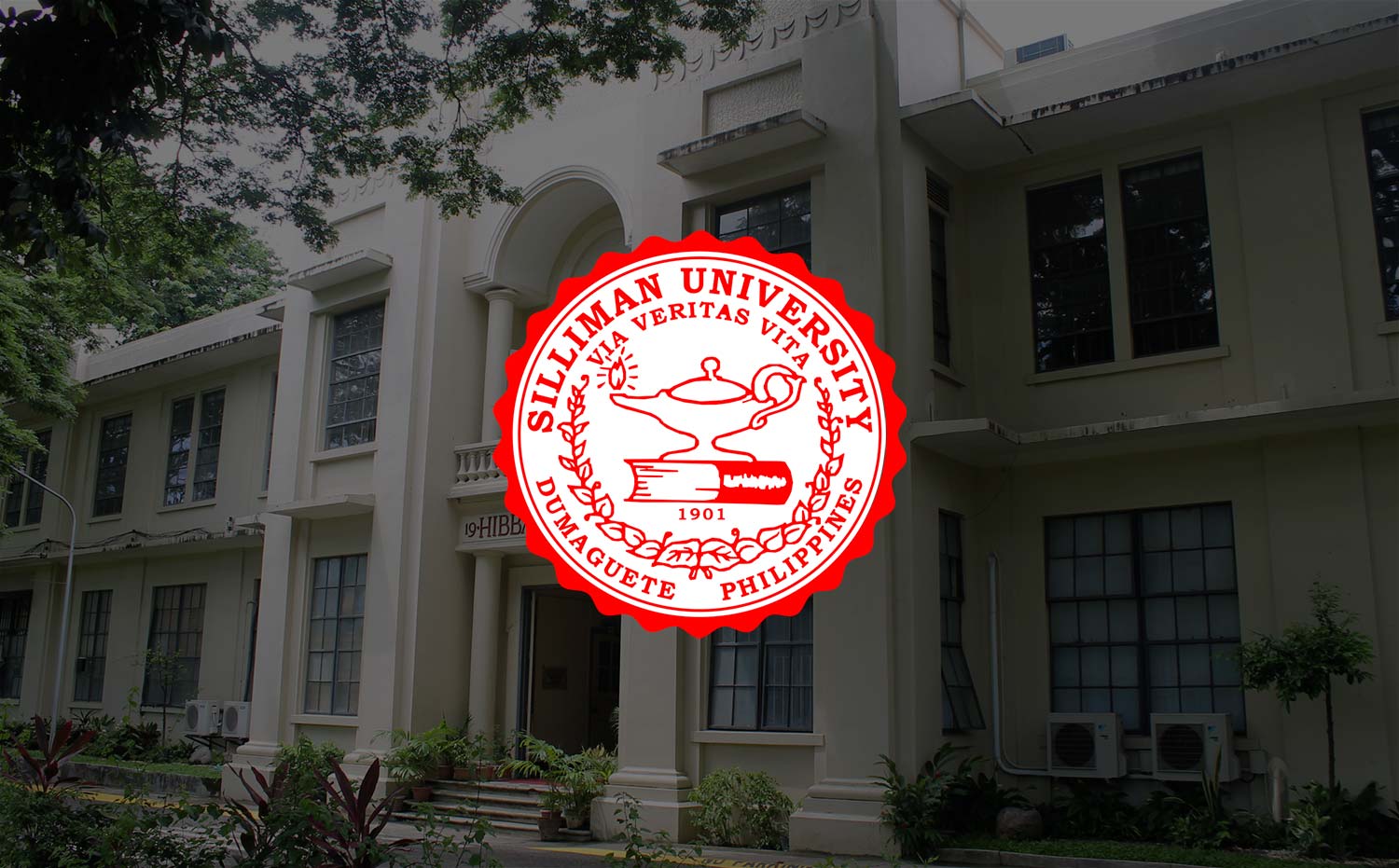 Dr. Aileen P. Maypa
For the past few years, she has spent a considerable amount of time in and around the sea, marveling in its beauty and grandeur, yet also seeing the fragility –– and even the degradation –– of our planet's blue heart. Just like home, she feels comfort and reverence every time she immerses herself in the cool and healing touch of seawater. She draws inspiration from the splendor of the colorful world below, and finds purpose in her conviction to conserve our marine resources.
She is definitely more than just your typical marine biology researcher. Beyond the erudite exterior is an athletic woman who prides herself with optimum self-discipline through martial arts, taekwondo, karate and yoga. She is a lover of nature and finds bliss in extreme adventures and exploits. For quite some time now, her presence has been an inspiration to many in the University. A determined individual with a strong advocacy, Dr. Aileen P. Maypa continues to live her life for the community she serves.
Born October 18, 1971 in Manila, Aileen is the third of four children of Gloria, a nurse, and Leif, a mechanical engineer. Just before her kindergarten years, her entire family transferred permanently to Bayawan City, Negros Oriental, where she spent most of her childhood years together with her siblings and neighbors. Growing up in a rural environment in Bayawan with farms surrounding her vicinity, Aileen learned to appreciate the beauty of nature. Through her parents' unwavering love and guidance, she embodied the value of hard work, independence, and a deep sense of responsibility.
Her adventurous spirit is something she inherited from her father while her mother's desire for her to become independent and strong paved the way for her to venture into martial arts.
She was molded by Silliman University in her elementary and high school years. Since she had to stay in a boarding house, at such a young age Aileen slowly learned to become independent. In high school, she started to appreciate the jewel that lied in experiences and forged lifelong friends. She became active in extra-curricular activities and started doing Martial Arts. These marked her years of wonder and discovery. She graduated elementary in 1984 and finished high school in 1988.
Her fascination in reading a segment in the popular "Reader's Digest" prompted her to dream of pursuing Paranormal Psychology. Since the specific course was not available in the University, she decided to take up Psychology. After two years, she realized that the path she chose was completely different from what she originally imagined it to be. It only took a single subject in Biology to convince her that she had to make a bold step that marked a significant turning point in her life.
The next semester she enrolled in the BS Biology program of the University. The complexity and the nature of the course really ignited her interest and fitted perfectly her personality and inclinations. She graduated in summer of 1992.
Immediately after she graduated, she served as a Research Assistant at the Institute of Environmental and Marine Sciences (IEMS) in Silliman. Being exposed and involved in various research projects that ranged from studying seaweeds and fishes to coral reef recovery efforts, Aileen gradually realized that her passion is truly out there in the sea, interacting with the marine life she studies. This inspired her to pursue further studies. In 2000, she obtained from Silliman her degree of MS in Marine Biology.
In 2003, Aileen became an active member of a non-government organization in Cebu which advocates coastal conservation and education. Her experience in the organization enriched her knowledge and broadened her experience in marine conservation. In 2006, she was granted a scholarship to study outside the country, an opportunity she gladly embraced. For five years, she embarked on pursuing her doctorate degree in Zoology specializing in Marine Biology, which she completed at the University of Hawaii at Manoa in 2012.
Currently, Aileen is a full-time researcher and an adjunct professor at IEMS. Her teaching interests cover coral reef recovery and management, especially in typhoon-damaged areas. Her personal conviction springs from the sad reality that only very few choose to study fishes, which is one of the primary food source in the country. She advocates for a more comprehensive and effective coral recovery mechanism for locals in the community to be actively involved in coral reef rehabilitation efforts, promoting a more resilient and informed community.
Her contribution in the field of coral reef and marine conservation speaks much of her deeper commitment to inspire change in the community. With her undying determination to achieve her mission of providing food security through marine conservation, Aileen looks forward to continuing her research all for the betterment of the Filipino society.
Describe yourself in three words.
Hardworking. Athletic, Driven.
What makes you laugh?
Silliness of colleagues and jokes.
What makes you cry?
Frustrations with inefficiencies and corruption in the system/government.
What's your favorite time of the day and why?
Dawn and dusk – these are the times of the day when my spiritual energy is so high, making it easier for me to reflect, exercise, and meditate.
What's your favorite day of the week and why?
Tuesday – I can feel that it's the day when everyone's energy is so high.
What do you love doing when not working?
I work out, exercise and do martial arts.
What is your favorite hangout place in the University?
Silliman Library
What makes you blush?
Embarrassing moments
Tell us a fact about yourself.
I like cats and puppies.
What's your favorite game growing up?
"Tayukok"
What is your idea of a relaxing day?
Hiking in wonderful sceneries and uplands.
What one thing would people be interested to know about you?
I like to do extreme sports, like skydiving.
What song best describes the YOU and the life you have now?
Songs which are a combination of classical and pop.
What is the first thing you do right after waking up in the morning?
I do some stretching.
What's your idea of a family?
A family is more than just its legal definition. It expands to people around you whom you can closely connect and relate with.
At this point of your life, what for you is your life's mission?
To promote and continue advocating for food security through marine conservation.
How do you like to be remembered as a colleague?
As someone who has greatly contributed to the betterment and improvement of my colleagues.