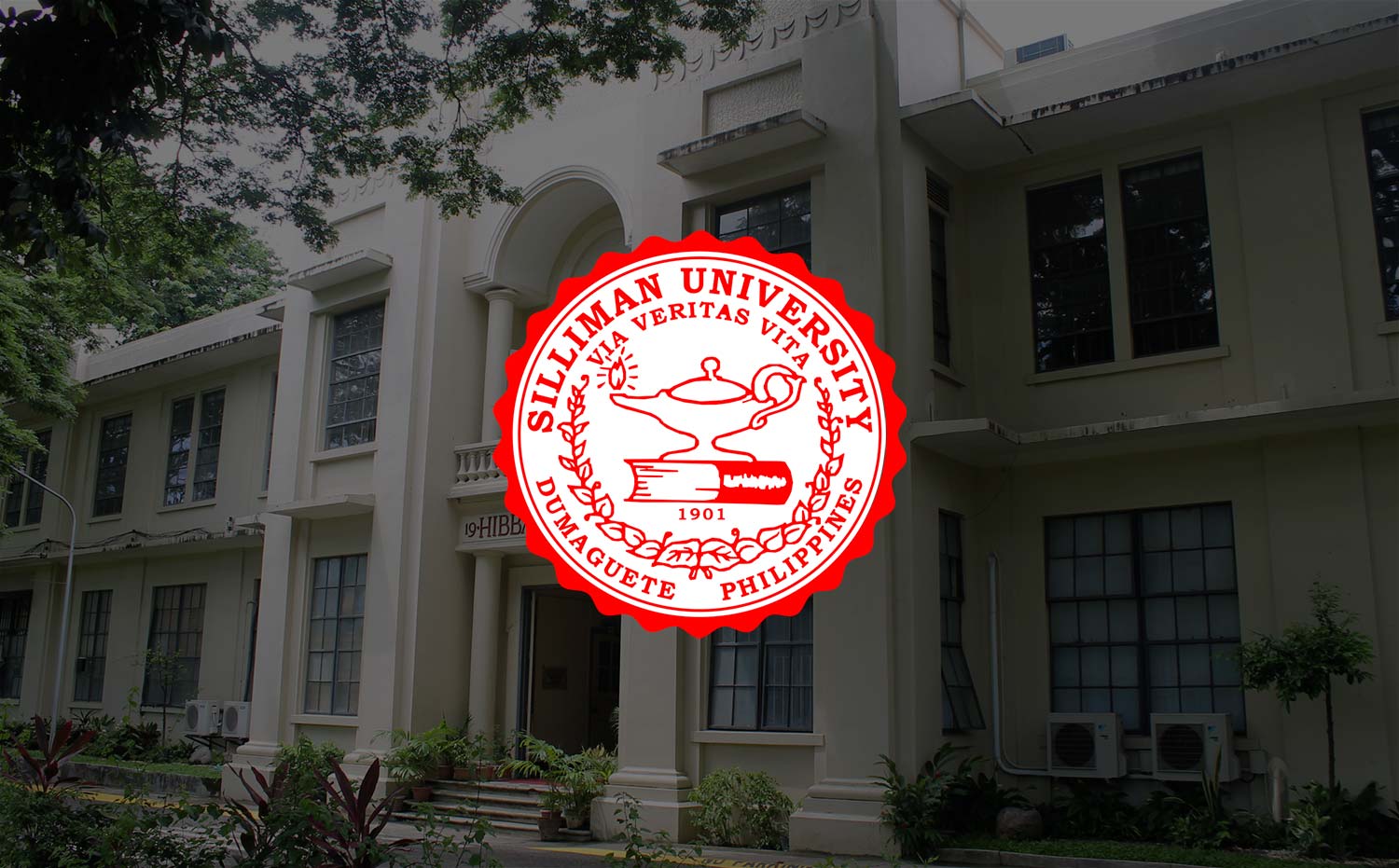 German Women's Group Interfaces with Professors at Divinity School
A women's group composed of 23 delegates from different parts of Germany visited the Divinity School on April 6.
Rev. Dr. Dennis Solon, Dr. Victor Aguilan, Rev. Dr. Josephat Rweyemamu and Rev. Dr. Jeaneth Harris-Faller of the School interacted with the group led by two women pastors from the United Protestant Church of Westfalia: Ms Birgit Reiche and Ms Antje Lûthemeier.

During the dialogue held at the Faculty Lounge, the women's group were oriented on the programs of the Divinity School that give emphasis on gender equality and women empowerment for ministers and church workers.
Composed of individuals engaged in women's work in the church and community, the group aimed to gather information on local problems that women face. The findings will serve to complement the liturgy being developed by the National Council of Churches in the Philippines for use in the World Day of Prayer for Women next year.
On March 2017, church organizations from 190 countries across the globe, including Germany, will simultaneously pray using a Filipino-authored liturgy for the Filipino women, given their struggles and the different conditions they are in.
The interfacing at the Divinity School was part of a two-week trip around the Philippines that included meetings with leaders from Protestant churches, women's organizations and schools in Manila, Dumaguete, Bohol and Cebu.