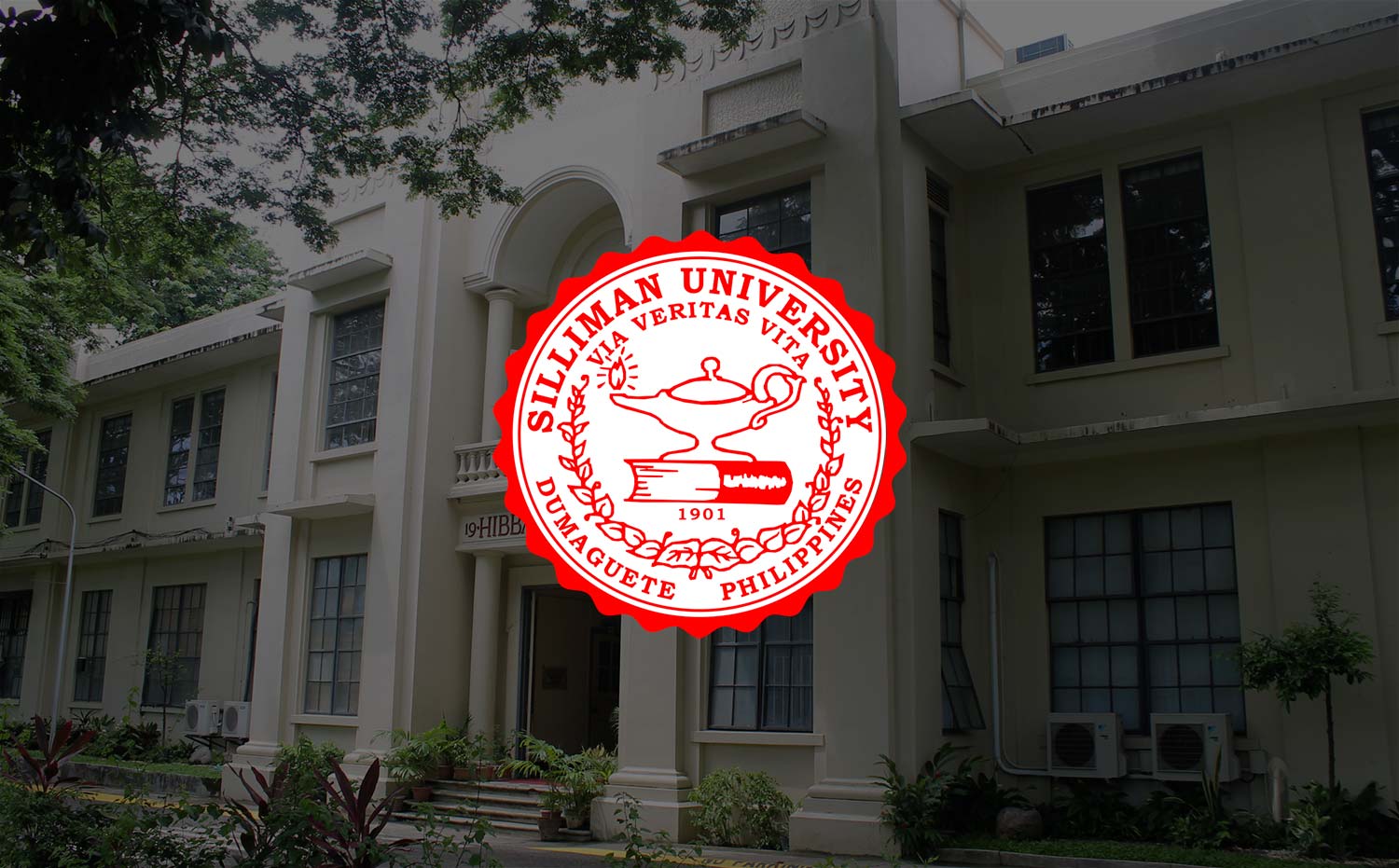 Marina Mission Clinic Now a DOH-Recognized Primary Healthcare Facility
The Silliman University Marina Mission Clinic is now a recognized primary healthcare facility by the Department of Health.
This development reinforces the decades-long medical extension services that the Clinic has done in the municipality of Dauin and its neighboring towns. It also enables the Clinic to further expand its relevance and reach, especially with new equipment and refurbished facilities acquired through purchase and donations to serve more indigents.
To be operational 24/7, the Clinic is able to admit patients, undertake maternal healthcare and childbirth under normal conditions, and perform minor surgeries.
For decades, it has served as an extension and service-learning arm of the University, providing a training ground as well for students to manage community concerns, offer course-related services, and develop pocket programs. The Clinic has been providing capacity-building and healthcare and livelihood services to indigents, who are mostly children and women who are victims of domestic violence and prostitution.
Under this development, the Clinic can also avail of other healthcare facilities and an additional pool of workforce.
The Clinic was first established as a maternity clinic in 1972 through the support of the United Presbyterian Church, U.S.A., Gottingen Reformed Church, Germany and the late Don Daniel SyCip.