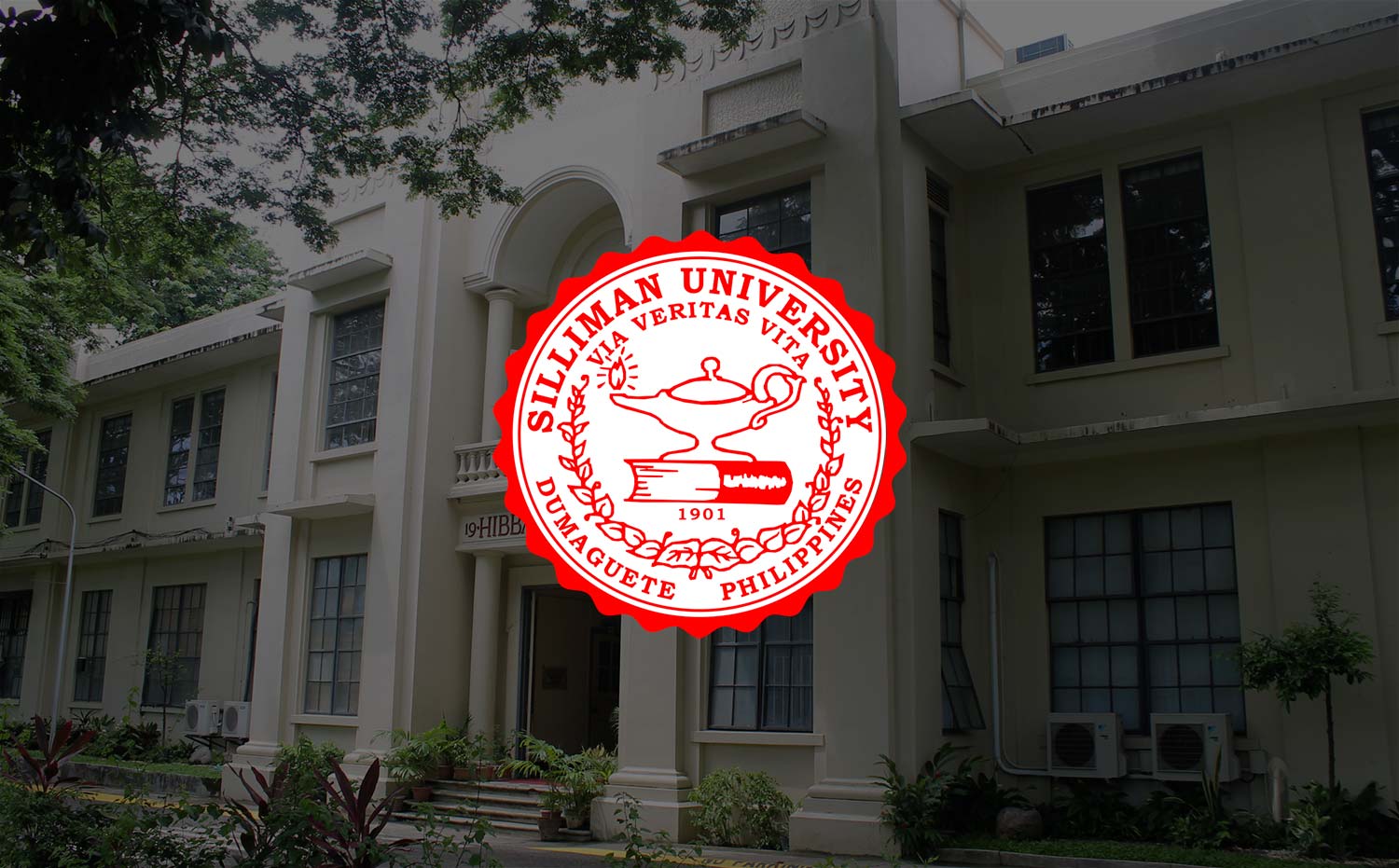 Mrs. Dianita S. Bansalan
She was born with an inherent gift of making other people happy. With her seemingly twisted sense of humor coupled by her bright smile, she is always tagged as the joke-cracker in the bunch, the one who lights up the room with her "corny" jokes, and the one who constantly brings laughter and glee to her family and workmates.
But what many people fail to perceive beyond her cheerful and jovial persona is a woman who has fought many battles in life. She might have fallen many times, but her determination to succeed and to make the most of what life brings to her paved the way for her to overcome these adversities. Truly, she is a living proof of the proverbial phrase: "when life gives you lemons, make lemonade".
Born on August 26, 1967 in Dumaguete City, Dianita grew up in a very simple yet fun neighborhood in barangay. Taclobo where she spent most of her childhood years. Being the fourth of five children to parents who were both tocino vendors in the city public market, Dianita grew up embodying the values of respect and hard work which she inherited from her parents. Her natural positive disposition and simplicity are both products of a healthy upbringing and a closely-knit family.
Her years of schooling served her best in honing her potentials and talents. From elementary to high school, Dianita became active in several extra-curricular activities, especially in the field of dancing. She never failed to be the "star dancer" every single time and even spent her four years in high school as a cheerleader.
She finished elementary at West City Elementary School in 1980 and completed high school at the Negros Oriental High School in 1984.
She has always pictured herself becoming a professional nurse in the future, which was only hampered into becoming a reality because of financial constraints. Being the gracious and understanding daughter that she is, she wholeheartedly accepted her fate and decided to push forward in her life. In June of 1984, she enrolled in Silliman University and took up BBA Management instead.
She was breezing well in her chosen course until financial problems reached its peak in their family two years later. Because of this, she decided to put a temporary halt to her education to be able to work and help her parents financially. From 1987 to 1989, she worked for a food manufacturing and distributing company in Sibulan, upon recommendation from a college classmate of hers. Through this experience, she learned more about the value of perseverance and felt utmost fulfillment in being able to help her parents through her own initiative.
In the middle of 1989 Dianita was asked by her sibling to go to Norway to take care of her sister's child. She gladly obliged and stayed in the cold European country for six months. It was one of those humbling moments in her life, being there to help her sister who eventually volunteered to help her finish her studies.
After coming back from Norway in 1990, she came back to Silliman University to finish what she started. She pursued her chosen course with sheer determination and finished it in 1992. Right after she graduated, she landed a job in an Ice Plant in Sibulan as its Bookkeeper. Aside from gaining more experience in the real world while working in the Ice Plant, she also found her soulmate, Sifronio, who was just living right in front of her workplace. Their love affair blossomed years after and they tied the knot in 1995.
When an opportunity came upon her to work in Silliman University in 1997, without any second thoughts, Dianita applied and was hired as an Office Assistant in the Silliman University Librarian's Office. In 2002, she was transferred to the Office of Information and Publications as Office Secretary and worked there until 2006. In 2007 she was reassigned as Secretary of the Librarian's Office which only lasted to 2015. Currently, she works as an Acquisitions Clerk in the University Library.
One of the most depressing moments in her life was the sudden death of her husband due to cancer in the gall bladder just March of last year. Despite the intense grief and pain she felt for such great loss, Dianita remained hopeful and thankful for the 20 beautiful years she got to spend with her husband. They are blessed with two children – Ashley, a professional teacher, and Barry, currently pursuing a degree in Management.
Right now, she is living her life to the fullest. Aside from making it a personal mission to maintain utmost professionalism in her work, Dianita is also taking great leaps in pursuing her master's degree in Library and Information Science. With that wide, beaming smile in her face, she embodies a woman of strength and optimism, despite seemingly insurmountable challenges in life.
Describe yourself in three words.
Sweet. Athletic. Thoughtful.
What is your motto in life?
Learn from the past, plan for the future by focusing on today.
What makes you laugh?
Green jokes.
What makes you cry?
Remembering my husband who died in my arms.
What's your favorite time of the day and why?
7PM – the time I get to watch my favorite TV shows.
What's your favorite day of the week and why?
Friday – I feel energized knowing that a weekend is coming.
What do you love doing when not working?
I watch TV.
What is your favorite hangout place in the University?
The Amphitheater.
What makes you blush?
Compliments from people around me.
If you were an actress, who would you be?
Sharon Cuneta
Tell us a fact about yourself.
I love playing volleyball.
What's your favorite game growing up?
Tayukok.
What is your idea of a relaxing day?
A day without any work, listening to music I love.
What one thing would people be interested to know about you?
I am kinda talented. I love to sing and dance.
What song best describes the YOU and the life you have now?
"I Believe I can Fly" by R. Kelly
What is the first thing you do right after waking up in the morning?
I meditate.
What's your idea of a family?
A family must be complete and must be with each other at all times.
At this point of your life, what for you is your life's mission?
To focus and give my best in my work.
How do you like to be remembered as a colleague?
As a funny colleague who cracks jokes and makes people happy.