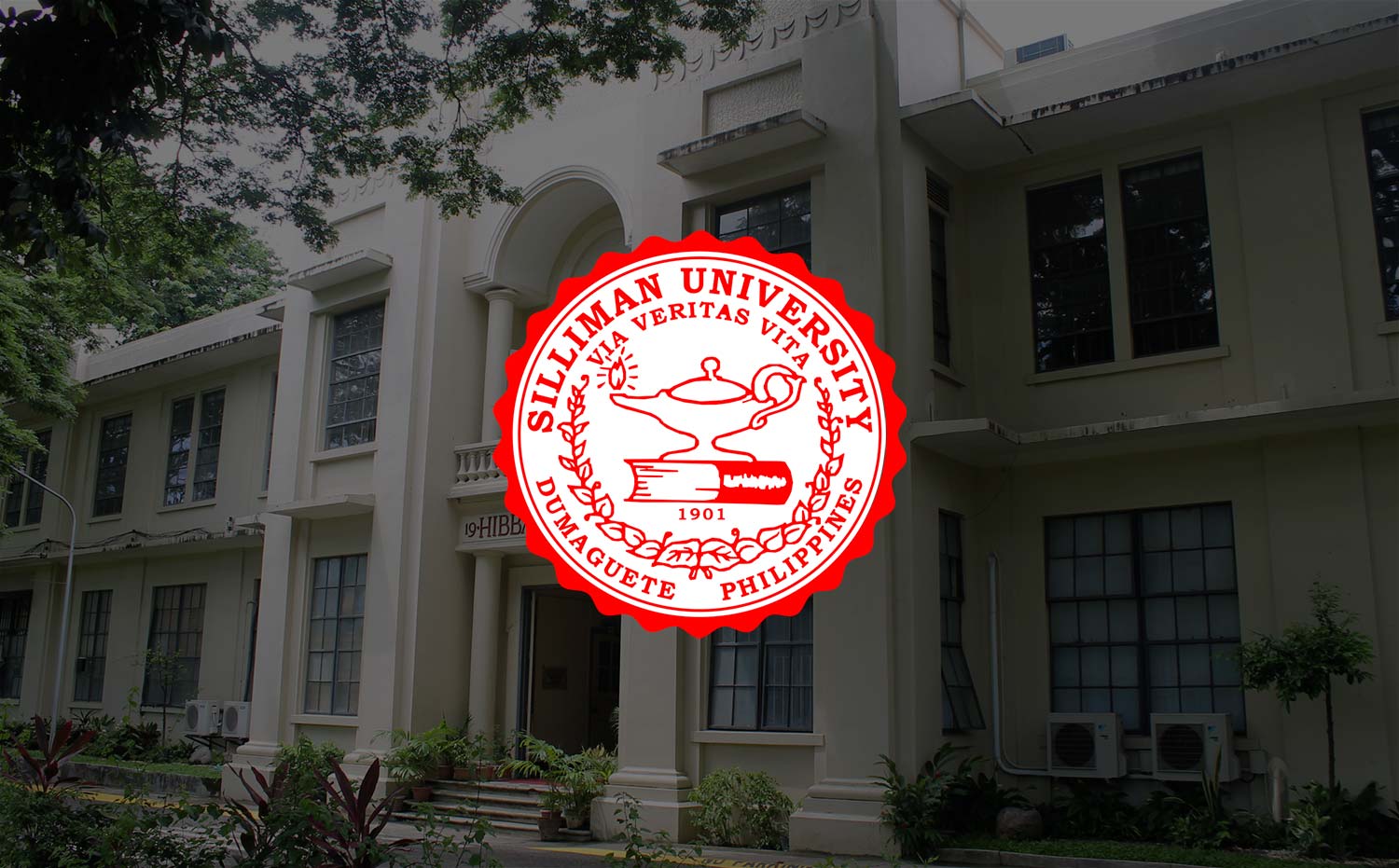 Entrep Majors Open Kiosks at Robinsons Mall
Robinsons Malls has tied up with Silliman University on its Entrep Corner program, giving Entrepreneurship majors the chance to test the market with their own creations in a shopping mall environment for one month.
This development makes Silliman the fifth institutional partner of Robinsons and its first outside Luzon.
The Young Entrepreneurs of Silliman Corner will be launched on July 26 at the Robinsons Place and will feature four kiosks to be managed by groups of graduating Entrepreneurship students. These groups are known by their brand items: Krunchkeeters, Shuffle Waffle, Sandrice and Japanese Vegetable Tempura.
Started in December 2005, the Entrep Corner project seeks to develops entrepreneurial skills of the youth. It provides Entrepreneurship students retail spaces to showcase their products and services rent-free, giving them actual retail experience from profitability assessment, productive development, visual merchandizing, packaging, pricing and inventory to marketing.
A signing of the memorandum of agreement between Silliman University, through Vice President for Academic Affairs and concurrent Acting President Dr. Betsy Joy B. Tan and Robinsons, through Robinsons Land Corporation Corporate Public Relations Manager Ms Roseann Coscolluela-Villegas, will be among the highlights before the ribbon-cutting ceremony.