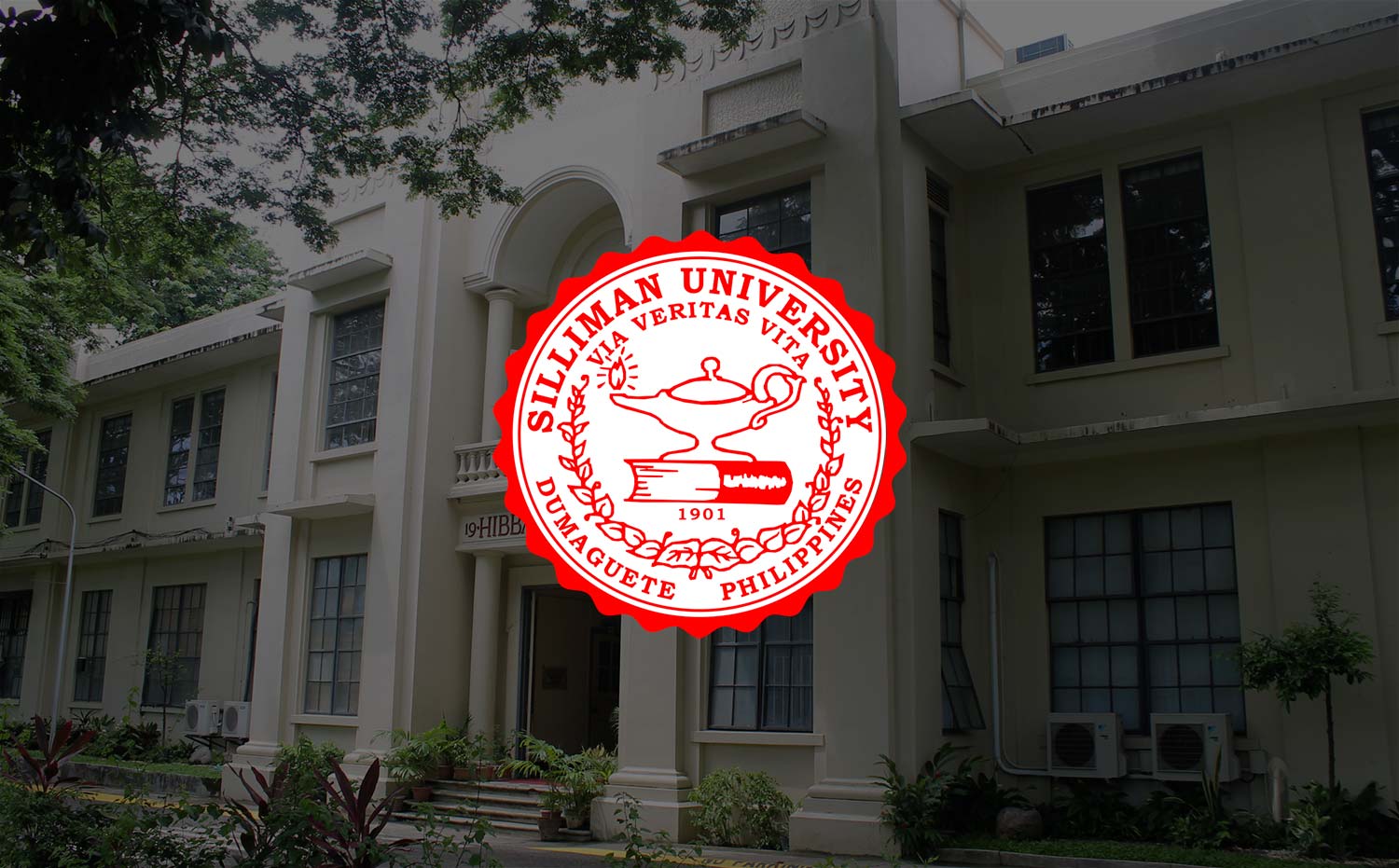 Mrs. Alma B. Banabana
In an emerging era of equality, there have been quite a number of people who have defied stereotypes and embraced a life of duality. Especially to a woman, life can be so confining and, oftentimes, decisions heavily swayed by social conditions and expectations. In order to survive through the storms of the present time, one must have the strength and the courage to carry on and continue living a life of hope and positivity.
Mrs. Alma B. Banabana is a woman who epitomizes a perfect blend of strength and grace amidst adversities. Being one who has gone through several bumpy roads in life, she has gracefully managed to collect the broken shards together through her undeniable charm and unwavering conviction to make things better for her. Being a single mom for quite some time now, she is slowly mastering the art of parenthood by being both a mother and a father to her two children.
Alma was born in Calatrava, Negros Occidental on April 3, 1976. Months after she was born, her family had to permanently move to Sibulan, Negros Oriental where she spent her childhood years filled with so much fun and play with siblings and cousins. Being the eldest of three daughters, Alma had to constantly keep up with expectations, paving the way for her to learn the value of responsibility and obligation at such a tender age.
A young achiever, diligence was her greatest asset. In her elementary years, Alma was a happy child with a healthy disposition in life. Her loving and supportive parents motivated her further to do excellently in school. She graduated at the Bolocboloc Elementary School in 1989 as the batch salutatorian. Coming from a public elementary school, Alma had to adjust tremendously to the stringent and competitive nature of her high school, Ramon Teves Pastor Memorial-Dumaguete Science High School (RTPM-DSHS). Her fighting spirit and her unwavering perseverance and hard work sustained her through those years, graduating in the year 1993.
Despite what she admits to be her personal waterloo since high school: English, Alma was inspired to become a journalist by a one of her teachers. But when she realized journalism entailed several English and grammar subjects, she decided to heed her mother's advice for her to take up Accountancy.
In 1994, she enrolled in the Accountancy program in Silliman. Three years later, she would find herself shifting to BBA Management. This year marked a significant turning point in her college life. She became more involved in college activities and enjoyed more the company of friends and classmates. She was one of the basketball players of her college during intramurals and graduated with the degree in the year 1998.
Life after college was not a walk in the park for Alma. She tried applying for work in several corporations and establishments, but found herself quitting after a short time. This was one of the most trying times in her life, when pressures after college severed her quest of finding the right direction in life. She fell in love a few years later and had her first child in 1999.
After a few years of idleness in her professional life, Alma landed a job in
Silliman University as an Office Assistant at the Office of Student Services in 2006. In 2007, she was transferred to the Office of Instruction where she served until 2009. In the middle of the same year, she was once again transferred, this time as the Office Secretary of the Research and Development Center, a position she holds at present.
Nothing ever hindered her desire to grow more as an individual and as a professional. Her stay in the University motivated her to pursue her master's degree in Educational Management which she successfully completed just March this year. On top of that, she is also a licensed teacher with a specialization in Technical Livelihood Education after completing her Certificate in Professional Education in 2010 and passing the licensure examination in 2011. Currently, she spends her free time writing poems and songs and serves the Lord through her active membership in their parish choir.
Throughout these years, her unfailing source of hope and strength has been her children – Rona and Justin, 16 and 10 years old, respective, who are also following in her trail of excellence in school.
Right now, Alma is overflowing with gratitude and love for the gift of second chances and blessings that came her way. Looking forward to a life dedicated to teaching, she revels in the idea that she may not have gone to where she intended to go, but she sure ended up where she needed to be.
Describe yourself in three words.
Curious. Ambitious. Adventurous. 
What is your motto in life?
Jeremiah 29:11 – For I know the plans I have for you, plans to prosper you and not to harm you, plans to give you hope and a future.
What makes you laugh?
Corny jokes.
What makes you cry?
Sad stories and sheer exhaustion.

What's your favorite time of the day and why?
6:30PM – It's my gym time.
What's your favorite day of the week and why?
Sunday – It's my bonding day with my kids and friends.
What do you love doing when not working?
I read any available book that I find interesting.
What is your favorite hangout place in the University?
Research and Development Office.
What makes you blush?
Situations when I'm caught off-guard.
If you were an actress, who would you be?
Cameron Diaz
Tell us a Fact about yourself.
I love writing poems and songs as a hobby.
What's your favorite game growing up?
Takyan and Tayukok
What is your idea of a relaxing day?
Lying around listening to music.
What one thing would people be interested to know about you?
I know how to slaughter a pig.
What song best describes the YOU and the life you have now?
"Angels" by Robbie Williams and "Fall For You" by Secondhand Serenade
What is the first thing you do right after waking up in the morning?
I listen to worship songs for meditation.
What's your idea of a family?
A family where true love and respect abound.
At this point of your life, what for you is your life's mission?
To spread the words of God to my friends and family.      
How do you like to be remembered as a colleague?
As a friendly, supportive, and hardworking colleague.