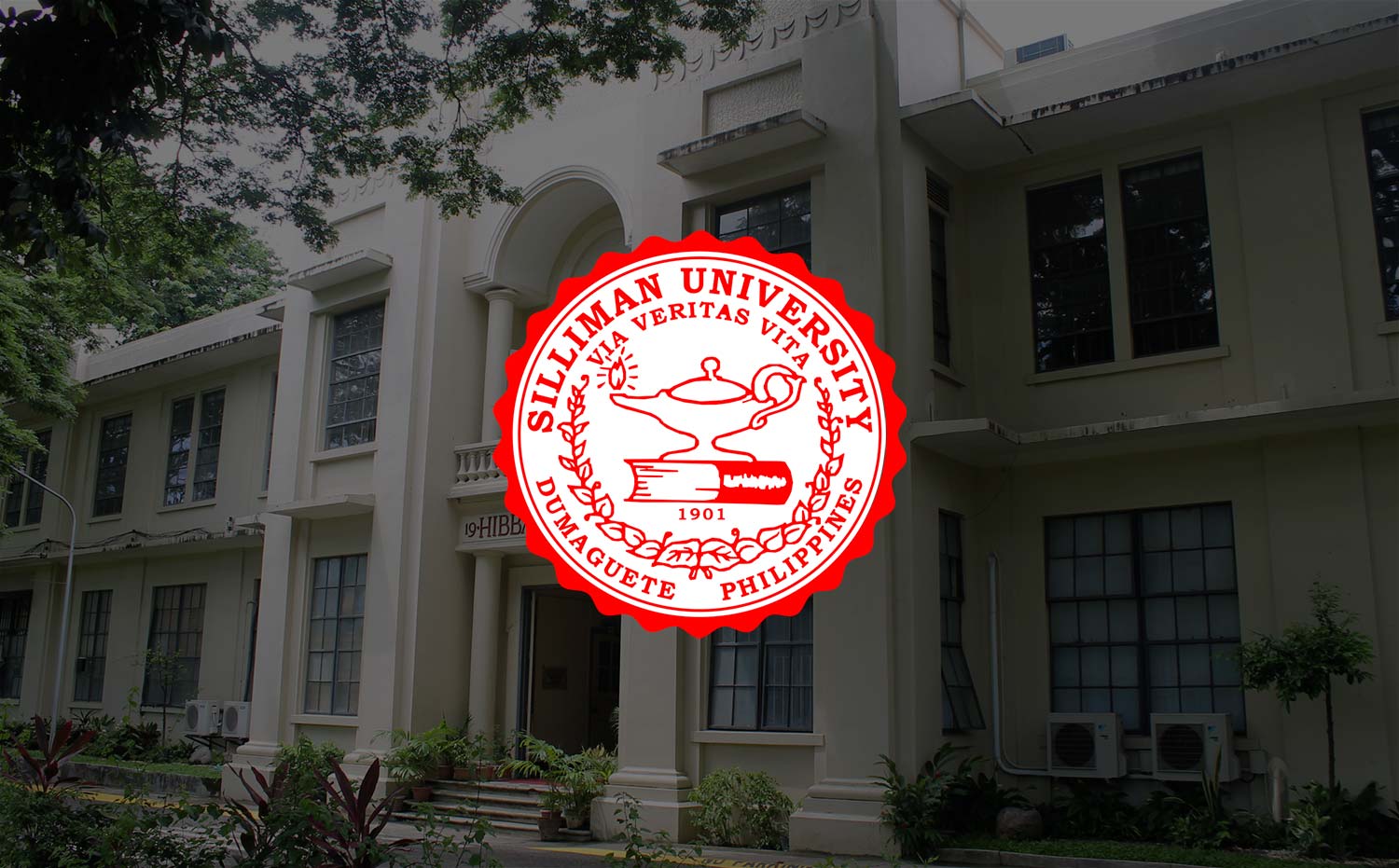 31 Faculty from Samar Undergo Research, IT Ed Enhancement Training in Silliman
The Research and Development Center conducted April 18 to 20 a seminar-workshop on research process and publications in scholarly journals to administrators and faculty of Northwest Samar State University (NwSSU) in Calbayog City.
Held in Silliman, the seminar-workshop had 31 participants from various disciplines: information technology (IT), business and management, agriculture, engineering and technology, sciences, and Education.
Facilitating the workshop were Director of Research Dr. Enrique G. Oracio and College of Computer Studies Dean Dr. Dave E. Marcial. They tackled the topics of research climate and infrastructure, research agenda and ethics, research proposal, processes of article publication, and tips in writing manuscripts for publication.
Alongside this seminar-workshop was a training in achieving excellence in IT education handled also by Dr. Marcial. It was participated in by eight IT faculty of NwSSU.
Silliman University is a member of the Philippine Higher Education Research Network, a national classification of universities with a strong track record in research. Among its task is the capacity-building in research and publication of other higher education institutions in the Visayas.
The University is also a Center of Excellence in Information Technology Education, Teacher Education and Nursing Education, and a Center of Development in Biology, Marine Biology and Medical Technology. Recently, it was granted anew the highest distinction of Full Autonomous Status by the Commission on Higher Education.