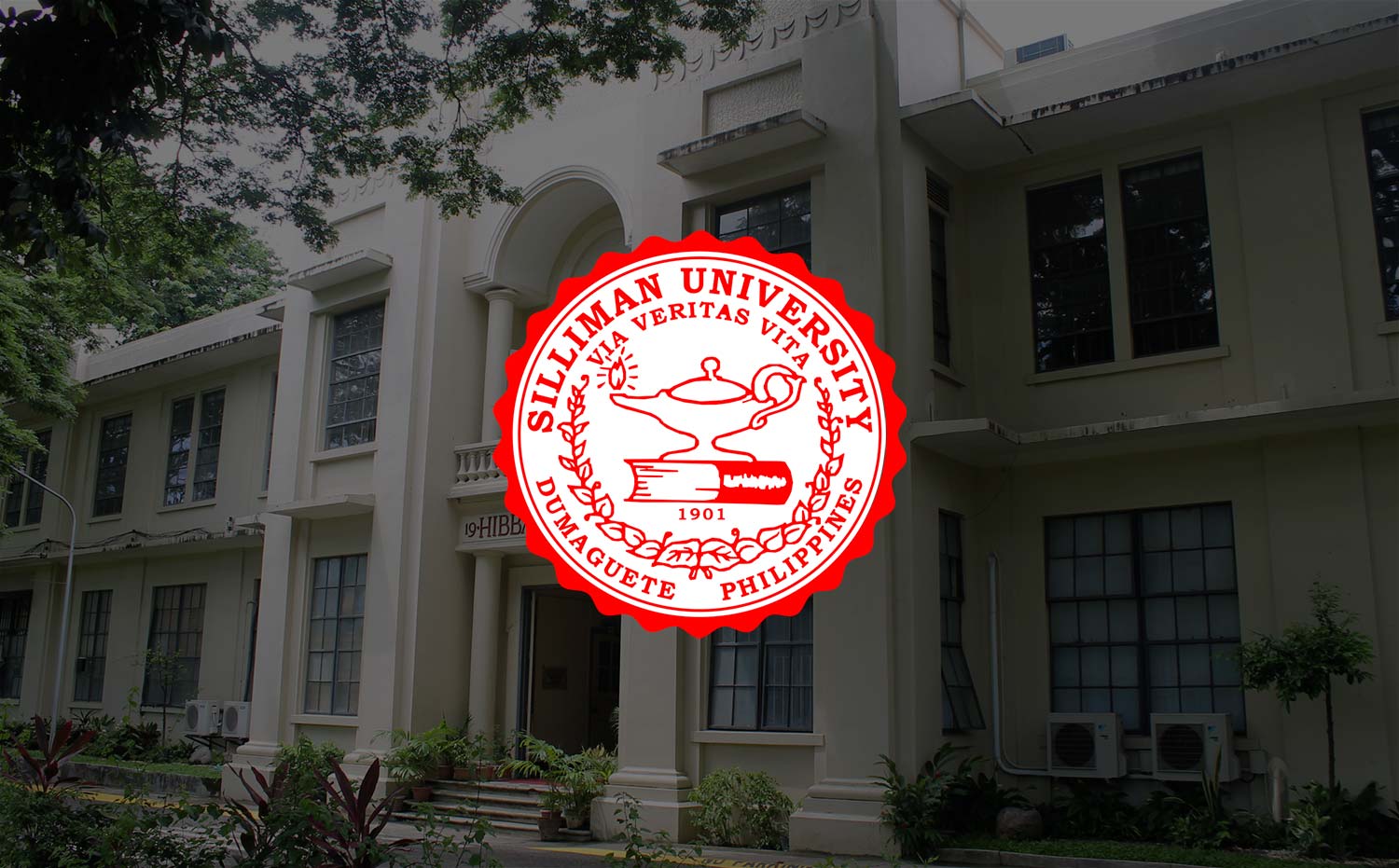 Alumni Updates (April 24 – May 1)
The children of the late Outstanding Sillimanian Justice Segundino G. Chua received the Outstanding Sillimanian Award (OSA) medallion for their father in a Ceremony of Sacred Trust held April 22 in Bacolod City. Mr. Clarence Chua and Dr. Noel Chua both received the specially designed medallion for all OSA recipients from Silliman University Board of Trustees Chairperson Prof. Leonor M. Briones, also an Outstanding Sillimanian. Together with Professor Briones from Silliman were Alumni and External Affairs Director Mr. Ruben N. Bokingo and Silliman Alumni Association, Inc. National President Atty. Mikhail Lee L. Maxino. Also present during the ceremony, which was one of the highlights of the Hugyaw Visayas 2016 alumni gathering in Bacolod, were other OSA recipients: Mrs. Edna Callejas-Mijares, Ms. Fele D. Magdamo and Mrs. Nelly Aluamento-Jocson.
The Alumni and External Affairs Office continues to campaign for the Memory Wall. We are inviting you to join us in an initiative that celebrates the memory of our loved ones who cherished their connection to Silliman, and support the faith ministry of the University.
Located at the garden behind the Silliman University Church, the Memory Wall stands as a testament to the life well-lived of our loved ones who had spent their educational years in Silliman. It showcases in stone slabs names of Sillimanians who have gone ahead of us but whose impact in our lives remains strong. Corresponding each name is the program of which our loved one was a product and the year it was completed or last attended. It also supports the faith journey of Silliman University. Proceeds from it go towards enabling the University to carry out its faith-nurture activities both on campus and in the community, in partnership with the Silliman University Church.
We are looking forward to unveiling the names of the first batch of names etched in the Memory Wall in time for the centennial celebration of Silliman University Church in 2016.
In order for us to assist you better with the information that you need, please go over the brochure via this link: http://su.edu.ph/page/214-The-Memory-Wall. You may also e-mail Charmaine Melaño at [email protected] or contact her at (035) 422-6002 local 230.
May the Memory Wall help capture both our memories of our loved ones and the very vision and mission of Silliman University that they have in large part embraced and had breathed life.