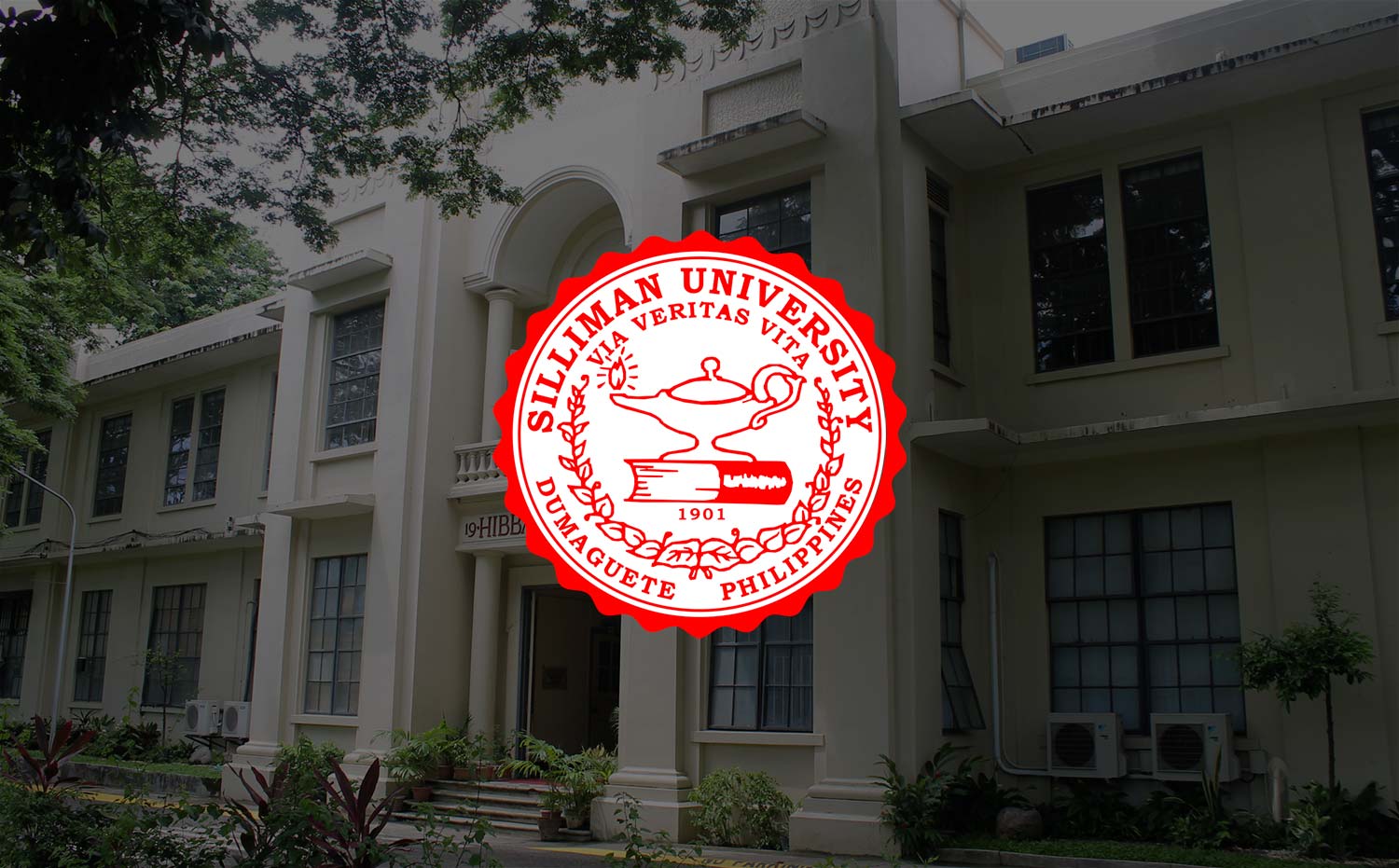 Soongsil University President Visits Silliman, Signs MoA
The President of Soongsil University of South Korea, Dr. Dae-Keun Kim, visited Silliman University with his party of five to further explore opportunities of partnership with Silliman.
Vice President for Academic Affairs and concurrent Acting President Dr. Betsy Joy B. Tan headed the Silliman delegation that received Dr. Kim and his colleagues at the Board Room of the Leopoldo T. Ruiz Administration Hall where a presentation about both universities was made and the Memorandum of Agreement (MoA) signed.
Together with Dr. Kim were Dr. Insung Lee, Vice President for External Affairs, Mr. Jinhee Choo, Director, Office of International Relations, Mr. Jihyun, Director, Public Relations Team, and CBS journalists Mr. Sukpyo Ko and Mr. Kim Sang Jin.
Photo shows Dr. Tan and Dr. Kim presenting the formal MoA that will guide Silliman and Soongsil in undertaking institutional collaboration in the areas of faculty, staff and student exchange, research and publication, and other scholarly initiatives that promote the common interests of the two universities.
Together with Dr. Tan in welcoming Dr. Kim and his delegation were Acting University Treasurer and Officer-in-Charge of the Office of the Vice President for Finance and Administration Ms Carol Bartolata, Dean of Students Prof. Carlos Magtolis, Jr., Institutional Advancement Officer Mr. Jose Mari Jonathan Antonio and Scholarships Program Coordinator Mrs. Rhodora Sagun.