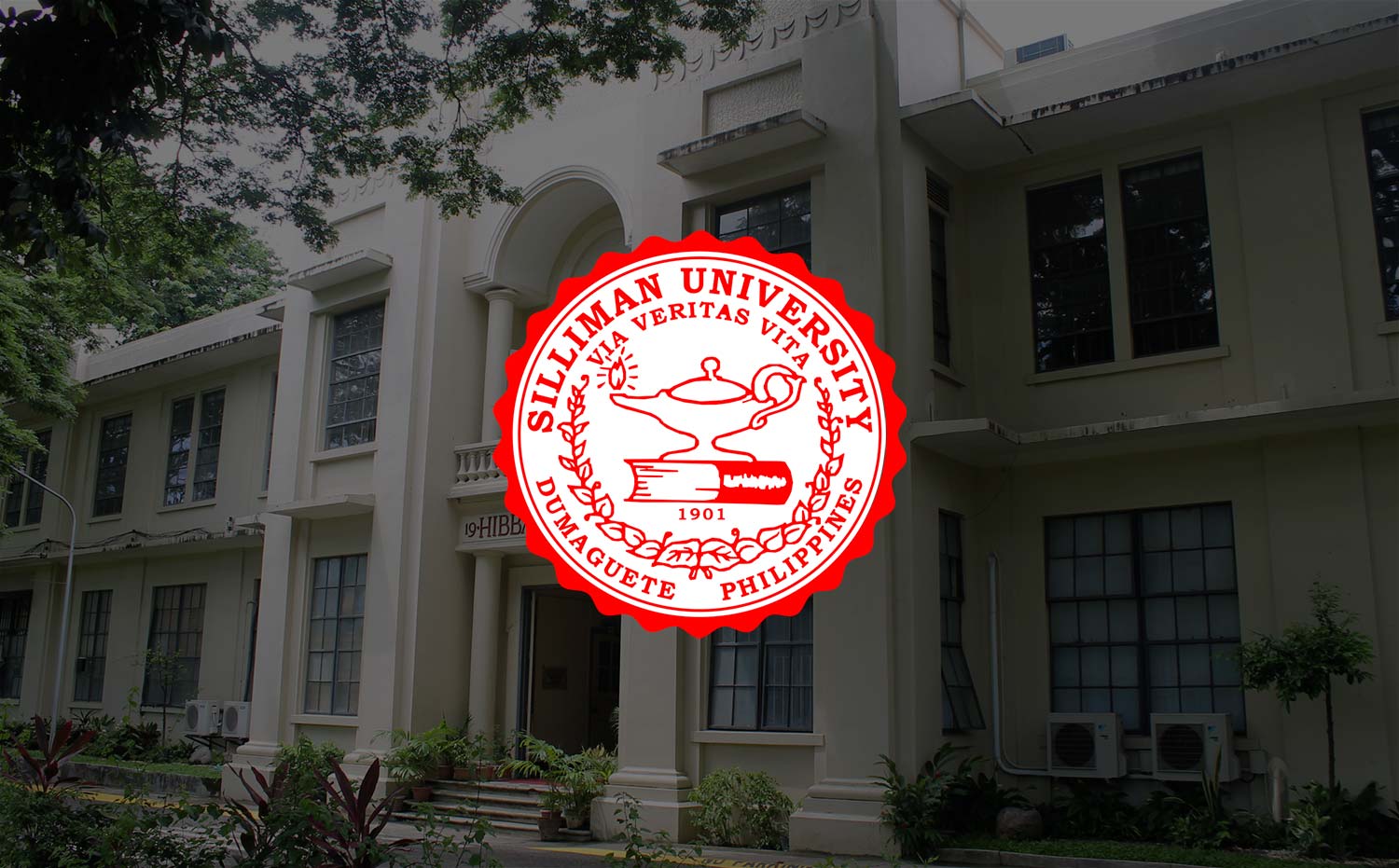 Rev. Magnolia Nova V. Mendoza
Almost everything we have at present was once a product of an uninhibited imagination. Giving us limitless access to a world of possibilities, our imagination can grow us wings. It is a gift that one must exhaust creatively and resourcefully, for according to Einstein, imagination can take us everywhere.
When Einstein uttered these words, he must have been talking to Rev. Magnolia Nova Mendoza. Her deep sense of resourcefulness and creativity reflects her unique lifestyle and seeps through her everyday routine. Even in how she arranges her home or office, to the way she turns ordinary clothes into regal, elegant ones, her imagination is an innate gift she upholds dearly.
Born on November 13, 1968 in Batangas City, Magnolia enjoyed a typical Filipino childhood filled with wonderful memories playing patintero and Jack Stone with her older brother and kids in the neighborhood. But her fondness for these games never really hindered her academic responsibilities. Her school records in her formative years were a reflection of her innate brilliance and diligence as a student.
She finished elementary at Santa Clara Elementary School in 1981 and completed high school in 1985 at Batangas State University. Despite being a consistent honor student, she never deprived herself of extra-curricular activities and involvements. Inheriting her knack for music from her mother, she was a part of the school rondalla as a Banduria player and was also an active choir member through those years. Growing up, her mother, who was professor of music and PE, and her father, a lawyer, successfully passed on to her and her older brother the value of gratitude. She grew up to be a woman with a deep sense of faith and reverie and found hope even in the most challenging situations.
Her childhood is not entirely a story a happiness and glee. When she was four, she learned that she had to carry on for the rest of her life a skin condition known as psoriasis. At first, it was hard to take in as a child, but being the strong person that she is, and because of the unfailing love and support of her mother, she managed to get through it and started facing life full of positivity and hope.
A scholarship sponsored by her church paved the way for her to be sent to Silliman University. It was difficult leaving her family for the first time, but the thought of embracing her newfangled liberty gave her the courage to venture into the City of Gentle People alone.
She took up Bachelor of Theology major in Pastoral Ministry in Silliman University in 1987 and got the opportunity to live in one of the University's dormitories. Dorm life paved the way for her to harness interpersonal skills and gave her the chance to gain lifelong friends. Silliman captured her heart and described her entire stay in the University as one of the most exciting and meaningful years of her life. She obtained the degree in 1991.
Immediately after graduation, Magnolia went back to her hometown to serve their city church as an associate pastor for Christian education. In 1992, a seminar-workshop in liturgy and music conducted by the World Council of Churches, which she participated in, paved the way for her to be offered another scholarship to a path very close to her heart. After completing two years serving in her church, she enrolled at the Asian Institute of Liturgy and Music, in consortium with the Trinity University of Asia, for the degree in AB Church Music in 1993.
Concurrent to her endeavor as a student once again, she served as the choir director of the Batangas City Children's and Young Adult's Choir. She completed her second undergraduate degree in the year 2000. She then went back to Batangas and served this time as an associate pastor for music in their church. A few years later, she was also given the chance to go on a faith-share partnership program in Scotland for six months.
In 2005, she was invited to be a substitute instructor at the Divinity School in Silliman University. After a year, her commendable performance earned her the growing admiration of her colleagues and the School, so she stayed to offer her service to the Silliman community. Since then, she has been teaching Liturgy and Music at the Divinity School and was also appointed as the Field Education Director in 2012. In the same year, she also completed her master's degree in Theology at Silliman. She is now working on her doctoral studies.
Her life is one worthy of admiration and emulation. Her unwavering faith to the Almighty made her a person full of wisdom and understanding. Her deep sense of humanity as shown in how she handles life trials with utmost humility and grace keeps her grounded and motivated to become better each day. For 11 years now, she continues to inspire not only her students, but everyone around her in the University.
Describe yourself in three words.
Passionate. Tenacious. Imaginative
What makes you laugh?
Witty jokes and pleasant surprises
What makes you cry?
I'm easily touched by almost anything worth my tears and emotions.
What's your favorite time of the day and why?
Evening – I am a nocturnal person.
What do you love doing when not working?
I sleep, clean the house and decorate.
What is your favorite hangout place in the University?
Silliman Library


What makes you blush?
When I'm embarrassed or surprised
Tell us a fact about yourself.
I often visit the Catholic Church and light some candles there, something I got from my father.
What's your favorite game growing up?
Patintero and Jack Stone
What is your idea of a relaxing day?
In lie in my bed and read a novel.
What one thing would people be interested to know about you?
I struggled with Psoriasis since I was 4 years old.
What song best describes the YOU and the life you have now?
"Lead Me Lord" by Basil Valdez and "I Believe in Miracles" by John Peterson
What is the first thing you do right after waking up in the morning?
I say "I Love You, Mom!" and "I Love You God!"
What's your idea of a family?
A family is where love and respect thrives, where children first learn about love and respect and acceptance.
At this point of your life, what for you is your life's mission?
I am called to impart my knowledge and to rouse interest in my students towards discovering the hand and power of God in everything.
How do you like to be remembered as a colleague?
As one who persevered and unselfishly shared her life to her students and colleagues.