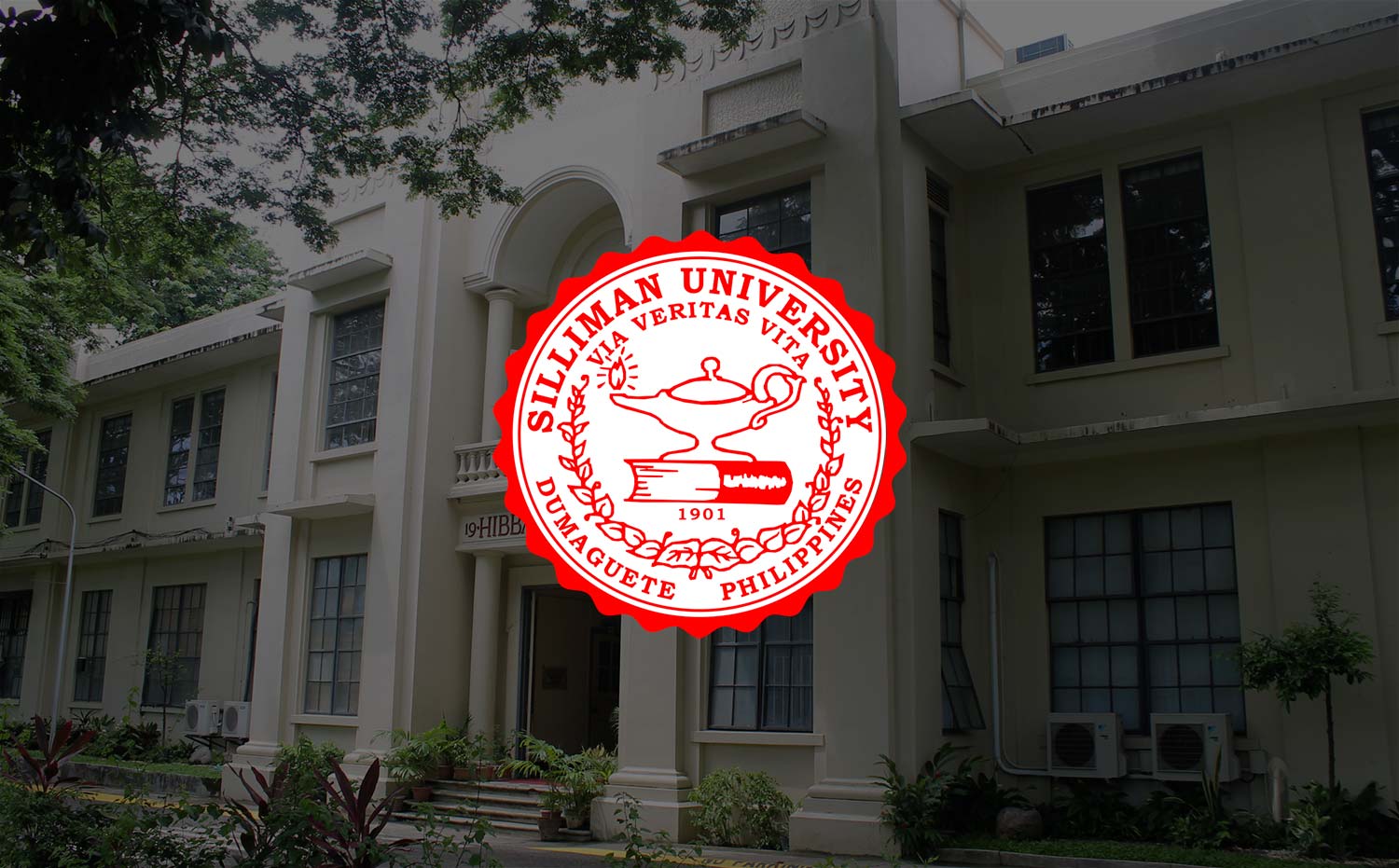 Singaporean Literary Artist Speaks on Influence of Music on Writing
Singapore-based creative writer Dr. Yeo Wei Wei shared to fellow writers how movies and music form part in the stories she makes, in a lecture on May 13 at the Robert B. and Metta J. Silliman Library.
Dr. Wei Wei said that her love for writing came from her fascination with books at a young age. She has always wanted to put all her ideas in a "beautiful package of a printed book."
She added that she always enjoys
expressing herself through words and thinking about imaginary things, even admitting that she might have imaginary friends from her childhood.

On how music helps her create stories, Dr. Wei Wei said that music is a perfect art form in itself because it does not require any mediation. Yet the way thoughts and feelings are articulated through music is different in writing.

"Music is the balm for the soul," she added. Listening to music aids her significantly as she writes her stories.In fact, among those that influence her, the popular band Beatles falls on her list.

For budding writers, Dr. Wei Wei said they need to understand that inspiration to write does not come from the outside but from the inside. She highlighted the need for more writers to tell stories about their places of origin — their culture, traditions and community life.

The lecture of Dr. Wei Wei was part of the lineup of activities for this year's 55th Silliman University National Writers Workshop.