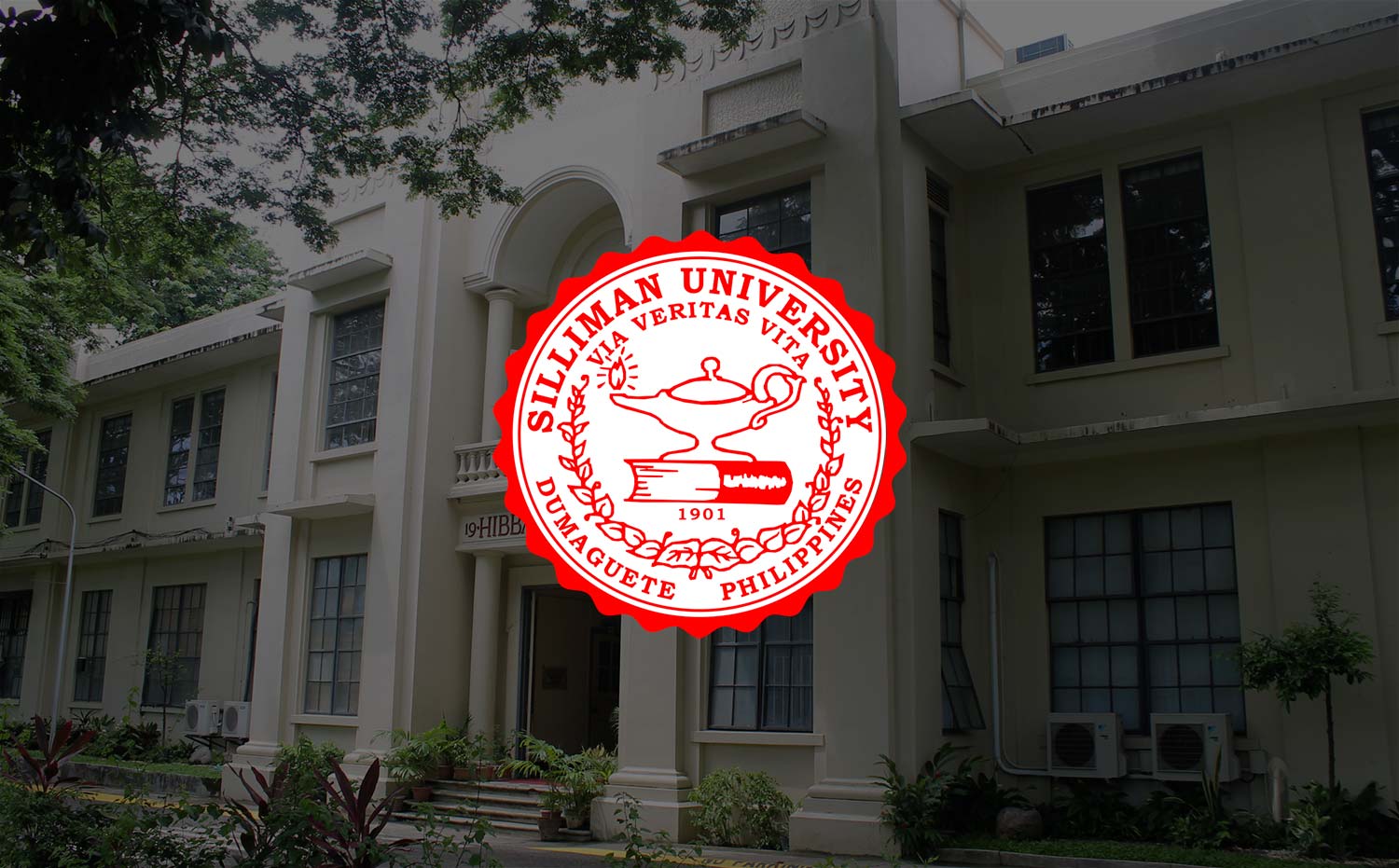 Alumni Updates (May 16-22)
Alumna Paula Lynn Obañana joins the USA Team in the coming Summer Olympics in Brazil. The 2016 Summer Olympics, more popularly known as Rio 2016, is officially known as the Games of the XXXI Olympiad. It will take place in Rio de Janeiro from August 5 – 21, 2016.
"Everything seems so surreal," said 31-year-old Paula Lynn. "I feel so overwhelmed, ecstatic and blessed. I am finally living my dream and I will do my best to certainly bring home a medal for our country."
Paula Lynn is the Toronto 2015 Pan American Games Gold medalist in badminton (women's doubles). She is a veteran of the Beijing 2008 Games and will be playing women's doubles in Brazil.
She grew up in Dumaguete City and finished her Early Childhood (1992), Elementary (1998) and High School (2002) at Silliman University, before migrating to the US.
The Silliman University Alumni Association of Northern California (SUAANC) has donated to the University 20 boxes of medical (neurology) textbooks, a nerve conduction velocity (NCV) machine, an electro micrograph (EMG) machine, and assorted medical supplies for the ambulance it donated earlier. This donation was made possible through Ralph and Orlanda Catacutan, in coordination with Dr. Nancy Santos, a retired neurologist of Lodi, California. The items were shipped last April 14, 2016 for the use of the Medical School and the Silliman University Marina Mission Clinic (SUMMC) in the town of Dauin.
SUAANC's donation of an ambulance last year has helped beef up the community health outreach efforts of the SUMMC. Mr. Ven Uriarte, Projects Committee chair of SUAANC, was instrumental in securing the ambulance.