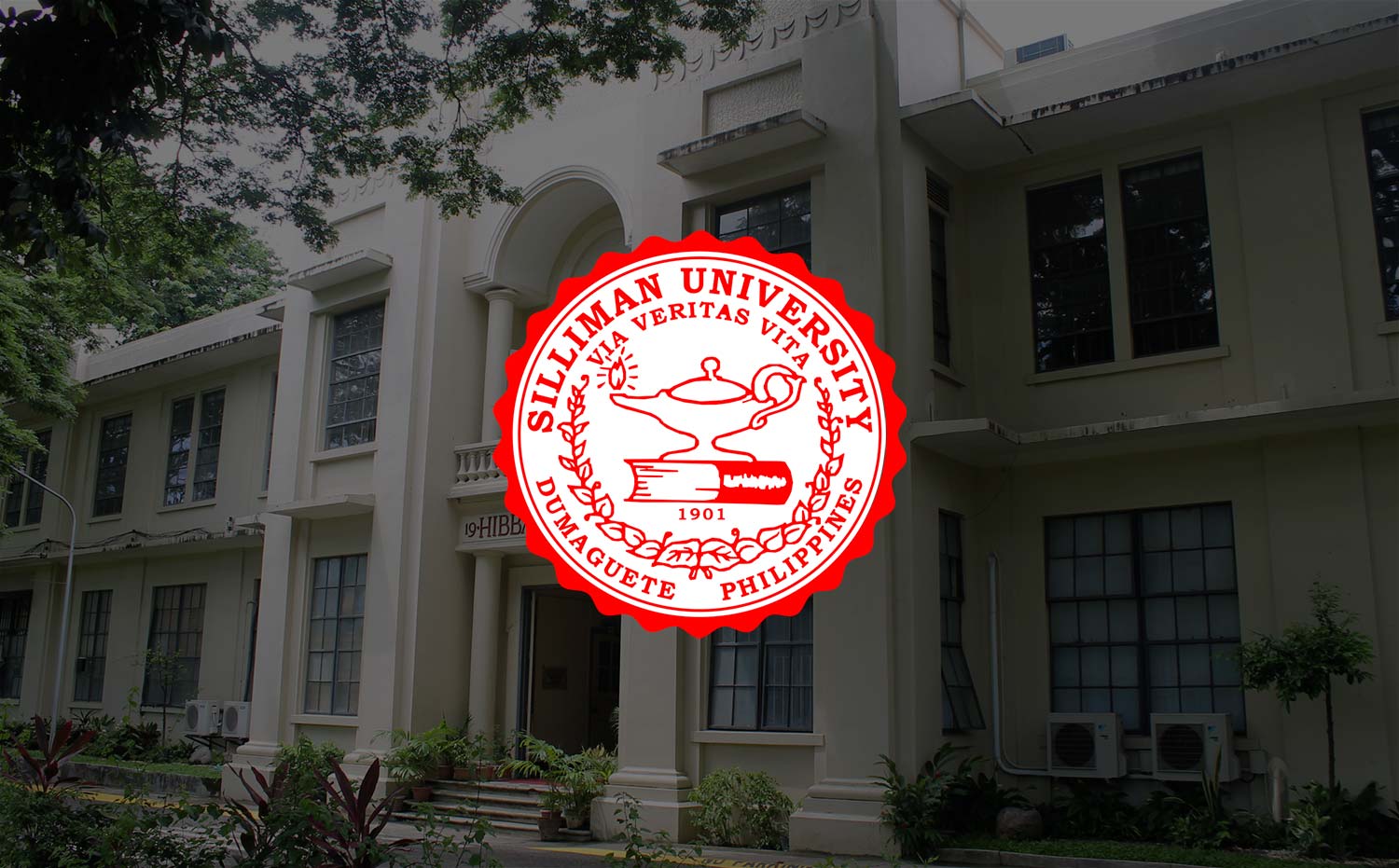 Silliman Trains 1,800 Public School Teachers in Senior High
Close to 1,800 public school teachers in the Negros Island Region will convene in Silliman from May 20 to June 4 for the Mass Training for Senior High Teachers, a project of the Department of Education (DepEd).
The training seeks to capacitate public school teachers in the management and administration of different subjects in senior high school, particularly Grade 11.
A pool of Silliman faculty is handling the training of the public school teachers in three of four strands under the Academic Track: ABM (Accountancy, Business and Management), HUMSS (Humanities and Social Sciences), and GAS (General Academic Strand).
Silliman is also host to the regional training by the DepEd of all teachers on common topics, and the training for those assigned to the Technical-Vocational-Livelihood track.
This is the third year that Silliman hosted a mass training for public school teachers. In the previous years, the University, in partnership with DepEd, handled the capacity-building for those teaching in Grades 9 and 10,
Last month, Silliman was also at the forefront of a national training dubbed "Sining sa Eskwele" designed for public and private senior high teachers under the Arts and Design Track Program, Special Program for the Arts, and MAPEH (Music, Arts, Physical Education and Health). It was organized by the Arts Education Department of the Cultural Center of the Philippines.