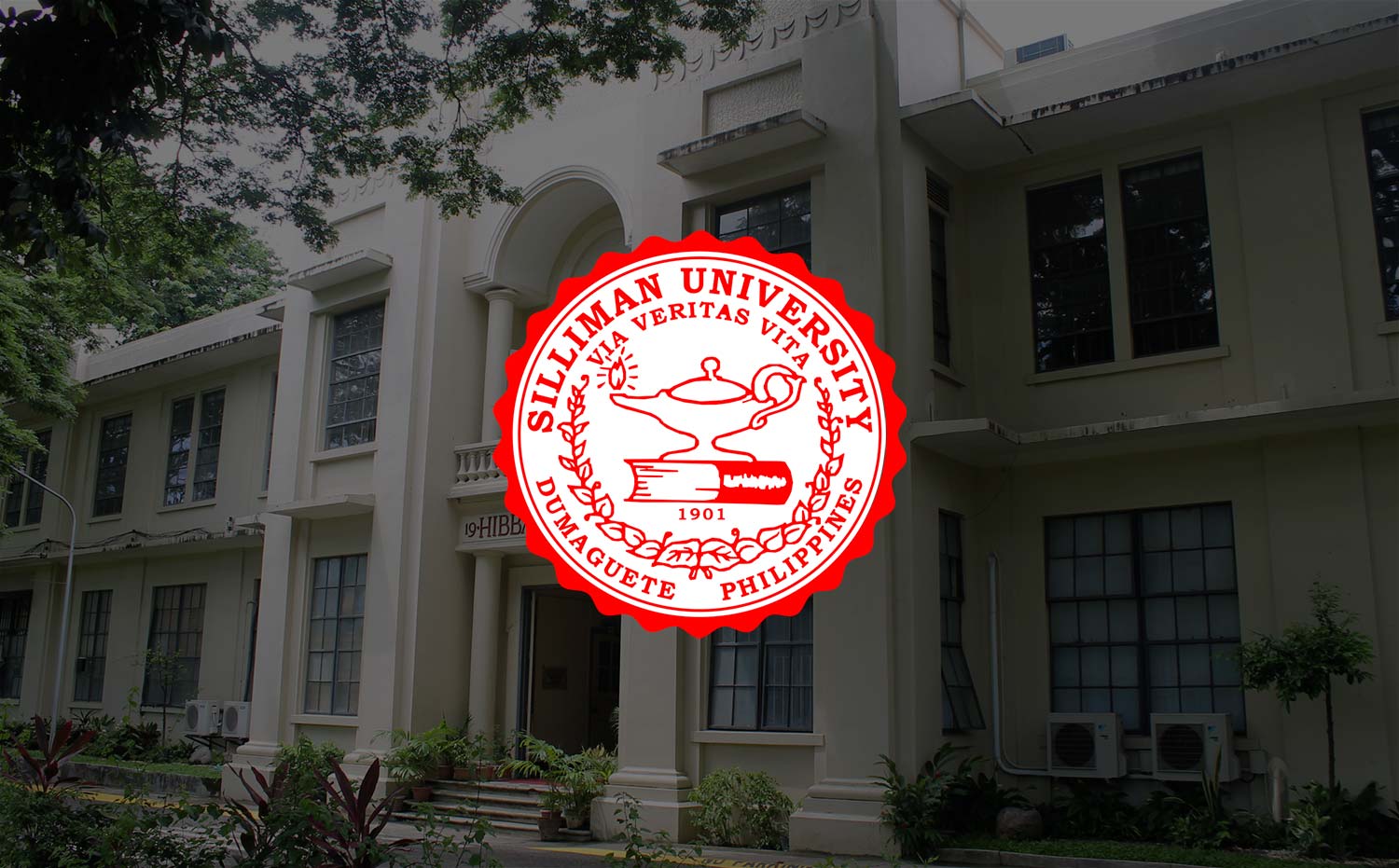 NEDA Ties Up with SU on Regional Consultation on 'AmBisyonNatin2040'
The National Economic and Development Authority (NEDA) ties up with the Knowledge Development Community (KDC) of Silliman University in holding its first regional consultation on the 'AmBisyonNatin2040', on May 24 at the Silliman Hall.
Launched in March 2016, AmBisyonNatin2040 is a government project initiated to define a common long-term vision or a set of long-term goals based on the standard of living that Filipinos want to have by the year 2040.
AmBisyonNatin2040 aims to serve as a basis of unity among Filipinos and a guide for development planning across the country under different administrations for the next 24 years. It is aimed that while people may differ on short- and medium-term objectives, as well as on approaches or strategies to achieve these goals, it is important and possible to reach a consensus on a long-term vision. This vision will then serve as an anchor for the next four medium-term development plans to be crafted under successive political administrations.
The regional consultation in Silliman seeks to generate insights and feedback from different sectoral representatives on the extent to which the project captures local conditions and what could be the impediments in materializing the outlined goals and aspirations of young people. It pools youth leaders from both Negros Oriental and Negros Occidental, newly elected officials, and members of the academe, civil society and the business/private sector.
Two NEDA officials will be on campus for the regional consultation and public forum: Mr. Carlos Bernardo O. Abad Santos, OIC-Assistant Director General for Policy and Planning, and Ms Nerissa T. Esguerra, Development Information Staff Director.
The project is also supported by the World Bank Philippines.