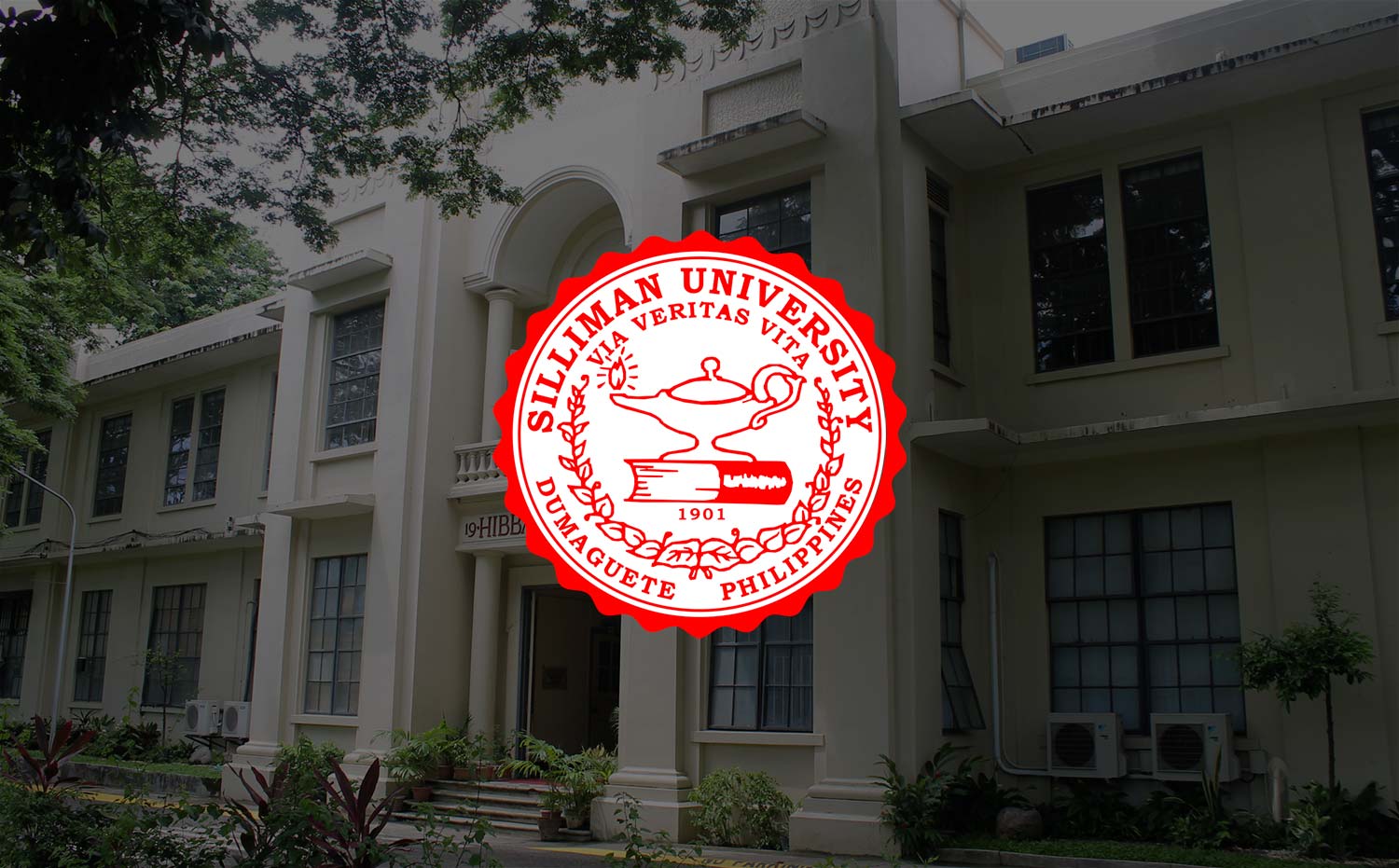 Ms Katherine P. Fontelo
She bravely faces each day, holding on to a life perspective that testifies to the idea that, indeed, it is the hard things that break, while the soft and tender endure. In a world of countless trials and challenges, her ultimate strength is her gentleness. Her sweet smile, soft voice, and her dainty demeanor perfectly balance her formidable determination to walk through her aisle of success and to ultimately become a blessing to the very people who helped her along the way.
The only daughter to a housewife and former government employee, Ms Katherine P. Fontelo was born on December 21, 1985 and was raised in the town of Sibulan.
Despite being an only child, her childhood still painted colorful and fun moments in her memory bank. She recalls playing her favorite game Chinese garter with classmates and friends especially during her elementary years. She grew up in the lavish care of her mother, who became her constant source of love and inspiration. She describes her family as one that might be small in quantity, but big in faith and veneration to the Almighty.
She is a proud product of Silliman University all throughout her entire academic journey. Her elementary years greatly shaped her introverted personality and directed her path towards making sure she gets to help her parents someday. When her father became unemployed right after her elementary graduation, Katherine's family started to face financial problems, especially in sustaining her education. Because of her sheer determination to study, she was granted a scholarship that helped her parents tremendously. She graduated in Elementary in 1999 and finished High School in 2003.
The sight of men and women wearing sleek white medical uniforms ignited her desire to become a nurse in the future. But when things did not turn out as originally planned, she decided an alternative path in Nutrition and Dietetics. With the scholarship given by then Silliman President Dr. Augustin A. Pulido, Katherine enrolled in Silliman University and took up Nutrition Dietetics in June 2003.
College years were full of interesting experiences for her. Aside from being active in the various events and activities organized inside her department, Katherine also exemplified the ideals of a student worthy of emulation by being excellent academically, while working as a student assistant in the Elementary Department for four years. She graduated college in 2007.
Right after graduation, it was clear to her that the next big challenge she was about to face was the licensure examination. Financial constraints did not overpower her unwavering persistence. She went into self-reviewing, while all of her batchmates enrolled into comprehensive review classes. Her hard work paid off when it turned out that she was the only one in her batch who passed the Licensure Examination for Nutritionist Dietitians that year.
Immediately after getting grip of her professional license, Katherine ventured into the world of marketing by being a product dietitian for a few months. In 2009, she was hired as a nutritionist-dietitian in a private hospital in Tagbilaran, Bohol. However, after a year in the hospital, she had to make the hard decision to go back to Dumaguete to be able to take care of her sick father. Upon returning, she was hired as a community health practitioner in her municipality, but this only lasted for a few months.
It was in 2010 when she became a part of the growing Silliman Community as an office assistant at the Elementary Department. After three months in the job, she was asked to assume a teaching role as a substitute teacher for TLE at the High School Department. When the original teacher came back, she was transferred to the Early Childhood Department as an Office Assistant – the position she occupies today. Being an office assistant for six years now gives her the opportunity to mingle and interact with different people in the University, helping her achieve fulfillment from knowing that she is slowly moving out of her own bubble.
Despite the nature of her work and the circumstances brought about by the real world, her love for learning never disappeared. She decided to pursue her master's degree in Public Health in Silliman, finished it in May 2015.
Katherine is one of the most heartwarming personalities in Silliman. Despite having a quiet personality, her impact and contribution to the office she serves and to the University as a whole can never be undermined. She looks forward to entering the teaching profession, where she sees herself giving back to the University that molded her to become who she is today.
Describe yourself in three words.
Simple. Humble. God-fearing.
What makes you laugh?
Funny antics and situations.
What is your motto in life?
Always put God at the center of everything.
What makes you cry?
Problems in the family.
What's your favorite time of the day and why?
Evening – It is the time I get to relax and rest.
What's your favorite day of the week and why?
Weekends – I get to have time for myself and bond with my family.
What do you love doing when not working?
I spend most of my time in Facebook.
What is your favorite hangout place in the University?
Early Childhood Department
Tell us a fact about yourself.
I already finished my master's degree.
What's your favorite game growing up?
Chinese Garter
What is your idea of a relaxing day?
A day with no work-related matters to think about.
What song best describes the YOU and the life you have now?
"Footprints in the Sand"
What is the first thing you do right after waking up in the morning?
I pray.
At this point of your life, what for you is your life's mission?
To be able to help and share my blessings to others.
How do you like to be remembered as a colleague?
As an honest colleague in everything I do.