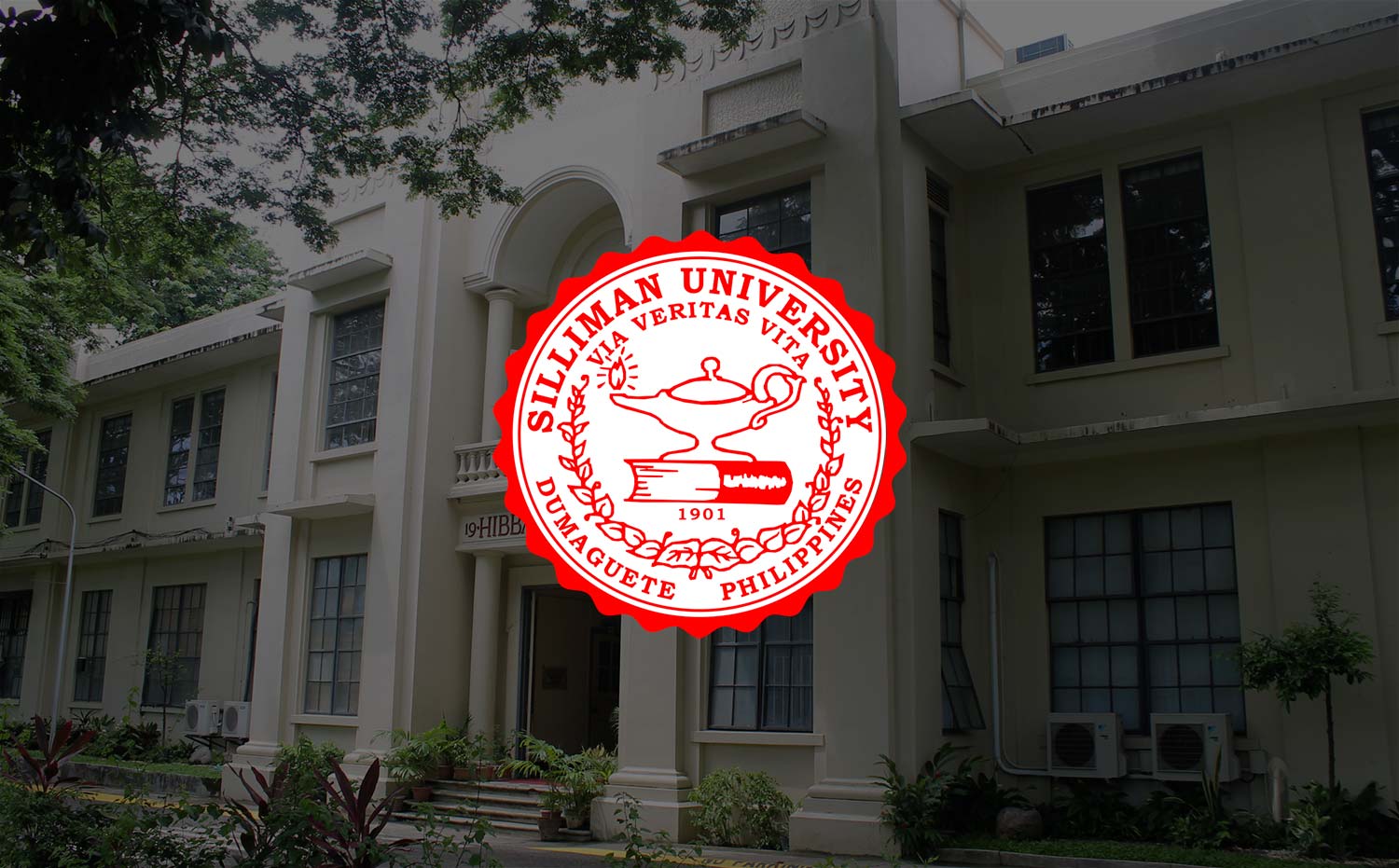 Alumni Updates (May 30-June 5)
A group of Sillimanians, with 12 members belonging to Silliman University College of Nursing Class (SUCN) of 1977, had a get-together on a cruise across the Western Mediterranean from April 17 to 24. They were joined in by their families.
Aside from the fellowship, fundraising was also in the agenda to support the Guy Hall Project of the Silliman University Alumni Council of North America (SUACONA). SUCN Class '77 alone put in a total of $,2500 donation; the rest pitched in an additional $1,300.
The group, led by Betsy Aya-ay Jackson, member of SUCN '77 and current chair SUACONA, was composed of Avelina Kwan Gomilla, Fe Orcullo Gabay, Florence Gail Ferrolino Sanchez, Linda Yonque Dumapit, Malu Palencia Luage, Marian Trasmonte Divinagracia, Maritess Rodriguez, Flora May Narajos Ymalay, Ma Nellie Lameque Delicana, Pilarita Villalva Sabino, Noena Catiling Laciste, Evangeline Bravo Manjares, Edeliza Gaviola, Faith Duran, Mario Duran, Vivian Pontino, Nena Aya-ay Alviola, Gil Gomilla, Adryl Delicana and Teofilo Sanchez.
Alumni and External Affairs Director Ruben N. Bokingo participated in a JobStreet.com school forum held May 27, 2016 in Cebu. JobStreet.com is one of Asia's leading online employment marketplaces. They help facilitate the matching and communication of job opportunities between jobseekers and employers. Silliman University, in partnership with JobStreet.com, will soon be mounting a Career Congress on campus.
IN MEMORIAM: Desposoria Gerardo-Magdamo (BSN '52) on March 11, 2016; Daniel B. Catada, Jr. (HS '62; former Marine Laboratory staff) on March 27, 2016; Silverio R. Esturas (Retired BG employee) on March 28, 2016; Milburga Dipaling-Saludar (BSN '57) on April 1, 2016; Emeliana Flor Dagudag-Weitberg (BSN '73) on April 12, 2016; Florencia P. Dagudag (BSE '48, MA '65) on April 17, 2016; Emma Panganiban-Mongcopa (Retired Staff-Registrar's Office) on April 18, 2016; Santiago Bilbao Caballes (BBA '52) on April 23, 2016; Asuncion B. Caballes (Gen Norm '48 Former Student) on April 25, 2016; Patricia Ling-Magdamo (former Church Director-Christian Education, VP UBCHEA) on April 26, 2016; Kim Hyeongmin (CBA former student) on May 2, 2016; Merlita Abellon-Awayan (BSA '83) on May 4, 2016; Napoleon Y. Belciña (AB Hist '89) on May 10, 2016; Sally Grace F. Uy (BBA '85) on May 16, 2016; and Klariza Grace Lugo-Flor (BTH '11) on May 18, 2016.