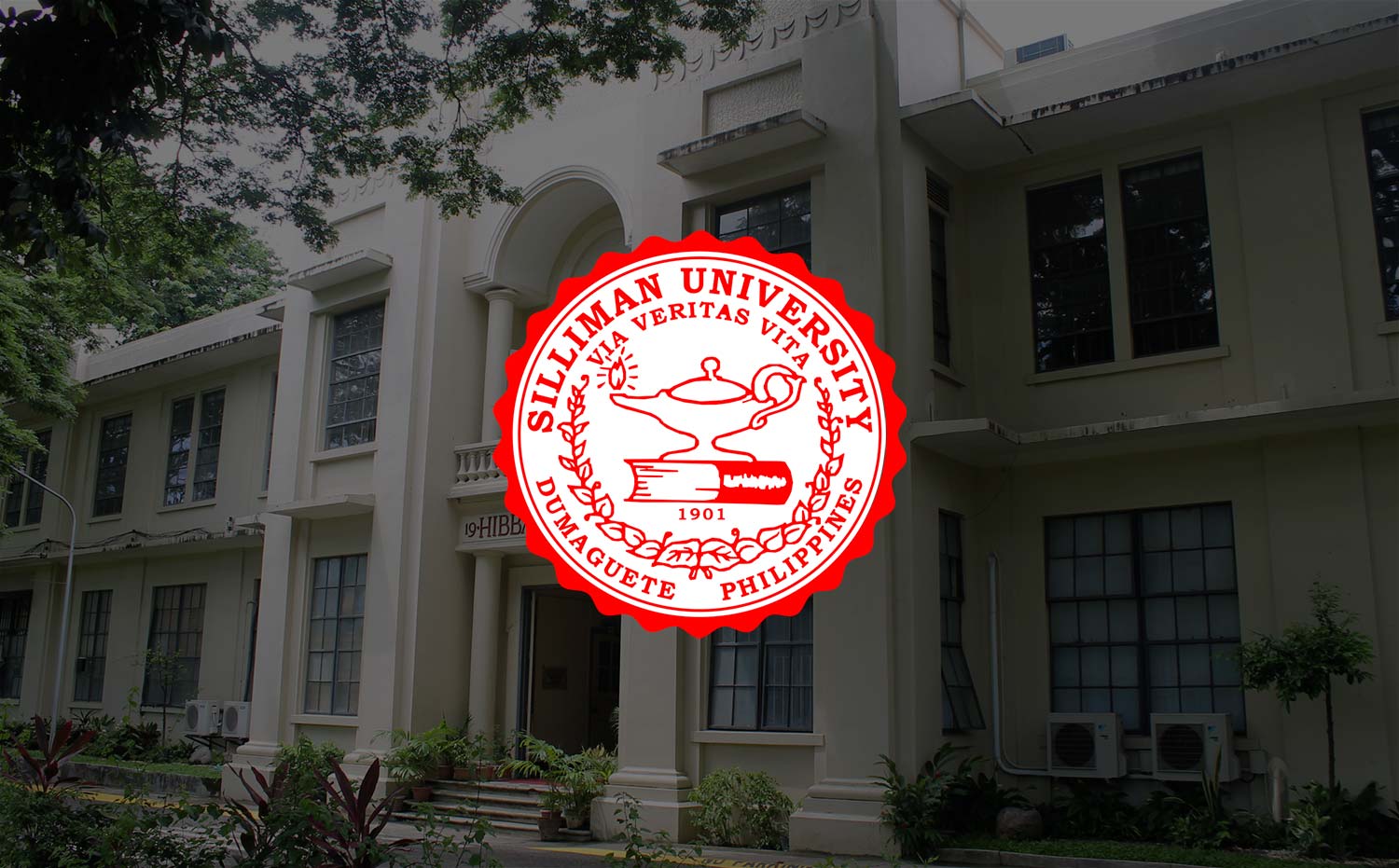 NCCA Displays 'Works Not from Center' of Fine Arts Dep't June 9-30
The works of a team from the Fine Arts Department will be featured at the gallery of the National Commission on Culture and the Arts (NCCA) in Intramuros, Manila from June 9 to 30.
Dubbed "PROMDI: A survey of contemporary visual arts in Dumaguete", the exhibit features the works of three Fine Arts faculty, Mr. Ramon del Prado, Ms Irma Lacrote and Mr. W. Don Flores, and senior Fine Arts major Ramsid Labe.
Their pieces are among those by 13 local artists and local artist groups showcasing "works not from the center" of the country or Metro Manila. The other local artists/groups are: Alma Zosan Alcoran, Hersley-Ven Casero, Elle Divine, Lumago Designs, Jana Jumalon- Alano, Pisong La Libertad Women Livelihood, Sharon Rose Dadang Rafols, Razcel Jan Salvarita and Kitty Taniguchi. Most the local artists are Sillimanians.
Open to the public, the exhibit is organized by the NCCA, in partnership with the Cultural Center of the Philippines and Silliman University, through the Cultural Affairs Committee and the College of Performing and Visual Arts.
For more details, visit the NCCA website at www.ncca.gov.ph or the NCCA Facebook page: www.facebook.com/NCCAofficial.