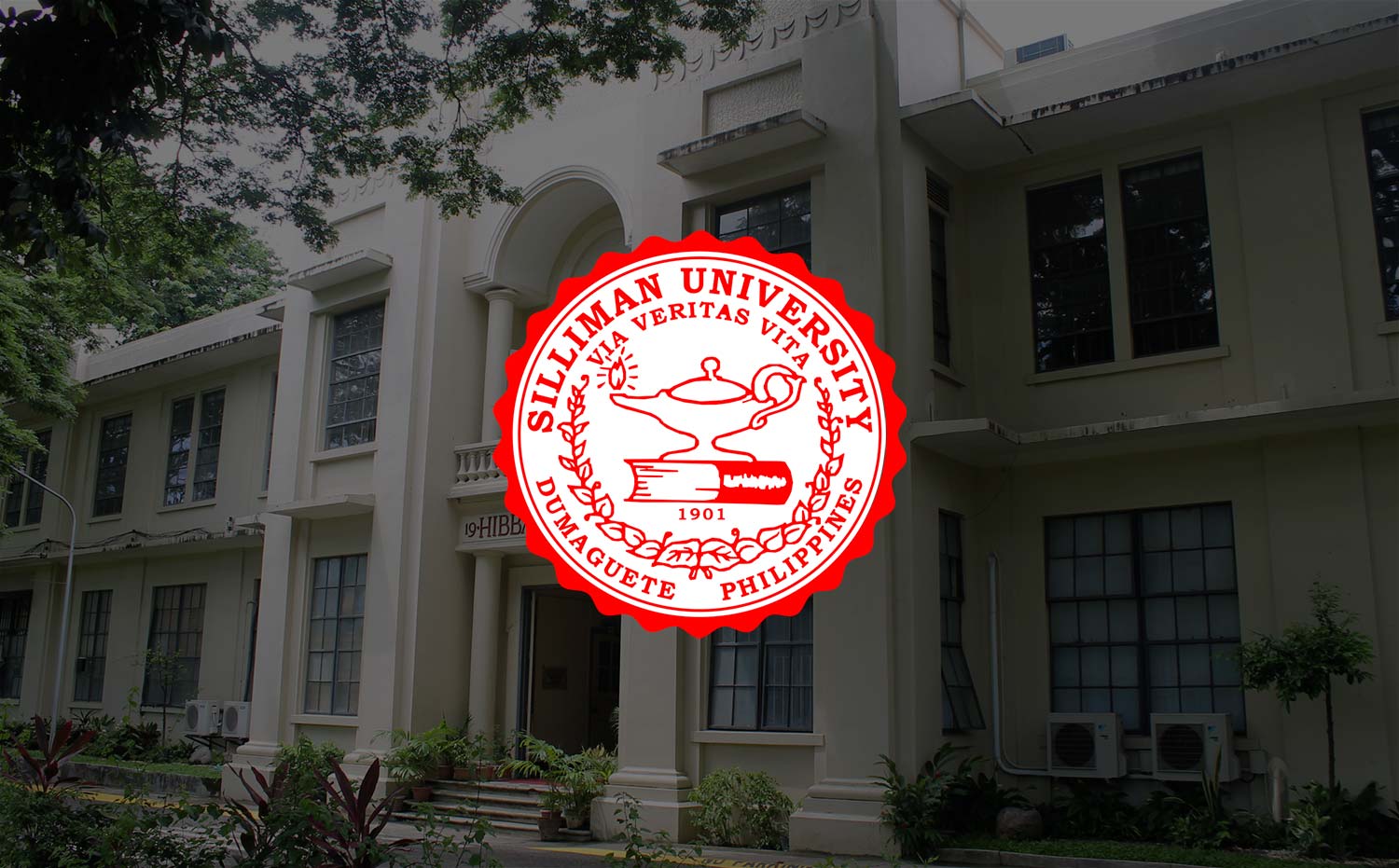 SY 2016-2017
Welcome to School Year 2016-2017!
We are all in a historic phase of both Silliman life and Philippine basic and higher education. This school year, we start offering Grade 11 under the K+12 education reform program. This is a critical move geared towards enhancing the competitiveness of the Filipino graduate.
This new school year also opens a new chapter in your life journey. As we commit to providing you with "whole person" education, we enjoin you to be one with us in optimizing opportunities for you and many others among us and in our community.
Have a meaningful and fun-filled Silliman experience!
BEN S. MALAYANG III
President