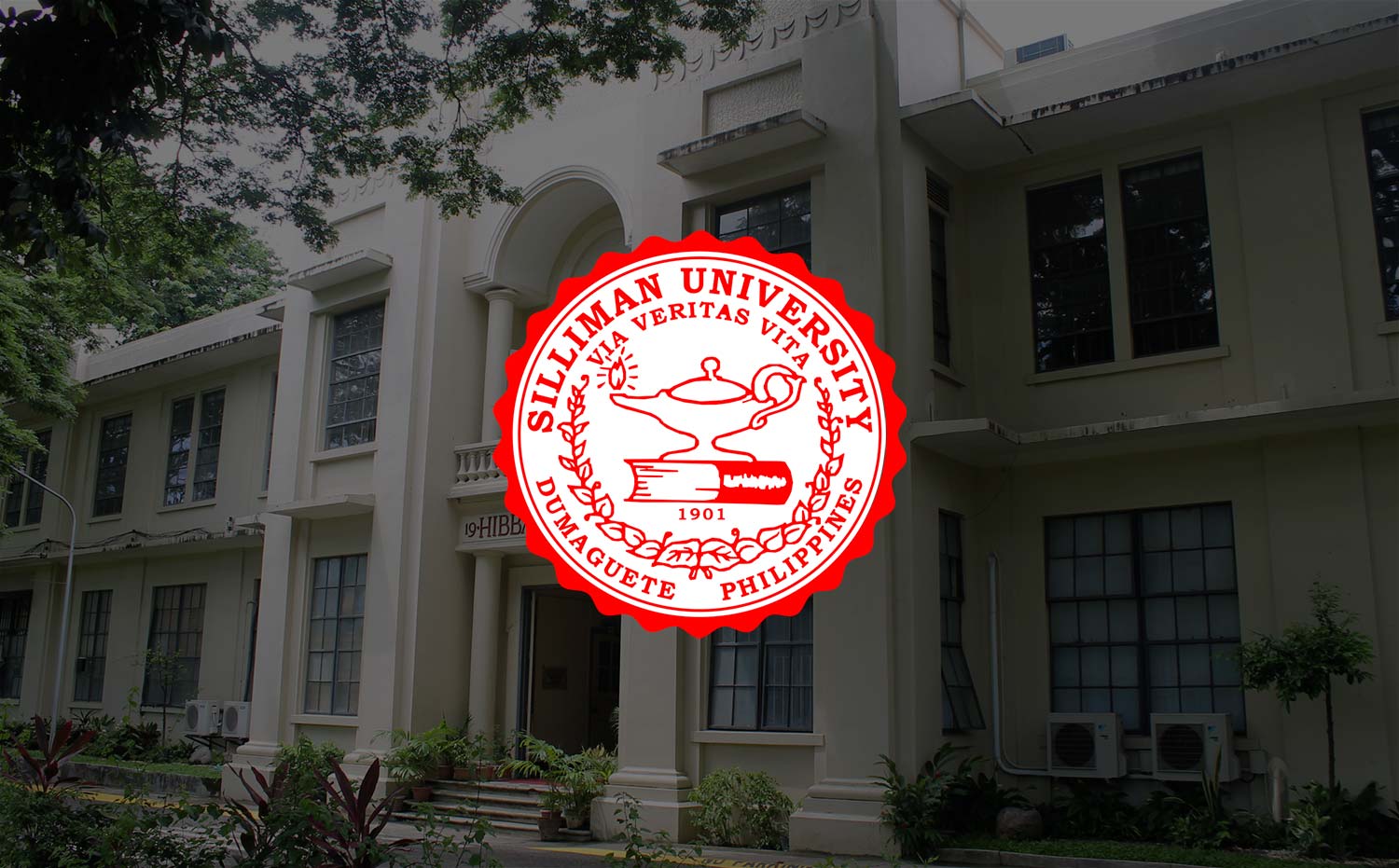 Project Examines Phils.' 'Extraordinarily' High Marine Biodiversity
The Silliman University Institute of Environmental and Marine Sciences (IEMS) is in collaboration with the Old Dominion University (ODU) in the United States, under the Coral Triangle Partnerships in International Research and Education Project (CT-PIRE).
CT-PIRE is supported by the United States National Science Foundation. It brings researchers and graduate students together to undertake research activities on marine biodiversity in the Philippines and across the broader Coral Triangle region.
Headed by IEMS Director Dr. Hilconida Calumpong and ODU?s Prof. Kent Carpenter, the project seeks to test major biogeographic hypotheses on the origin and accumulation of high biodiversity in the Philippines. It focuses on the factors affecting ?extraordinarily high? marine biodiversity in the Philippines, using a multidisciplinary approach that combines geospatial modeling of ocean currents with comparative population genetics.
As part of this project, researchers and graduate students at IEMS are also being trained in molecular ecology and larval distribution techniques and laboratory methods by a pool of experts which include Prof. Mikhail Matz of the University of Texas and Ms Luz Romena of the Bureau of Fisheries and Aquatic Resources.
Students from the University of Santo Tomas and the University of California-Los Angeles have recently joined the team in its various activities. Among these activities are multiple studies on population connectivity patterns in key marine organisms (seagrasses, branching corals, triggerfish, parrotfish, and common fisheries commodities).
IEMS and ODU will collate results from the joint researches and compile them for publication in scholarly journals and presentation at scientific conferences.