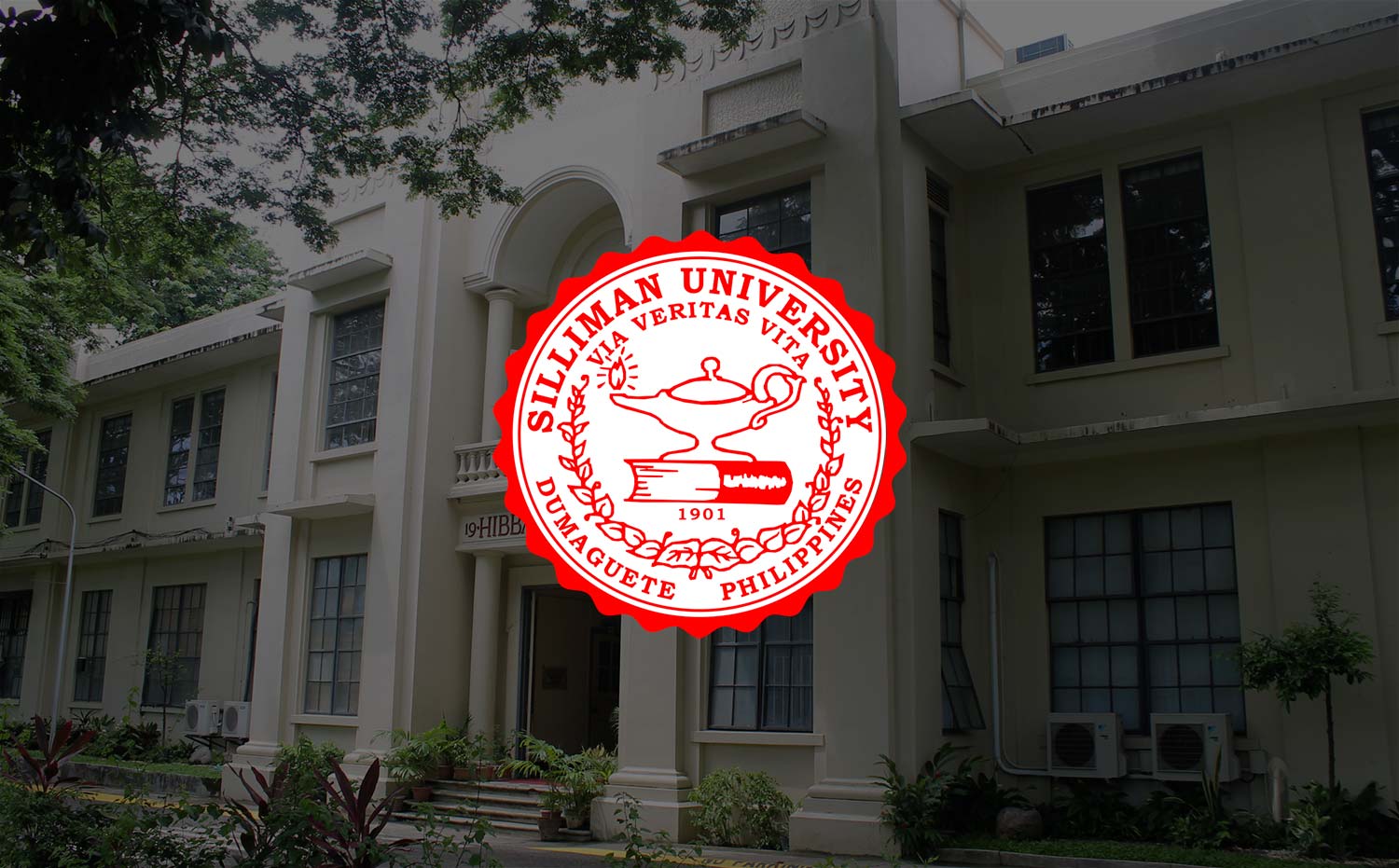 Ms Deborah May S. Serate
It is said that one of the rather unforgettable stages of life is childhood, and all the more so when one spends in the University's Early Childhood School.
To many who have been under her care, she is fondly called "Teacher Debbie." She was born on May 10, 1960 to Samuel and Ruth Serate and is the eldest of three children. "Since I was eldest, I felt I had a sense of responsibility towards my siblings," she tells.
She earned both degrees of Bachelor of Elementary Education major in Pre-School Education and Master of Divinity from Silliman University in 1982 and 1988, respectively. As one who has both studied and worked in the University, she could be described as a true-red Sillimanian — what she says she is proud of.
Debbie is happily single. She does not mind not having children because her students who have been under her care in her 27 years of teaching have become part of her growing extended family. "Daghan na kaayo kong anak!" she quips.
"Some of them visit me years after they graduate, and while I don't recognize their faces because they're all grown up, I still remember their names," she shares.
Debbie admits that one of the challenges she faces in teaching today is keeping with advanced technology. "It's not the same as before, but I'm learning from my students. They learn from me; I learn from them. It's a two-way process," she says.
Describe yourself in three words.
Giving. Dedicated. Committed.
What is your motto in life?
"Life is a gift from God. Live it to the fullest."
What makes you laugh?
Funny things.
What makes you cry?
Mga butang nga makaguol nako.
What's your favorite day of the week and why?
Friday, because I can rest on the following days.
What's your idea of a family?
A happy family where everyone cares for each other.
How do you like to be remembered as a teacher?
I would like to be remembered as someone who's kind, friendly, and a teacher from whom my students can learn a lot.