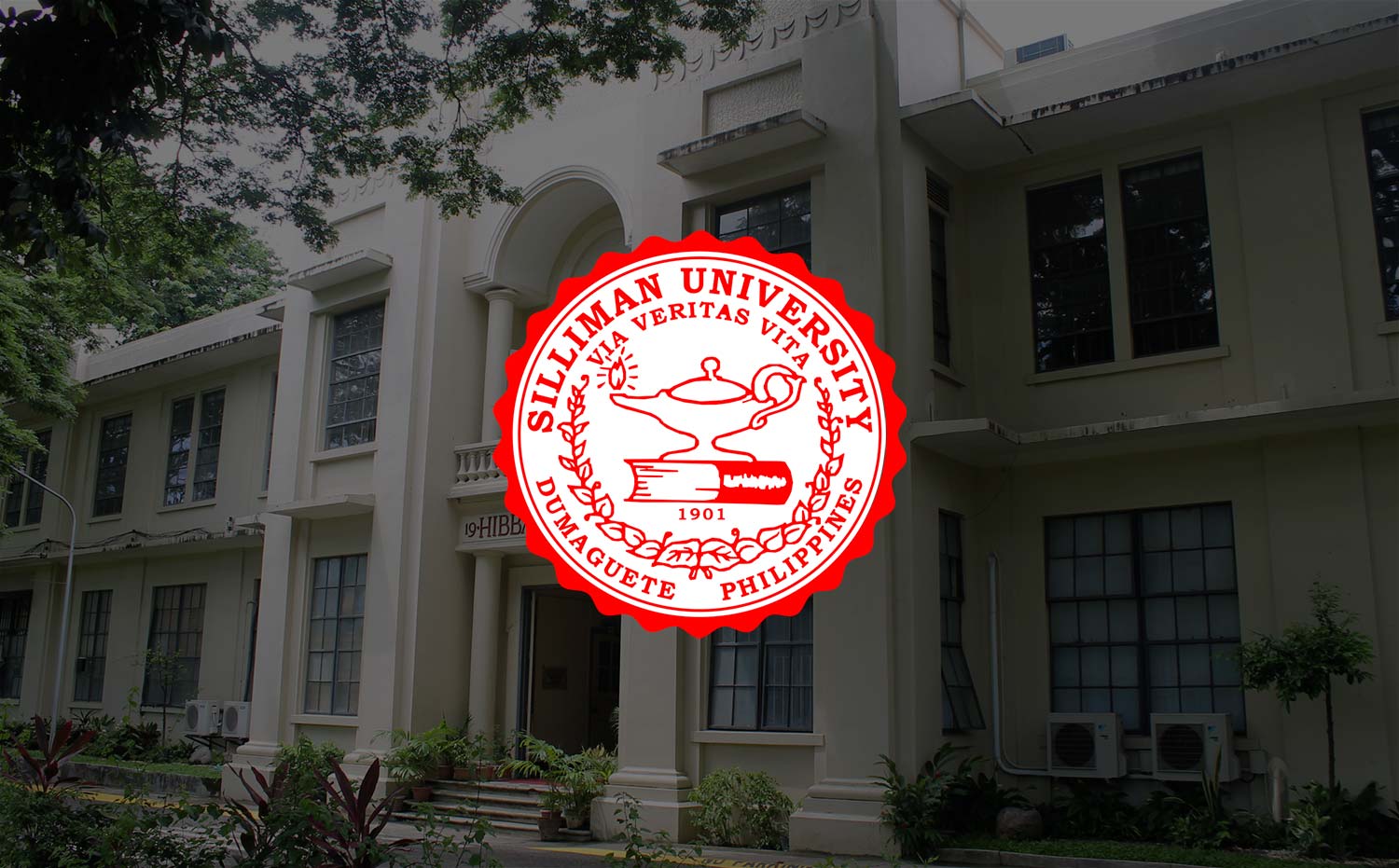 Nominations Open for MassCom Alumni Golden Jubilee Awards
Nominations are open for the College of Mass Communication's Golden Jubilee Awards, one of the highlights of the 50th anniversary in August of the Philippines' oldest journalism school outside Manila.
To be presented for the first time, the Golden Jubilee Awards recognizes notable alumni from the College who have made an impact in their respective careers.
The Awards is a joint project of the Silliman MassCom Alumni Association and the College. Its conceptualization was inspired by Dr. Crispin C. Maslog, the first Filipino Director of the then School of Journalism.
Criteria
Candidates must be alumni of the School of Communication/College of Mass Communication from 1966 to 2006 (as it takes 10 years or more for a graduate to make an impact in his or her profession).
Candidates must also be nominated to the Silliman Alumni Awards Committee and give consent to nomination.
Candidates must display success and achievements in their chosen field — supported by a body of reportorial, written, or edited works, positions held in the industry, other awards received, institutions built, and innovations made, among others
Candidates' lives must be a reflection of the "Via, Veritas, Vita."
Other factors that will be considered are the nominees' professional accomplishment determined by sustained commitment and years of experience in their chosen field, and their leadership role in the professions they chose.
Nominations
Anyone may nominate a graduate of the College. All nominations are to be accompanied by two endorsements, and the nominee's curriculum vitae and recent photo. All nominations are to be addressed to:
MassCom Jubilee Awards Committee
c/o College of Mass Communication
Emilio T. Yap Hall
Silliman University
Dumaguete City
Deadline for submission of nominations is on July 15, 2016.
An independent team composed of distinguished mass media professionals and communication educators will screen and select the recipients of the Golden Jubilee Awards.
For inquiries, contact the Association's PRO: Jennifer Catan-Tilos at [email protected].