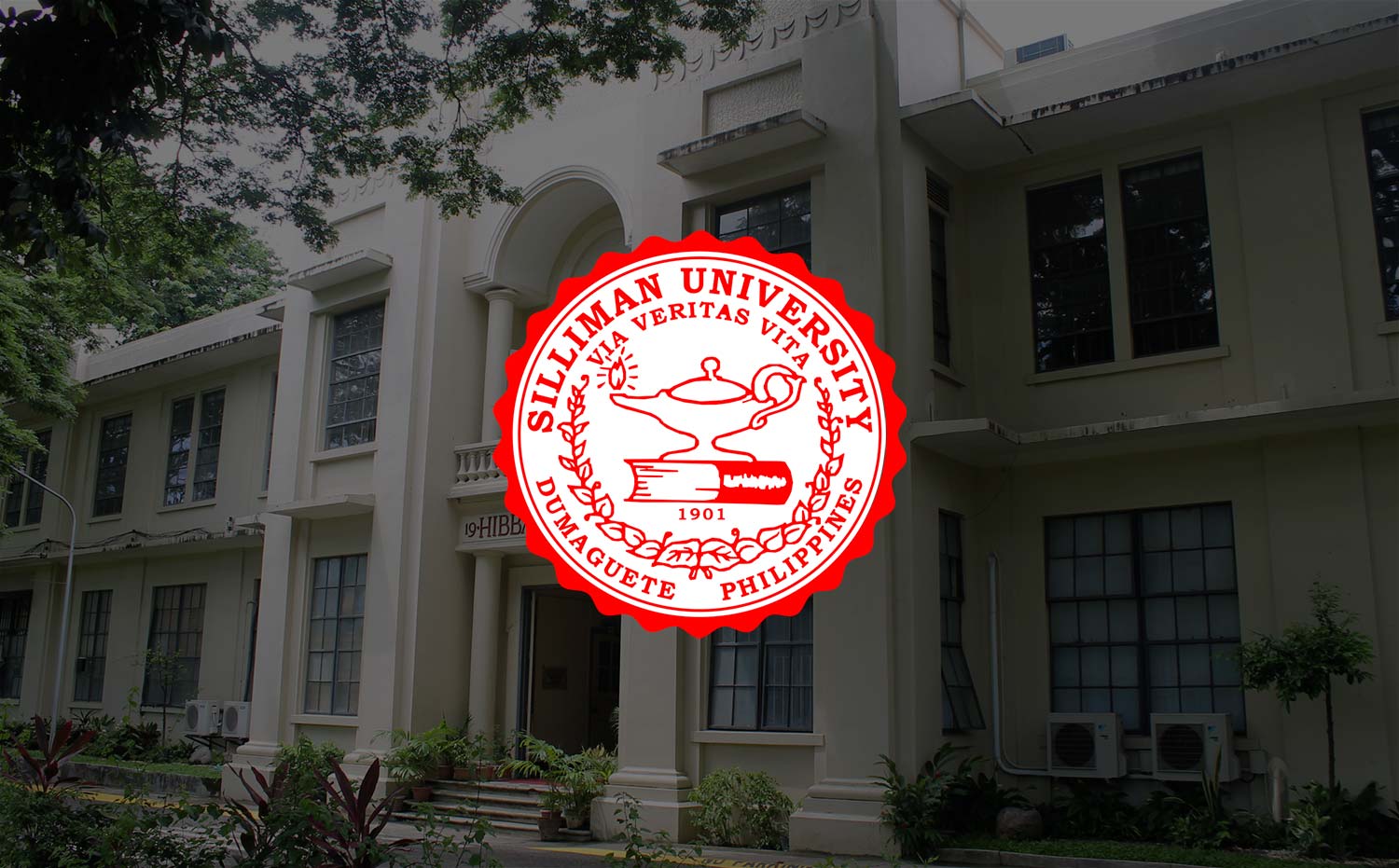 New Art Gallery Building Designed by Architecture Students; Invitation to Bid Issued
A group of Architecture students from the College of Engineering and Design are given what could be their first break. Soon to rise on the scenic campus will be the Art Gallery – which building they have designed.
Now on their fifth year under the BS Architecture program, Cay Louise Kirit, Mary Vail Lunor and Shaira June Rubia will witness the realization of their building design as Silliman University issues a call for invitation to bid for the construction of the Art Gallery.
To access bid invitation (and YouTube clip of building perspective), click: Silliman University Art Gallery.
The construction of the Art Gallery is with funds from Outstanding Sillimanian Dr. Romeo S. Ariniego (Read about the donation: Sillimanian Cardiologist Donates P10 Million for Art Gallery)
Cay, Mary and Shaira were among Architecture majors who qualified for the final search for the best building design for the Art Gallery. The selection process involved a committee composed of University and community representatives and architecture experts. A shortlist of three designs was developed. The top design was selected by the Board of Trustees during their meeting last March.
To be located at the old archery range located to left of the Claire Isabel McGill Luce Auditorium, the winning design maximizes use of open spaces and incorporates features that optimizes natural lighting and cooling. Its façade strives to blend in with the exterior of its neighboring building, the Luce Auditorium.
The Art Gallery is a boost to the University's strong advocacy for the promotion of culture and the arts. It also doubles as an academic facility for both Senior High and tertiary programs where students are not only trained but are empowered to express their creativity and showcase the same to the public.
Placing second was the design by Rozanne Abugan, Jerrymar Jamilla and Benjo Roco, and while that of Vince Allen Gulles, Azanna Jeunesse Salatandre and Bien Carlos Via ranked third.