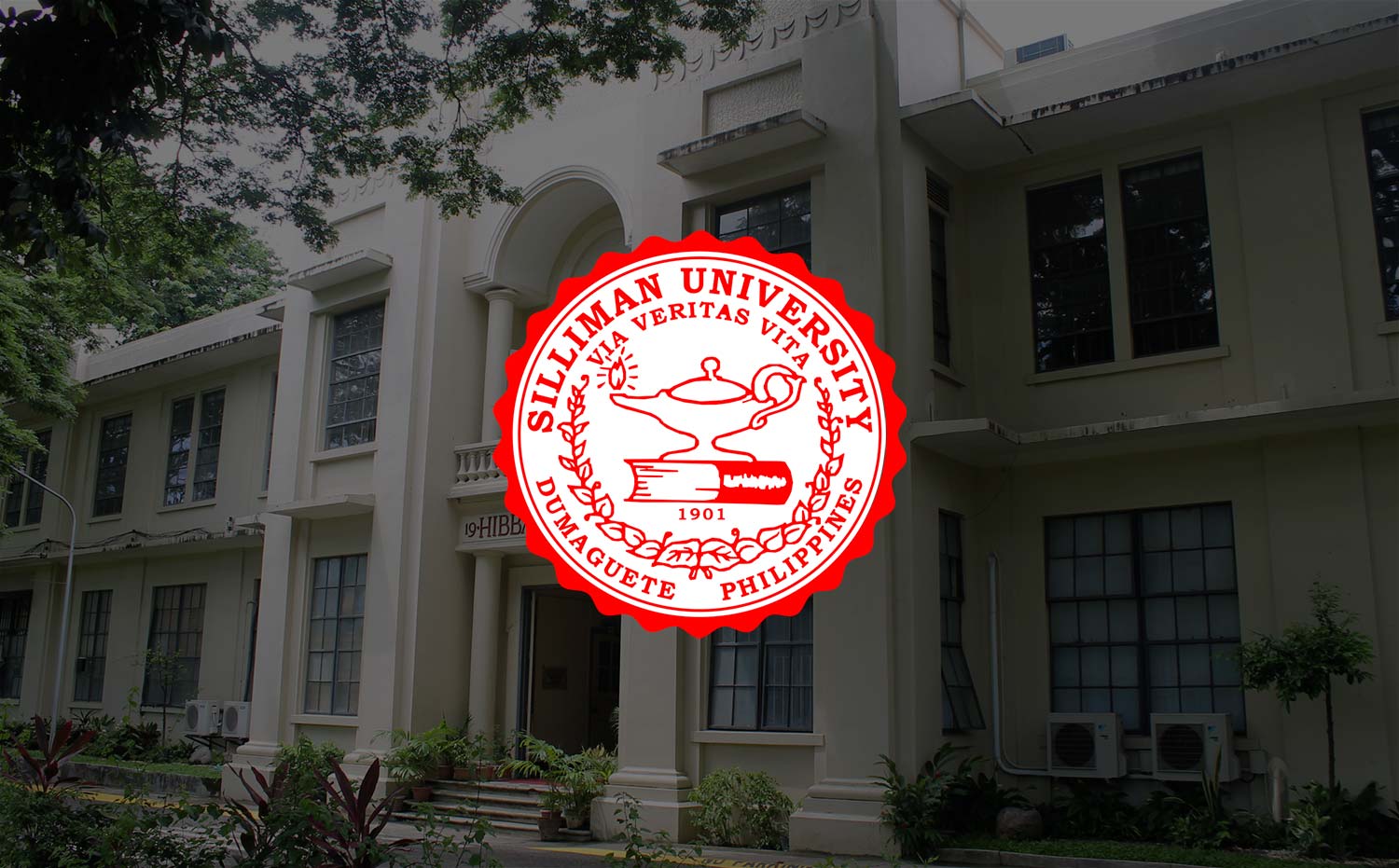 Wild Birds Photo Exhibit Highlights Bird Festival Pre-Launch
An exhibit of top 20 photos of Philippine birds and skins of threatened birds will open on August 1 to set the mood for the upcoming 7th Philippine Bird Festival which will be hosted next month by Silliman University, Dumaguete City and Negros Oriental.
The exhibit at the Center Lobby of Robinsons Place Dumaguete on August 1 to 3 seeks to generate interest among the public in the upcoming Festival at the West Quadrangle of Silliman on September 23 and 24. It will feature works by top photographers and bird enthusiasts, and bird skins, such as the Philippine Eagle, Visayan Hornbill and Black-naped Oriole, from the collection of the Silliman University Rodolfo B. Gonzales Museum of Natural History.
Leading in opening the exhibit will be Wild Bird Club of the Philippines (WBCP) current president Ms Anna Maria Gonzales and immediate past president Mr. Mike Lu, Silliman University Acting President and Vice President for Academic Affairs Dr. Betsy Joy B. Tan, Negros Oriental Governor Hon. Roel R. Degamo and Dumaguete City Mayor Hon. Manuel T. Sagabarria.
Viewing of the exhibit and participation in the Festival are for free. On August 4, the exhibit will move around different places, among them, the Robert B. and Metta J. Silliman Library.
Ms Gonzales said: "The WBCP wishes to infect the public with our love for birds and their habitats. We cannot love what we do not know, and for that reason, we have designed the Philppine Bird Festival as an opportunity for the young and young at heart to familiarize themselves with the diversity of Philippine avian life."
This year's Festival logo features the endangered Negros Bleeding Heart Pigeon, which can be found in flesh at Silliman's Center for Tropical Conservation Studies (CENTROP). To promote wildlife conservation and increase awareness of the Negros Bleeding Heart Pigeon, CENTROP is waiving its entrance fees on August 1 to 7 for all public elementary and high school students in Negros Oriental who will present their IDs.
An advocacy of WBCP, the Festival is also sponsored by the Team Energy Foundation and the Department of Tourism.