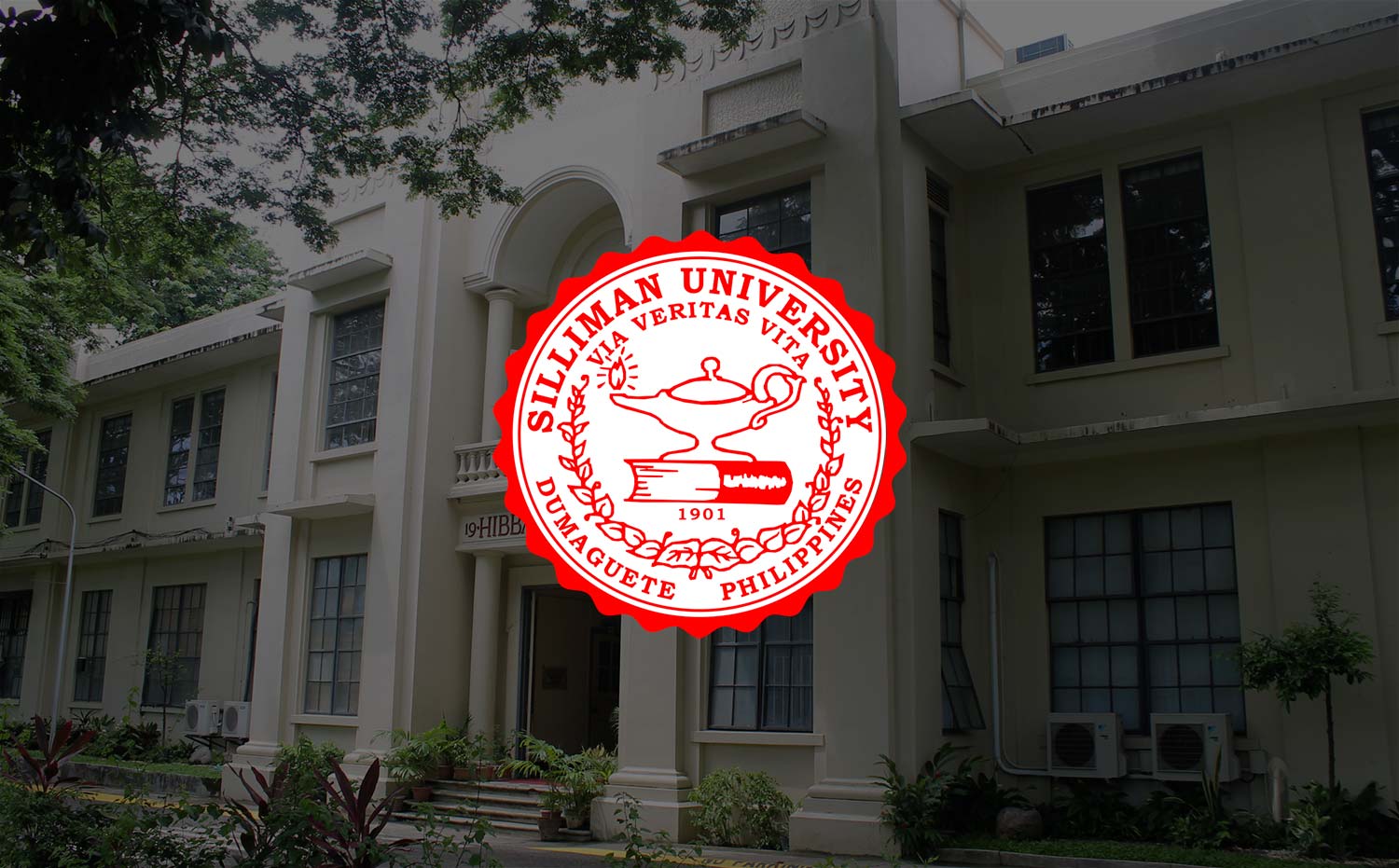 Nursing Grad Clinches 4th Place in Licensure Exam; Silliman Hits 100% Anew
The College of Nursing has produced another topnotcher in the recent Nurse Licensure Examination.
Jodi Marian Dagudag, who graduated last March, clinched the fourth spot with a rating of 86.20 per cent. She leads this year's batch of 26 passers, who are all first-time takers.
Silliman garnered at 100% passing rate, higher than the national passing average of 43.60%. Only 6,183 out of 14,182 takers passed the June 2016 examination.
The other 25 passers from Silliman are:
Kim B. Apurado
Lynneth M. Arthur
Edallen Frances G. Catubig
Elisha Belle G. Dagoc
Hana Isobel C. Ferrer
Aira Nicholette L. Gabule
Maria Christina C. Goodwin
Niña Antoniette M. Gutang
Jessanne Kristine D. Kadusale
Mark Andrie G. Largo
Dyan M. Limbaga
Aiza F. Majid
Mary Ann A. Monda
Ma. Lynlie C. Mondejar
Tiffany Kate S. Onde
April Mae V. Paez
Catherine A. Perez
Eimereen Lei Mher M. Pileo
Michelle C. Pinili
Bea Lisa B. Radoc
Trixy Pearl A. Susas
Carolly B. Tabaloc
Farah Lee P. Tano
Jane Frances B. Undang
Leah Dominique S. Ygoña 
Silliman is a Center of Excellence in Nursing Education. It also holds the same high distinction from the Commission on Higher Education for two other disciplines: Education and Information Technology. The University is also a CHED Center of Development in Biology, Marine Biology and Medical Technology.