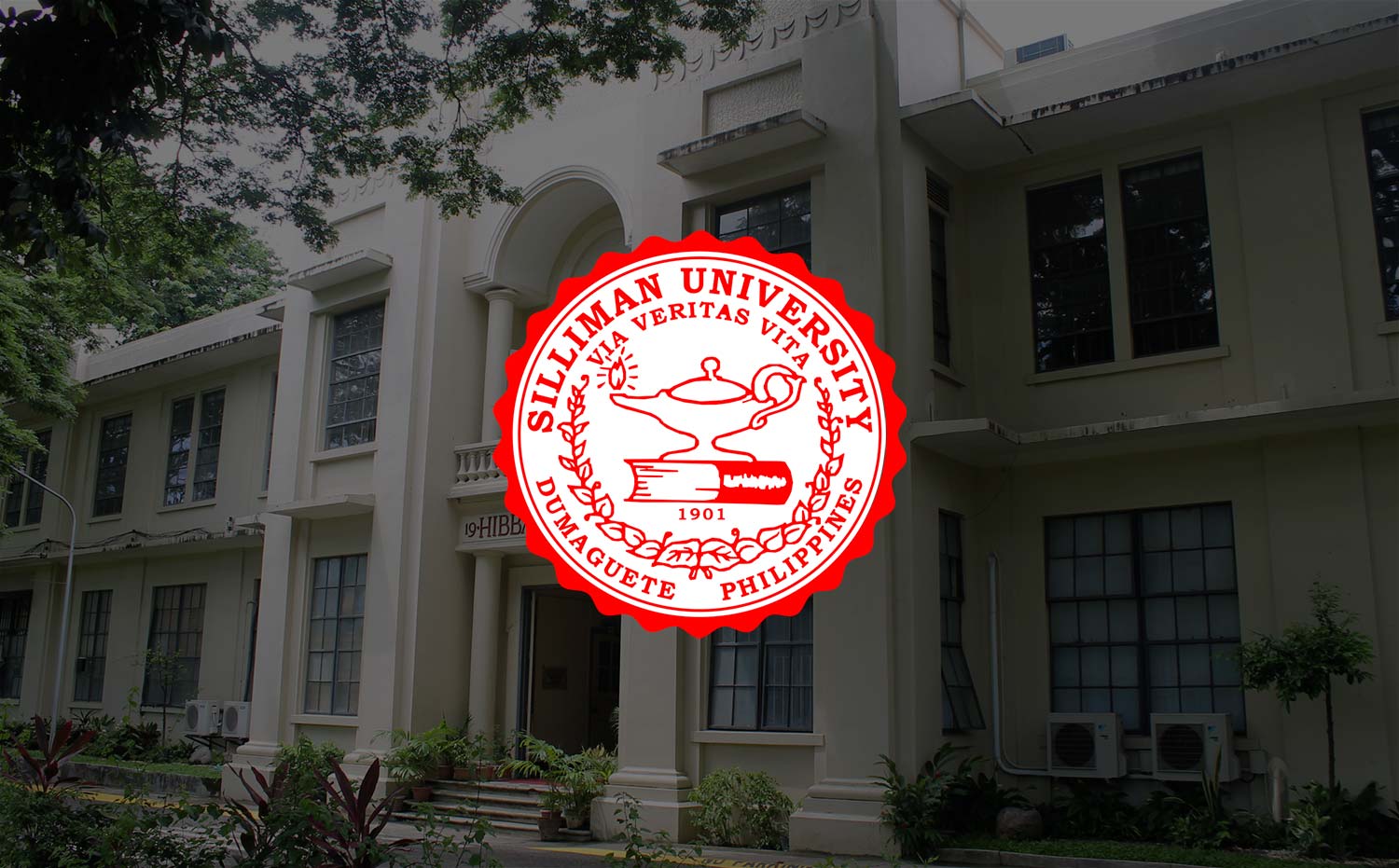 Time for Everything
TIME FOR EVERYTHING
By Dr. Elizabeth Susan Vista-Suarez, Dean, College of Performing and Visual Arts 
(Acceptance message delivered on behalf of outgoing Deans and Directors, held during the All-University Academic Convocation on June 27, 2016 at the Claire Isabel McGill Luce Auditorium.) 
"There is a time for everything" says the Lord in Ecclesiastes 3 " and a season for every activity under the heavens."
For us, outgoing deans, it is a time to look back on the past and praise God that He has sustained us through the challenges that have defined our very substance. You see, it is not our titles that define who we are but rather , the heart that has been honed and sharpened through these times of trials and triumphs that give us distinction.
God only knows how many times this verse has spoken to me throughout my sojourn as a middle manager with assignment first as Director of the School of Music and Fine Arts and the chairman of the Cultural Affairs Committee and  then as the Dean of the College of Performing and Visual Arts and as the Cultural Officer of Silliman University. I have served Silliman in this capacity for 20 years,  almost half of my career's life span… and, at the prime of my life.
I have worked with  five Presidents (Alcala, Misajon, Flores, Pulido and Malayang)  and four academic vice presidents (Mendoza, Abregana now McCaan, Sinda and Tan) learned to work with their styles of leadership and helped see their visions through.  I remember having to juggle family life with school which ended up in school first before family until family and school became synonymous.
It was Dr. Angel Alcala who first put me in  office. I didn't exactly know if he knew  I could do it. I was barely 29 years old then,  fresh from obtaining a master's degree in music. I was never trained for administration. I never knew that administrators  were leaders and builders… builders of programs and of human resource….
I don't think I ever wanted to be a leader. You see, I grew up in Silliman campus, and like Dr. Malayang and Dr. Alvarez  who grew up here as well, enjoyed climbing  trees, swimming, and playing tennis. There were no cellphones then…. No tablets to watch videos on,… instead, we would play games like kayokok and takyan and listen to the music the  birds made….We hobnobbed with the children of the American missionaries and were called  'campus kids'…
This is how we would converse…. they would speak English and we would speak Visayan. Pretty soon, they were the ones who spoke Visayan and we found ourselves pretty good at conversing in English. That's why Silliman is marked for good english skill communication. The environment dictated it.
Growing up on campus, where learning and playing were one, I  really just wanted to make music and perform. That was my plan.
But in God's greater plan for my life, my destiny would include being a teacher and becoming a dean and like all the other deans…. have taken part in the growth and development of one of the greatest universities in the world!
My work as middle manager has taught me to exude dignity,  speak with careful articulation with scholarly content. It has taught me to model  integrity in a manner fitting of the distinction of a Dean.
Here, like all other deans I learned to flex my muscles of patience and to cry softly  when frustrated where the rule of thumb was simply to obey at all costs. One lesson most engrained in me was to wait in turn to speak my mind and  to hold my tongue when needed.
I'm sure that  all of us outgoing deans have died to ourselves  trusting that "WE" is more important than "ME"…. but when all else is said and done, we look to the guidance of the Almighty and "bow our knee and trust the heart of the Father when the answers go beyond what we can see…."
Now is the time to give way for others to fulfill their own destinies…. step into the shoes that we have once worn. We wish you well.
In behalf of the outgoing Deans, Thank you, President Malayang and Dr. Tan for choosing us to serve Silliman  as part of your leadership. We are humbled by your confidence in us. Please know that this  experience has  borne for us, a more mature way of looking at life and an inspiration to take the next steps that our destinies dictate….. just as it has for the students and faculty that have come through our doors.  It is always healthy to allow the cycle of life to take its course.
May God continue to bless Silliman and may all its endeavors always include a prayer that says, "TO GOD BE THE GLORY!"