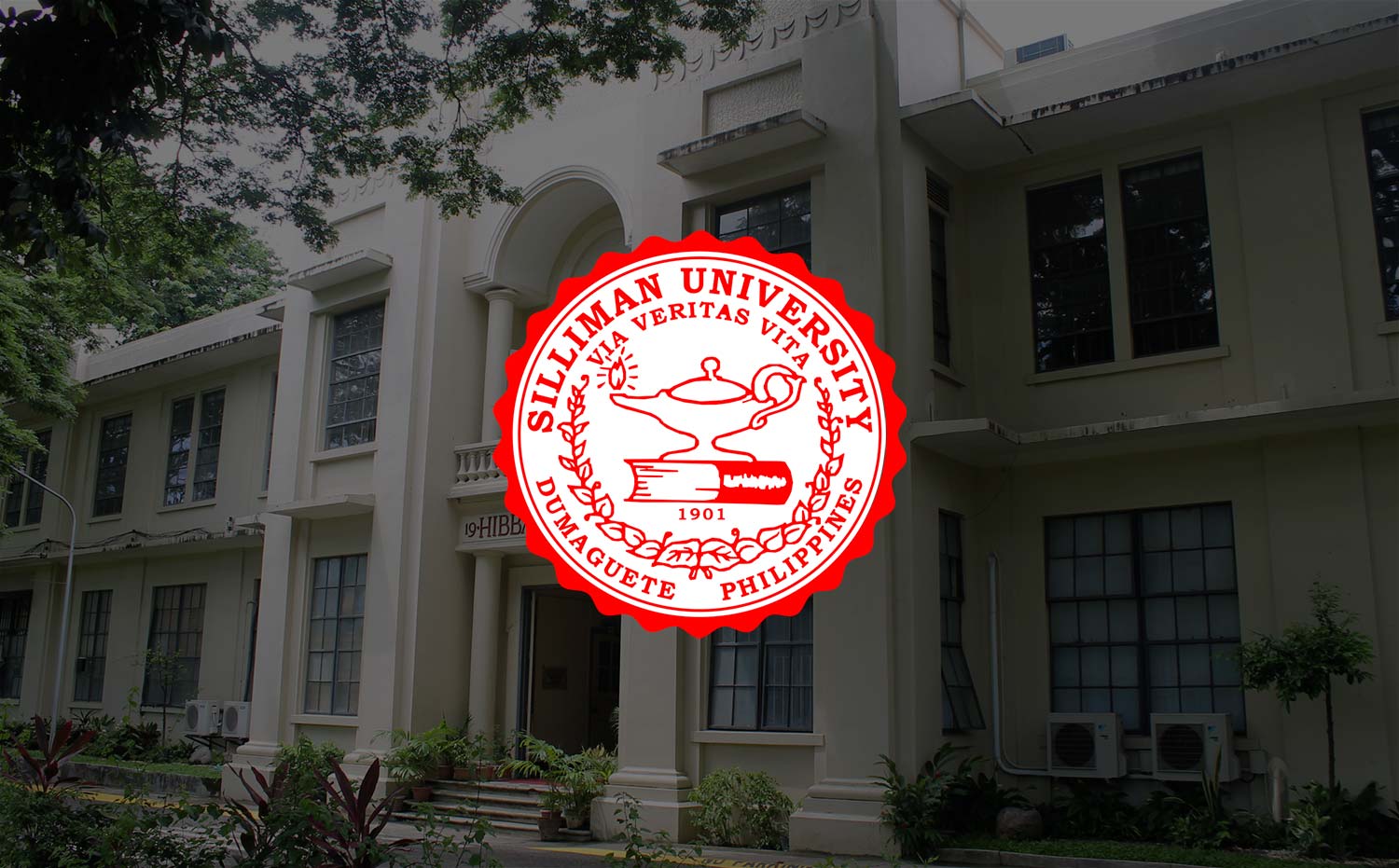 Info Staff Speaks on Social Media at US Embassy Event
A staff member of the Office of Information and Publication (OIP) was tapped by the US Embassy in Manila last June 24 to speak about social media to Manila-based college students.
Mr. Iphraim T. Cabristante, editorial assistant, spoke via Skype to over 50 college students from various universities in Manila. His lecture was part of an enrichment series on social media, dubbed "Social Media Matters," held at the Embassy's headquarters in Manila.
Among the highlights of his talk were the exponential growth of social media and cellphone users in the Philippines, the reasons why Filipinos in the Philippines use social media, and some basic social media etiquette for college students and young professionals.
Mr. Cabristante is an alumnus of the Southeast Asian Youth Leadership Program of the US Embassy. He was in the US for a month in 2011 for a cultural exchange at the Northern Illinois University. He graduated from Silliman with a degree in Mass Communication. Prior to joining the OIP, he worked with GMA News and Public Affairs in Manila, handling the news organization's Facebook, Twitter, Instagram, Viber and FireChat accounts.
His talk was made possible in cooperation with the American Studies Resource Center at the Robert B. and Metta J. Silliman Library.