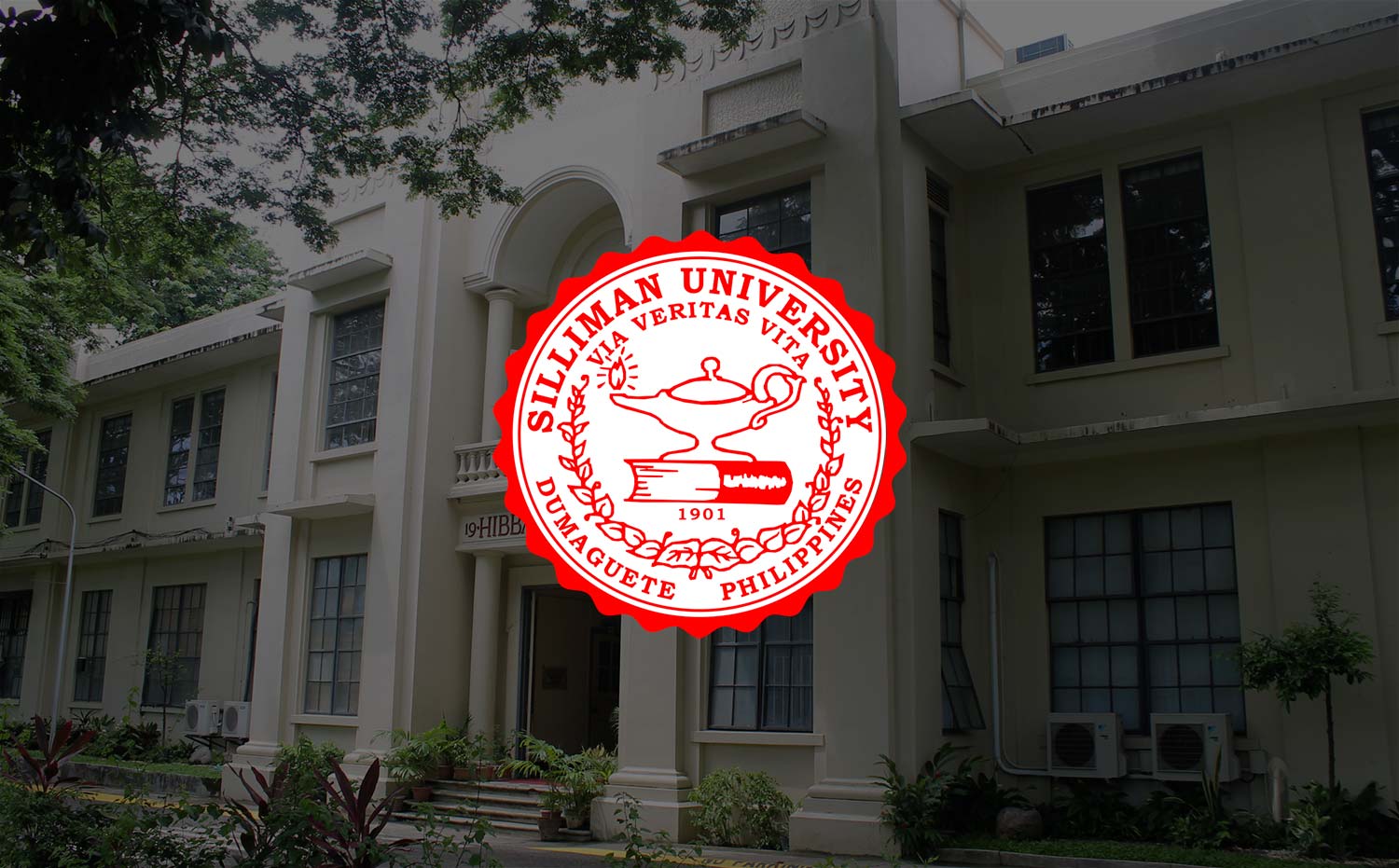 Alumni Updates (June 27-July 3)
The Silliman University Association of Alumni and Family in Europe (SUAAFE-GABS) had their 5th General Assembly on June 17, 2016 in Munich, Germany. Guest speaker Dr. Ceres Pioquinto, teacher and editor of the English Teacher Association of Switzerland (ETAS) Magazine and former professor at Silliman. She gave a real life edition of her 30-year involvement in the life of the University and how this shaped her future decision-making.
SUAAFE-GABS also sworn in its newly elected officers, with adviser Dr. Pioquinto administering the oath. The new officers are: Grace Ada Genge (president), Daisy Barrientos Höring (vice president), Livia Zerna (secretary), Avital Villacora Weidner (treasurer), Ligaya Barrientos Berleth, Asuncion Millan Schmunck, and Xenia Catacutan Winckel (public relation officers), Monette Kleine Koerkamp-Villaflor (cultural officer), and Sharie Soliva Quirit and Monette Kleine Koerkamp Villaflor (recruitment and marketing officers). Other members who were unable to attend the meeting were Josephine Tia Bouma (director for projects) and Ida Jordan Wittmaier (auditor). Leah Dorado Michel volunteered to help with the newsletter.
SUAAFE-GABS (Germany, Austria, Belgium, Netherlands, Luxemburg, Switzerland) continuous to pursue its objective of sustaining its Extended Work Scholarship Program.  This scholarship program is dedicated to financially supporting members of the chapter for the next five years.
Alumnus and Member of the Silliman University Board of Trustees Atty. Felipe Antonio B. Remollo took his oath of office as the new Mayor of Dumaguete City. Administering the oath was Tomasa Amor, the barangay captain of Piapi, during the "Local Governance Transition: Turnover Ceremony and Jumpstarting Local Governance" program held June 1, 2016 at the Dumaguete City Session Hall.
In his inaugural speech, Mayor Remollo called for unity and healing among the city's local officials, describing politics as the only divisive factor in the quest to move Dumaguete forward. The position is not new to him. He was Mayor of Dumaguete for one term, from 1998-2001.
Mayor Remollo graduated from Silliman University High School in 1977 and obtained his degree of AB Political Science from Silliman in 1981. He earned his law degree from the Ateneo de Manila University.