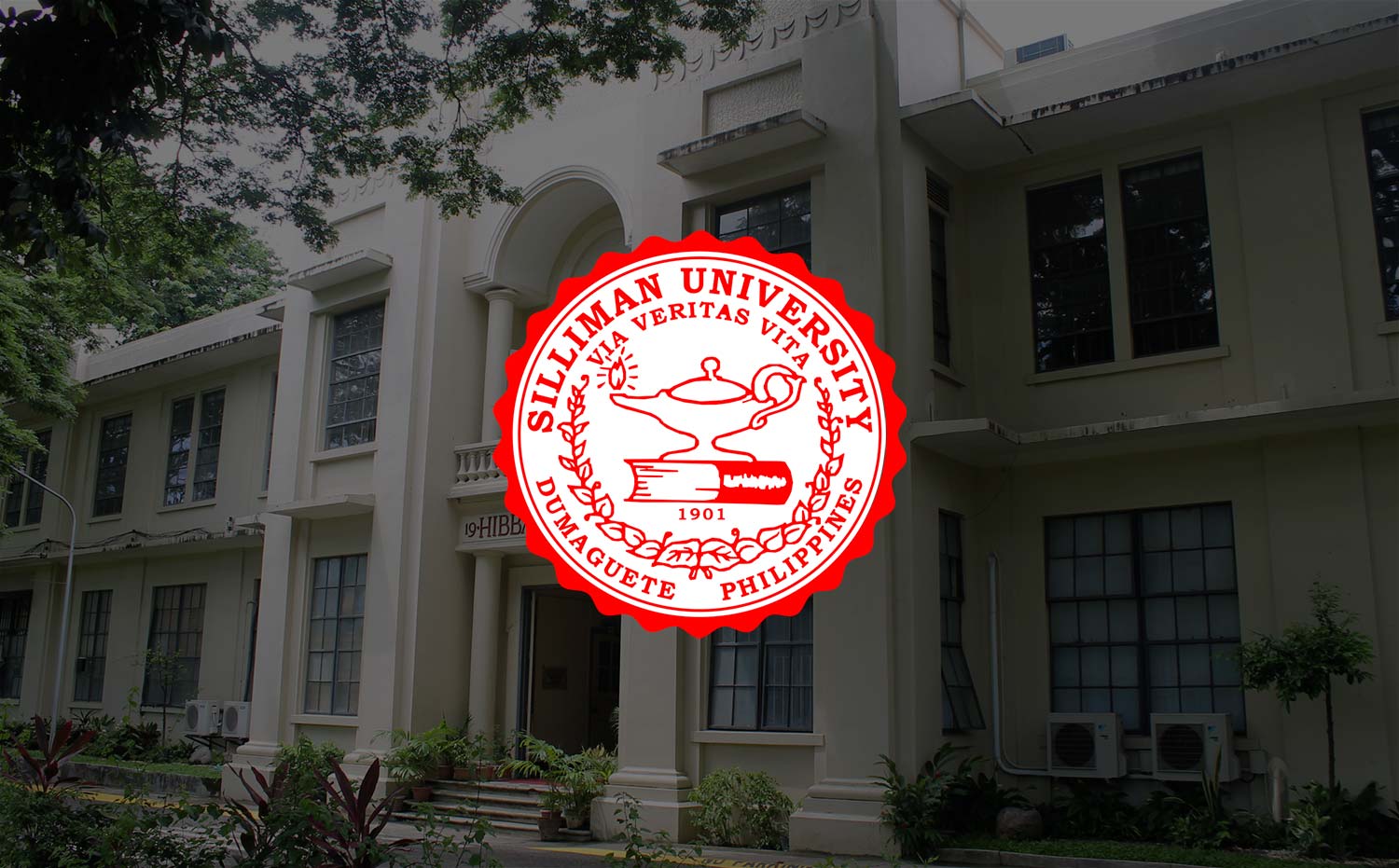 Alumni Updates (July 4-10)
The committee heading the preparations for the upcoming Silliman University High School (SUHS) centennial organized a press conference on July 4. It provided an opportunity for key people in the core group to share updates on major activities awaiting alumni and friends this August. 
Present were SUHS Centennial Committee chair Atty. Grace Sumalpong, who is also the Secretary of the Board of Trustees of the University, Program Committee Chair Ms Girlie Bernardez, Junior High School Principal Asst. Prof. Brenda Boladola and Junior High School Alumni Coordinator Mr. Prime Paul Cepeda. 
Among the major events discussed was the Benefit Gala Dinner intended to establish and generate funds for STREAM (SUHS Teachers Retirement Assistance Medical Fund). The dinner for a cause is scheduled on August 26, 6PM at the Negros Oriental Convention Center.
Tickets are available at the Junior High School (422-6002 local 420) and the Office of Alumni and External Affairs (422-6002 local 290). Tickets are sold at P600.
Attire: Cocktail.
For high school centennial updates: www.facebook.com/SillimanHighCentennial.
L J Christwill Divine G. Juarez, a second year Accountancy major, was selected recipient of the Silliman Association of New England (SANE) scholarship program. She receives a scholarship worth US$2,300 to help subsidize her tuition, room and board, and cost for books for SY 2016-2017.
Prof. Priscilla Lasmarias Kelso, former SANE president (2013 – 2015) and an Outstanding Sillimanian, writes: "We trust that this financial award will be a blessing to Ms. Juarez and her family, and that she will uphold the name of Silliman as a student and as a future alumna."
Christwill has committed to giving back to Silliman University, in order for many in a similar situation as her can enjoy a Silliman education.
SANE continuous to encourage other alumni chapters to campaign for scholarships. Though small in number, the SANE has consistently initiated academic-related programs, such as the SANE Initiative that facilitated the visit of the Vice President for Academic Affairs and Vice President for Development of Silliman University to various institutions of higher learning in the United States in 2014.