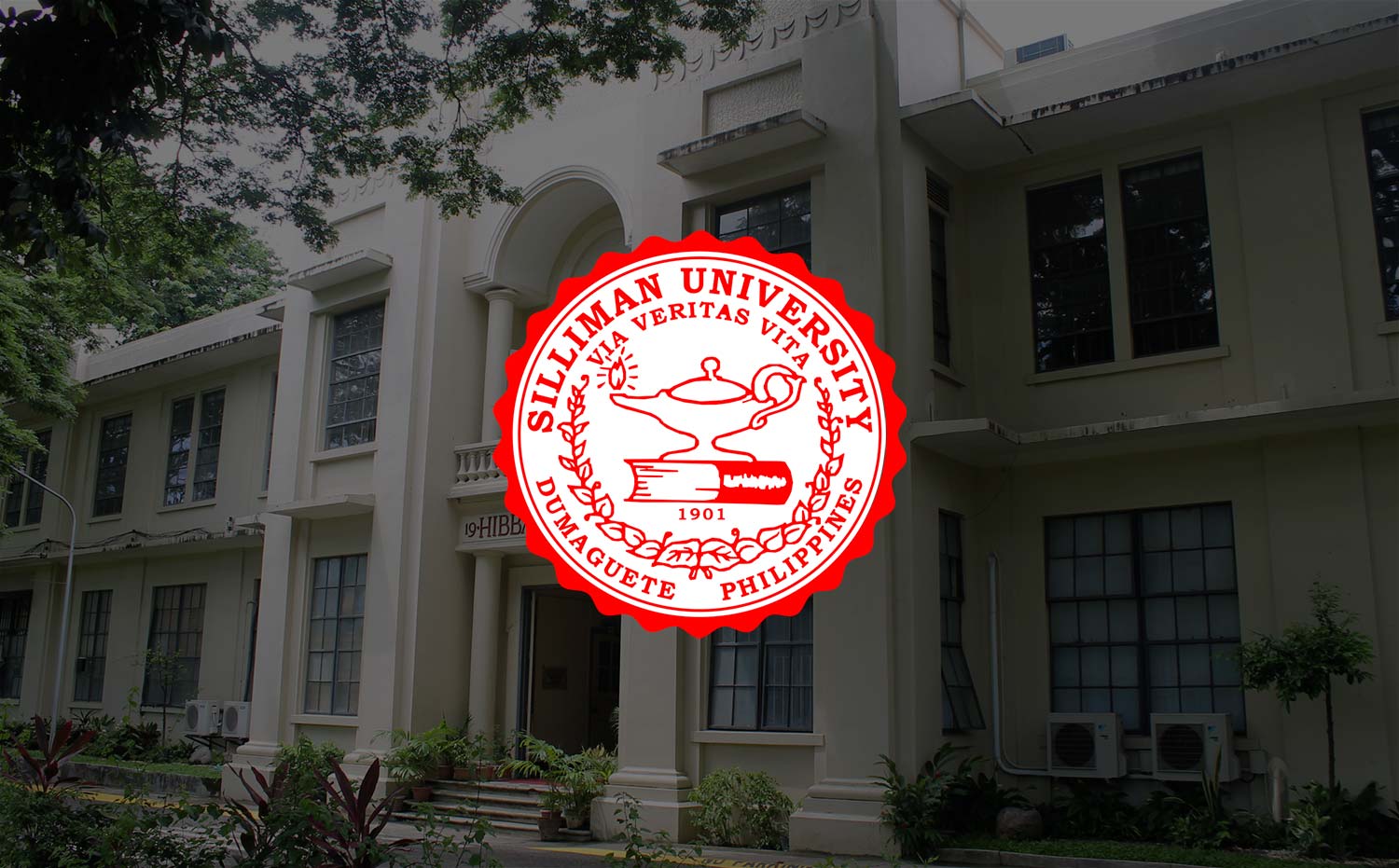 Meditation Room Reinforces Inclusive Faith-Nurture
With students Silliman University coming from different nationalities and faith perspectives, the University launched July 4 a Meditation and Prayer Room.
Located on the ground floor of the Oriental Hall, the Room provides a space where Sillimanians can deepen their relationship with the Creator in a solemn environment that nurtures their individual faith commitments.
According to Rev. Mark B.  Augusto, Minister for Students and Campus Chaplaincy: "The Meditation and Prayer Room is our beautiful and concrete expression of inclusivity in the Silliman Community, where we never discriminate."
The Room can accommodate a maximum of eight people at a given time. It provides ample space for worship and a table bearing the symbols of the various faiths. It also has a divider for those who may want to meditate in small groups. Prominently installed the window is a sign that articulates the Golden Rule, a teaching shared in common different religions.
For our Muslim brothers and sisters, a washing area is provided for them outside the Room. A similar labyrinth to the one at the Divinity School is also available for meditation and worship in an open area adjacent to the room.
The Meditation and Prayer Room is open five days a week from 8AM to 7PM. Use is done by schedule and is coordinated by the Campus Chaplaincy Office.
Silliman has close to 10,000 students. Around 300 are international students from some 30 countries.