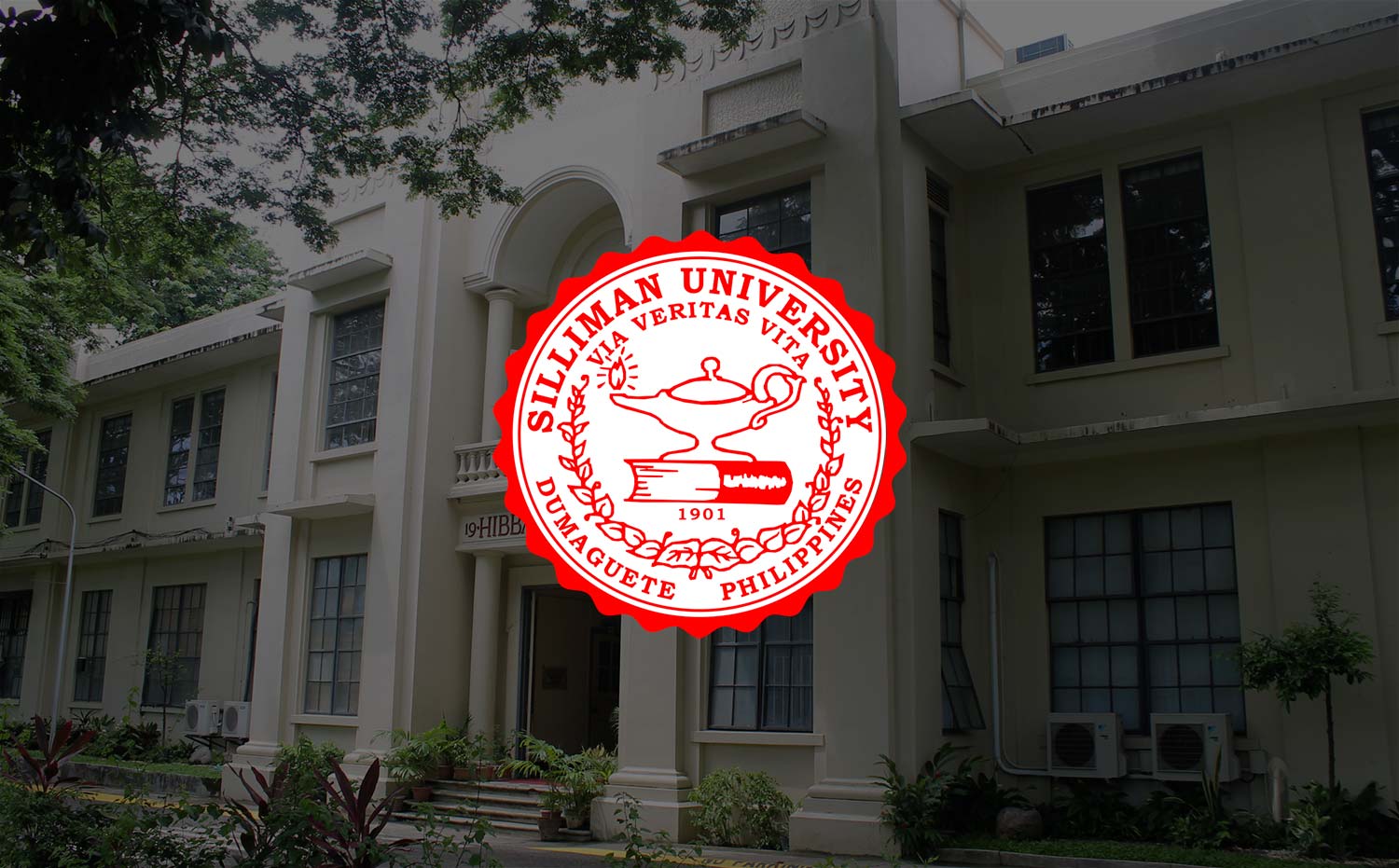 Alumni Updates (July 11-17)
Another Sillimanian makes it to the Duterte Cabinet with the recent appointment of Ernesto Abella as the Presidential Spokesman. The other Sillimanian in the Cabinet is Dr. Leonor M. Briones, who is Secretary of the Department of Education. Dr. Briones is the Chairperson of the Board of Trustees of Silliman University.
 Ernesto is an educator, social entrepreneur, and a former pastor. He was a kidnap victim who was rescued with the help of now Philippine President Rodrigo R. Duterte, who was then Mayor of Davao. Ernesto was kidnapped in 1996 by ethnic bandits while looking for a piece of property in Monteritz, Davao City. His companions then sought the help of then Mayor Duterte who in turn asked the assistance of the Moro National Liberation Front leader. In 24 hours, Ernesto was once again a free man. Despite what happened two decades ago, Ernesto says he considers Duterte more a good acquaintance than a friend. 
Ernesto completed his Master in Divinity, major in Biblical Studies, from Silliman University in 1984. He holds a Master in Social Entrepreneurship from the Asian Institute of Management and did graduate work in English Literature and Communication Arts at the Ateneo de Manila University.
Alumnus Scott Steward A. Villacora, head pastry chef of Fortnum and Mason's Diamond Jubilee Tea Salon, wins the Highly Commended Award in the Afternoon Tea Award 2016 in London, Kensington area.
Last year officers and some members of the Silliman University Alumni Association-United Kingdom Chapter gathered to experience having high tea at the popular Diamond Jubilee Tea Salon.  Scott prepared a spread of delectable goodies for the group.
Scott is a champion in delivering British tradition with a twist. He finished high school in Silliman in 1996 and obtained his degree in Management from the University in 2001. He later received his Diploma in Culinary Arts at the Philippine School of Culinary Arts and his Diploma in Food Preparation and Cooking NVQ 2 at the City and Guilds of London Institute.