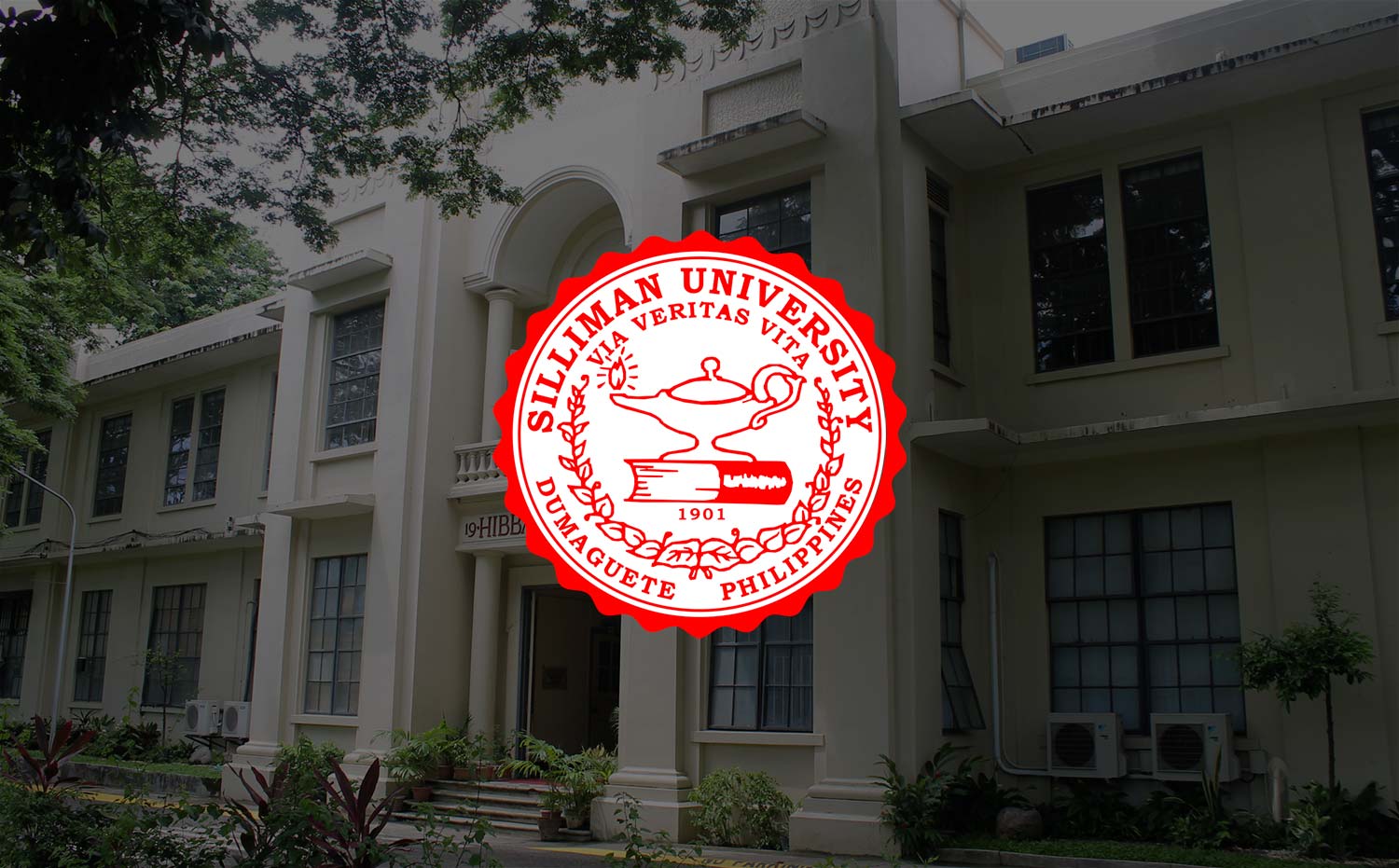 Pastor January B. Alpuerto
Life can sometimes be really funny. You're in one place at one moment, doing a certain job that you may or may not like; and then you're in a totally different place doing a totally different job the next.
Such is the story of Pastor January B. Alpuerto, who is one of the newest additions in the pastoral team of the Silliman University Church. From someone who once devoted her life to computer programming, she now dedicates her life fully to the Lord and her faith ministry – and she beams with pride about it.
January is a native of Guihulngan in Negros Oriental, born on September 11, 1980. She is the eldest of four children of Jerry and Judith Alpuerto who, due to their individual commitments, inspired her to play the role of big sister and, sometimes, parent to her siblings.  She managed to fulfill her responsibilities at home, without losing sight on schooling. She graduated from Batinguel Elementary School and later, from the Negros Oriental High School.
Never in her wildest dreams did she think of serving God and the ministry full-time. This was especially true in college. She was mulling on pursuing mass communication as a preparation for law school.
"I was really at a crossroads at the time, and I was very young. I had no idea where to go," January shares. Her being dazed and confused about what to do with life would later become a key factor in the careers she would pursue.
But away from her original plans for college, January took up a degree in computer science, upon the prodding of her mother. She obtained the degree in 2001 from the Negros Oriental State University (NORSU).
It was after college when she started to think about being a pastor. "I was in a state of loss. I kept asking God then, 'What now?'" she recalls. But she would initially ignore the still, small voice inside her. She decided to return to her hometown to take a job as a computer encoder in the city's local government unit. At the same time, she also tried to pursue a master's degree in public management at the NORSU campus there. After her stint at the Guihulngan LGU, she was invited to teach computer subjects at St. Francis College, a job she would be in for seven years.
Even after then, she shunned the calling and went to Cebu in 2008 to work as a documenter in a non-government organization. A year later, however, she would realize in the poems she wrote over the years that the ministry was for her. "I was looking back at my poems, and I realized right there and then how stubborn I was for ignoring God's call lots of times. I remember crying for hours," January shares. "I then asked forgiveness from the Lord and finally decided to take on the call," she added.
It was in March of 2009 when she would surrender to God's calling to serve the ministry. During that same period, her mother was elected as a Deacon at the Silliman University Church. She returned to Dumaguete and helped out in laying out the Parish News, the church's weekly bulletin. "It was during my time with Parish News that I got to apply my skills as a computer science major," January says.
After abandoning her pursuit of a master's degree years ago, January found herself back in graduate school – this time taking up Master of Divinity in Silliman University. She completed this degree last year. In June this year, she was invited to join the Silliman University Church Team Ministry as a pastor.
January is a living example of how life's ups and downs could take us to dimensions and perspectives we never thought we would ever get into. From computer programmer to pastor, she has indeed come a long, long way, like all of us have.
Describe yourself in three words.
Introvert. Generous. Inquisitive.
What is your motto in life?
"And we know that in all things God works for the good of those who love Him, who have been called according to His purpose." (Romans 8:28 NIV)
What makes you laugh?
Pulling pranks on my sisters and close friends.
What makes you cry?
Sweet notes and messages.
What is your favorite time of the day and why?
Lunch. It's because after that, I do meditation.
What is your favorite day of the week and why?
Wednesday. That's when I can devote more time to pray.
What do you love doing when you're not working?
Reading, writing poems, painting.
What is your favorite hangout place in the University?
My cubicle in the Church office.
If you were an actor, who would you be?
Tina Fey. Because she's a writer, producer and comedienne all at the same time.
Tell us a fact about yourself.
I love sports! I play shooting, archery, and badminton.
What was your favorite game growing up?
Mainly computer games like Warcraft and Counter-Strike.
What is the first thing you do after waking up in the morning?
I pray to God.
What is your idea of a family?
It is where people live and love together.
At this point in your life, what for you is your life's mission?
To be able to abide with the Lord's plans in my life.