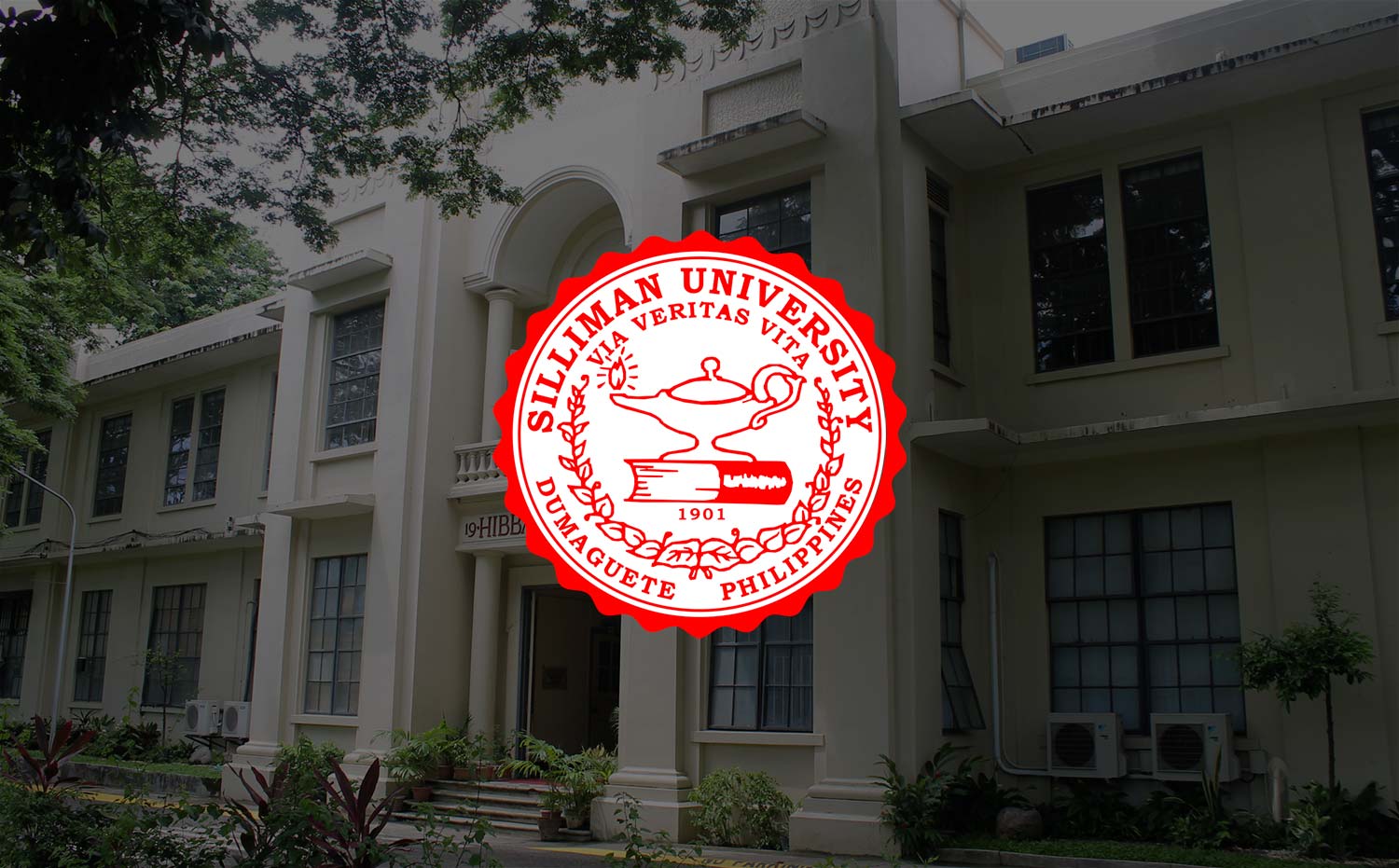 PRESS STATEMENT on Easing Traffic; Call for Strict Enforcement of Traffic Ordinances
PRESS STATEMENT
Issue Date: 21 July 2016
Silliman Explores Additional Measures to Ease Traffic; 
Calls on City for Strict Enforcement of Traffic Ordinances
As classes opened in June, Silliman University noticed heavy traffic along Hibbard Avenue, particularly across the Elementary School and Junior High School, during dismissal at noon and in the afternoon. This is equally a cause of concern to us in Silliman, as it does not only inconvenience parents and students but the public as well.
It is to be noted that the area along Hibbard Avenue where traffic is at its worst during dismissal time is a public road. By law, Silliman cannot enforce any regulations along the area; it can only effect guidelines on its own premises – which it did at its own initiative and costs.
Unfortunately, even with options provided and the temporary assistance of the Traffic Management Office (TMO) of the City Government of Dumaguete, vehicle drivers are not fully able to observe "drop off" only rules. To the detriment of others, some drivers refuse to move their vehicles, comply with the "Loading Only; No Parking Anytime" sign, or do another round as they wait for students to be released.
Traffic congestion along Hibbard Avenue during dismissal time is a recurring problem. It was for the purpose of addressing this that Silliman pursued options to ease traffic without compromising the safety and welfare of our students, parents, faculty and staff.  Temporary parking spaces were provided where vehicles could wait. At least two were opened: one at the side of the Elementary School building and another, at the side of the Chapel of Evangel. These temporary parking areas where made available for drivers to conveniently park their vehicles as they walk to fetch their students from the Elementary School and Junior High School. Routes were also plotted out to cut across certain areas, directing traffic from Hibbard Avenue to Flores Avenue, as in the case for those with students at the Elementary School; and from Hibbard Avenue around a portion of the High School campus to an area approaching the intersection to the Looc Bypass Road. All these are in place today. We believe they could be effective if drivers also do their part.
Two years ago, Silliman offered free bus services to Elementary students who would be dropped off at the Filomeno Cimfranca Ballfield. Again, to ease vehicular traffic along Hibbard Avenue. The University was the one that drove them to the Elementary School. However, there were only a few who availed of the bus services, rendering this option impractical.
With Silliman as interested as the City Government in ensuring smoother traffic, the University is currently exploring additional measures to help curb what is becoming a public concern along Hibbard Avenue. In place is also a review of the class schedule and the possibility of having designated lunch schedules for Elementary and Junior High students in common areas. We will certainly also request for the City Government to strictly enforce its traffic and "No Parking" ordinances. All these are being pursed in the best interest of everyone, and alongside efforts of the University to enforce stricter parking guidelines throughout the campus possibly effective second semester in November this year. ###
Issued by: 
Mark Raygan E. Garcia
Director, Office of Information and Publications