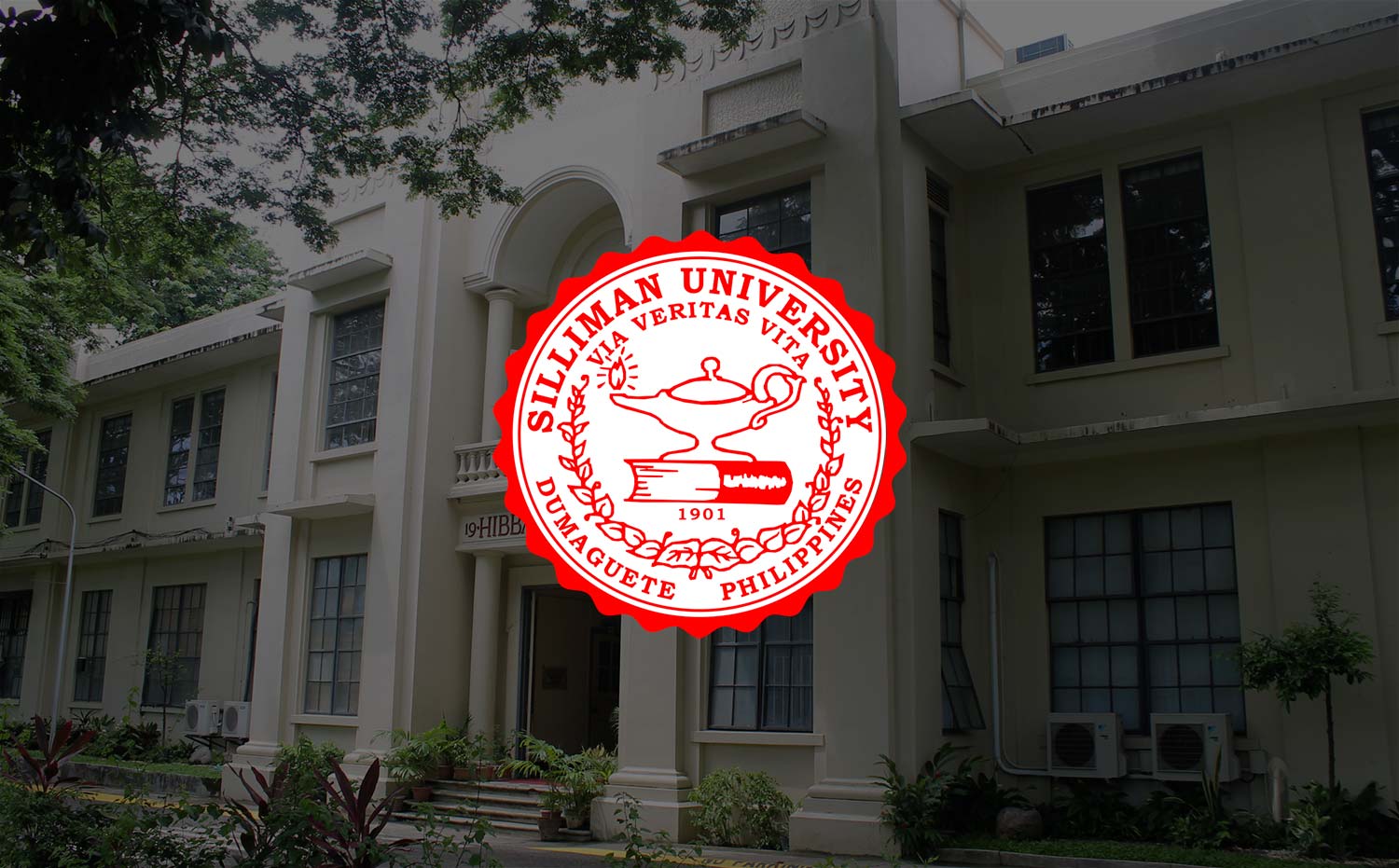 Rev. Leny I. Jovita
She is no stranger to becoming a pastor to big congregations. She is no stranger to moving to different places and to the struggle of being away from home, either.
Born on November 27, 1970, Rev. Leny I. Jovita is the sixth of seven children. At two years old, she and her family moved from her birthplace of Sultan Naga Dimaporo (formerly Karomatan) in Lanao del Norte to Lapu-Lapu City in Cebu, her father's hometown.
"My father had fears because Christians were a minority in that place at that time," Leny shares. As the second youngest among her siblings, she always yearned to be able to buy new things. Most of her belongings back then were old stuff passed on to her from her elder siblings.
Leny was an achiever during her student years. She finished elementary school as a valedictorian in Lapu-Lapu, and as first honorable mention in high school at the University of the Visayas. Even when she stepped into college, the achiever within her remained strong.
She initially wanted to take up biology as a preparatory course for medicine. Leny later changed gears, pursuing what her best friend was enrolled in: computer science. And it was a degree in computer science that she obtained from the University of San Jose-Recoletos in 1991 – at a time when computers were heavy and turtle-slow and floppy disks were the in thing.
After graduation, Leny gave her shot at employment. She took on a couple of computer-related jobs, which she admits she did not take seriously. "I was 19 then – binarkada, raket-raket," Leny quips.
With how her life was going on at the time, did Leny already consider becoming a minister?
She says she contemplated on being a pastor during her high school years. She was born to a family that was predominantly Protestant and active in church, and the Christian faith had a strong influence on her and her siblings as they were growing up.
It was a contemplation that she would find herself in again. When it finally dawned on her that she was meant to be in the ministry, she decided to return to Dumaguete and pursue a Master of Divinity at Silliman University, completing it in 1996.
Her decision to pursue her calling would mark a new chapter in her life as a messenger of God. In June 1996, Leny was assigned as an associate pastor at the Lapu-Lapu City United Church. When her superior suffered a stroke in 2000, she assumed the post of administrative senior pastor in the same church.
But Leny would find herself back in Silliman in 2003. She decided to take up another graduate degree, Master of Theology in Christian Education. Due to her commitments to the church, she managed to finish her thesis only in 2012.  
Before she could obtain her second graduate degree from Silliman University, Leny was reappointed as administrative pastor of her previous church in Lapu-Lapu, a position she held until 2009.  Two years later, she was assigned to the Cirila Uy Sy Memorial Church in Talisay City, with the mission to infusing new hope into the congregation. In 2014, Leny would then again be transferred for a much greater responsibility – this time at the Bradford United Church of Christ in Cebu where she served as pastor for two years until she was invited to serve the Silliman University Church starting School Year 2016-2017.
While Leny considers it an honor to serve a deeply rooted congregation in Silliman, it also meant being away from her family. She said though that she is able to make up for the lost time by speaking with her family on the phone and utilizing Facebook and Skype.
Leny is married to a fellow pastor, Rev. Alvin S. Jovita, who is serving the Lapu-Lapu City United Church. They are blessed with two children, Allen Diadem Hesed, who is in Silliman taking up Music major in Piano, and Nathaniel Ben Rose, who is an eighth grader at a university in Cebu.
Having been assigned in different areas as a pastor, Leny's life and faith journey proves that taking the road less traveled is a decision that brings a profound sense of fulfillment and accomplishment.
Describe yourself in three words.
Obsessive-compulsive. Silent. Bubbly.
What is your motto in life?
"With God, nothing is impossible." —Luke 1:37
What makes you laugh?
Simple jokes.
What makes you cry?
Death of a loved one.
What is your favorite time of the day and why?
Evening, because that's the time I assess my day and be totally myself.
What is your favorite day of the week and why?
Monday, because I always feel refreshed during that day.
What do you love doing when you're not working?
Sleeping!
What is your favorite hangout place in the University?
My cubicle in the Church office.
If you were an actor, who would you be?
Julia Roberts.
Tell us a fact about yourself.
I can work alone. I can be in a room for up to three days or as long as there's coffee. I can't live without coffee. I even drink coffee to sleep.
What was your favorite game growing up?
Playing with toy guns, because I played it a lot with my boy cousins.
What is the first thing you do after waking up in the morning?
I pray.
What is your idea of a family?
A small community where people work and live together.
At this point in your life, what for you is your life's mission?
To proclaim the love of God and to show to others how to live a life of integrity and honesty.