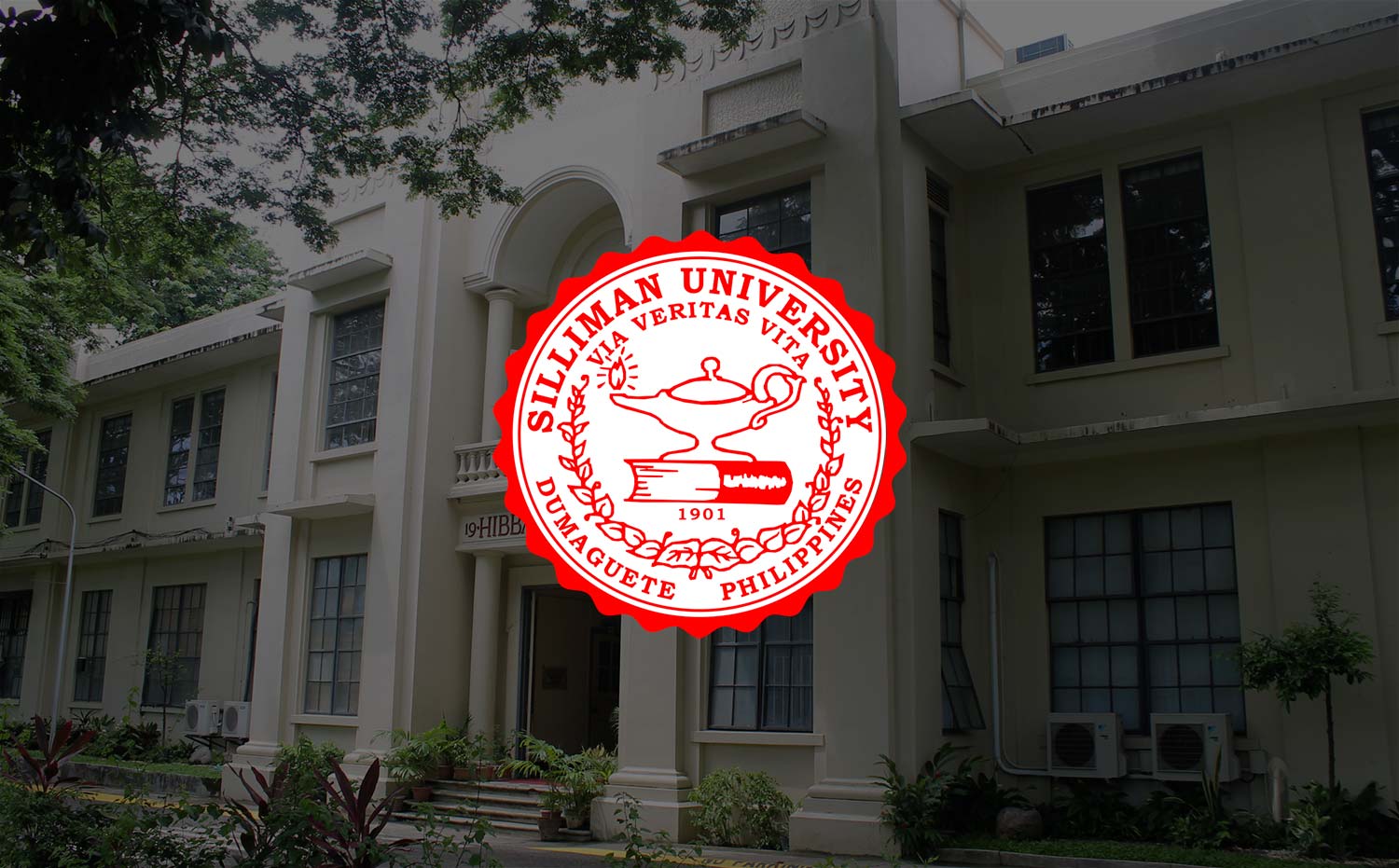 Alumni Updates (July 18-24)
Alumni of the College of Mass Communication are thriving around the globe. One of them is Josephine B. Mapoma, a graduate of the College in 1984 on a grant from the World Association for Christian Communication-Africa. Josephine is one of the more prominent and renowned journalists in Zambia. 
She has held the post of Permanent Secretary in the Ministry of Information and Broadcasting Services of the Zambian government, initiative the liberalization of the airwaves in Zambia and paving the way for an increase in the number of commercial and community radio stations. In 2013, she was appointed Director General of the Independent Broadcast Authority, playing a critical role in the enhancement of policy regulations of the broadcasting industry in Zambia. 
Josephine, who received her master's in mass communication from the University of Wisconsin, is among proud products of the College, which is celebrating its 50th anniversary this August. 
Alumna Moonyeen Nida R. Alava, Executive Director for the Coastal Conservation and Education Foundation, Inc. (CCEF) was recently welcomed by the United Nations Environmental Programme/Conservation of Migratory Species (UNEP/CMS) Secretariat in Bonn, Germany as one of the new members of the Advisory Committee for the Memorandum of Understanding on the Conservation of Migratory Sharks. Ms. Alava's nomination from the Philippine government was finally accepted and endorsed during the 2nd Meeting of the Signatories of the CMS Sharks MOU in February this year. Moonyeen says, the timing is good as CCEF will soon be updating the Philippine Country Status Report for Sharks for 2016. 
Moonyeen obtained two degrees from Silliman University: Bachelor of Science in Biology in 1984 and Master of Science in Biology in 1993. 
CCEF is a non-stock and non-profit organization and is composed of innovative and collaborative professionals working "on the ground", primarily through local governments, with the people of the coastal communities who most directly benefit from a healthy marine ecosystem.