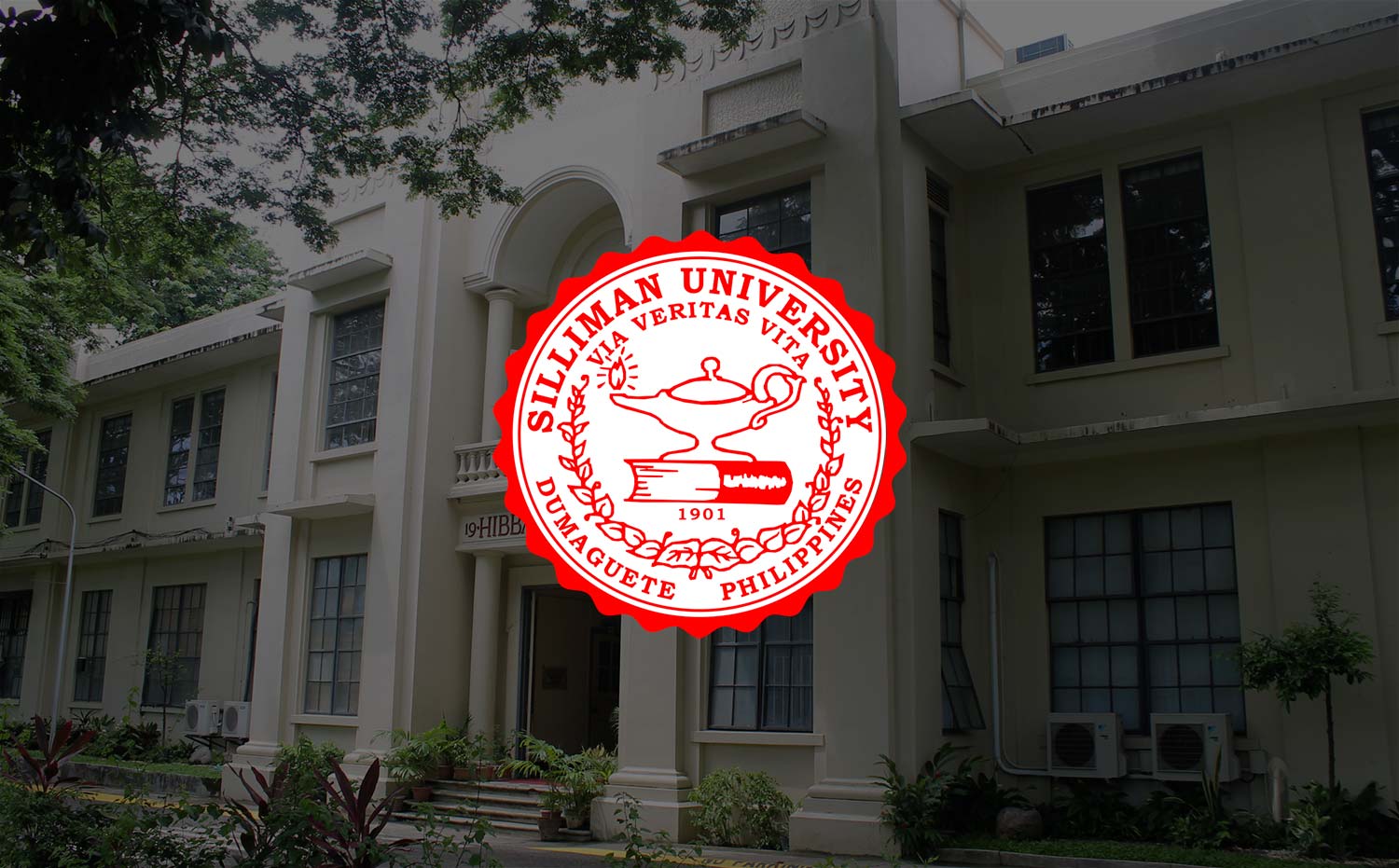 Student Leaders Join Ombudsman Initiative Against Corruption
Over 200 young leaders gathered at the Silliman Hall last July 18 to take part in an anti-corruption initiative spearheaded by the Office of the Ombudsman (OMB).
Officials from various student organizations in Silliman and neighboring institution Negros Oriental State University (NORSU) attended the orientation to be accredited as Campus Integrity Crusaders of the OMB.
Dr. Belle M. Quijano, chief for corruption prevention and education of OMB-Visayas, said they rely on young people because of their idealism and the potential to change the status quo. 
"You are catalysts of change, and you play a significant role in building the nation," she stressed. 
In empowering and challenging them to be involved, Dr. Quijano said corruption cannot be noticed easily. Corruption doesn't always come in the form of a dirty to evil act. She explained that it can come across as attractive and may offer favors and promises of better income and other opportunities. 
At the end of the orientation, the student leaders were invited to sign up for accreditation as Campus Integrity Crusaders. Once accredited, the student leaders are expected to develop as a group programs that will promote awareness against corruption.