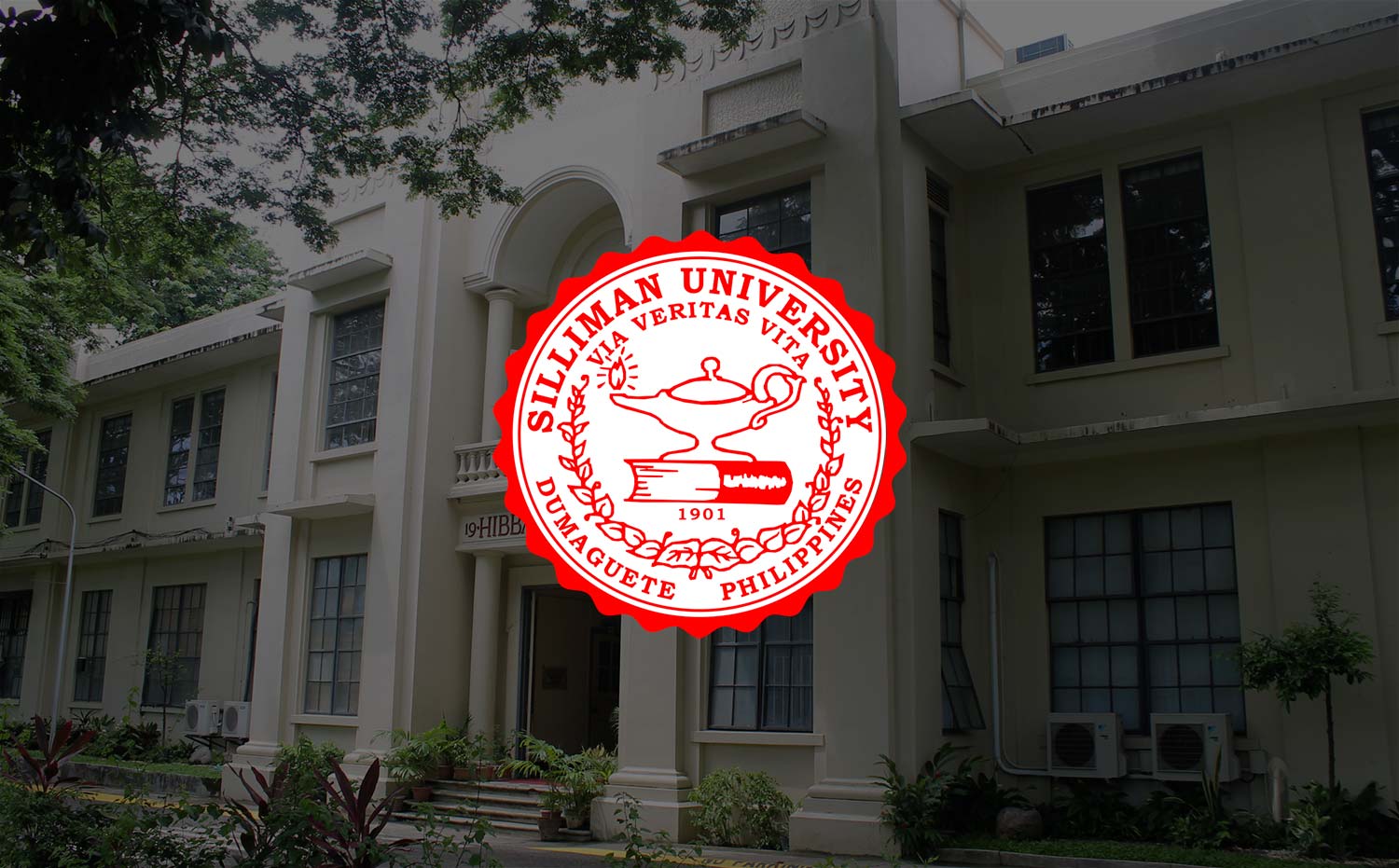 Mr. Primo B. Aranas Jr.
He had a struggling but productive life as a student and young professional in Metro Manila, but despite numerous glowing opportunities there, he preferred to come back to Dumaguete and teach at the Silliman University High School. After all, this is the place he calls home, where he can practice his passion of teaching—a field that he's been in for almost two decades now.
Mr. Primo Aranas Jr., or "Junmier" as he is fondly called, was born on January 5, 1971 to Primo Aranas Sr. and Norma Aranas. He is the fifth of six children. Junmier describes his childhood life as simple: living in a cozy, laidback community playing traditional Filipino games with his siblings. He calls his childhood "the best years" in his life, graduating from Ajong Elementary School in 1985 and Sibulan Municipal High School in 1989.
He studied for a year for college in Silliman University after graduating from high school. But things would change for him, following the financial difficulties his family was facing at that time. Junmier decided to fly to Manila in pursuit of a better life. Not one to abandon studies, he continued college at the Metro Manila College in Quezon City, while working.  This would mark a major chapter in his life, one that would last for seven years.
"I'm proud to say that I was a working student back then," Junmier shares. He recalls taking part-time jobs as a service crewmember in major fastfood chains in Manila. While he loved the job and his being a student, he had to contend with many struggles that came with living in a big city such as Manila – the traffic and high cost of living, among them.
Despite the struggles, he managed to complete his degree of Bachelor of Secondary Education Major in Social Studies degree from Metro Manila College in 1997. Soon after his graduation, he got a job to teach at St. Claire College of Caloocan, where he would stay for ten months.
While he enjoys what he does, teaching wasn't Junmier's first choice. His heart was partial towards becoming a nurse or a lawyer; but the cost of education to pursue his "first love" was a hindrance to materializing what he first envisioned himself doing.
Junmier shares no regrets though. He said he is proud to be a teacher and finds passion and purpose in it. "I love people and giving importance to them," he says. Junmier enjoys teaching Social Studies as it is to him a subject that allows for students to journey back to time and be better grounded in events happening around them.
"As a teacher, I just don't want to feed information and facts to my students' minds. I want to catch their hearts and change their lives," he shares. And it brings joy to him when former students visit the High School and express their gratitude to him. The priceless feeling of affirmation for the genuine passion that he demonstrated to his students reinforces how he views teaching – that it is not a profession but truly a mission.
Junmier happily lives in Sibulan with his parents, taking care of them and attending to their needs. He says they are exactly the reason why he refuses to leave Dumaguete, despite many opportunities in Metro Manila. He is currently taking up graduate studies, Master of Arts in Education major in Education Management, in Silliman.
Describe yourself in three words.
Simple. Diligent. Cooperative.
What is your motto in life?
"Keep on standing."
What makes you happy?
When my family is secure.
What makes you cry?
When a member of my family is hurt.
What is your favorite time of the day and why?
9AM, because by then I am in front of my students and I am very much awake.
What is your favorite day of the week and why?
Saturday, because I am with my family.
What do you love doing when you're not working?
I love reading.
What is your favorite hangout place in the University?
Abby Jacobs Hall.
If you were an actor, who would you be?
Leonardo DiCaprio.
Tell us a fact about yourself.
I am very sensitive and emotional. I easily get hurt, but I don't show it.
What is the first thing you do after waking up in the morning?
I reflect and pray, and then drink coffee.
What is your idea of a family?
A family that prays together stays together.
At this point in your life, what for YOU is your life's mission?
To finish my masters and doctoral studies, as well as train fellow teachers.