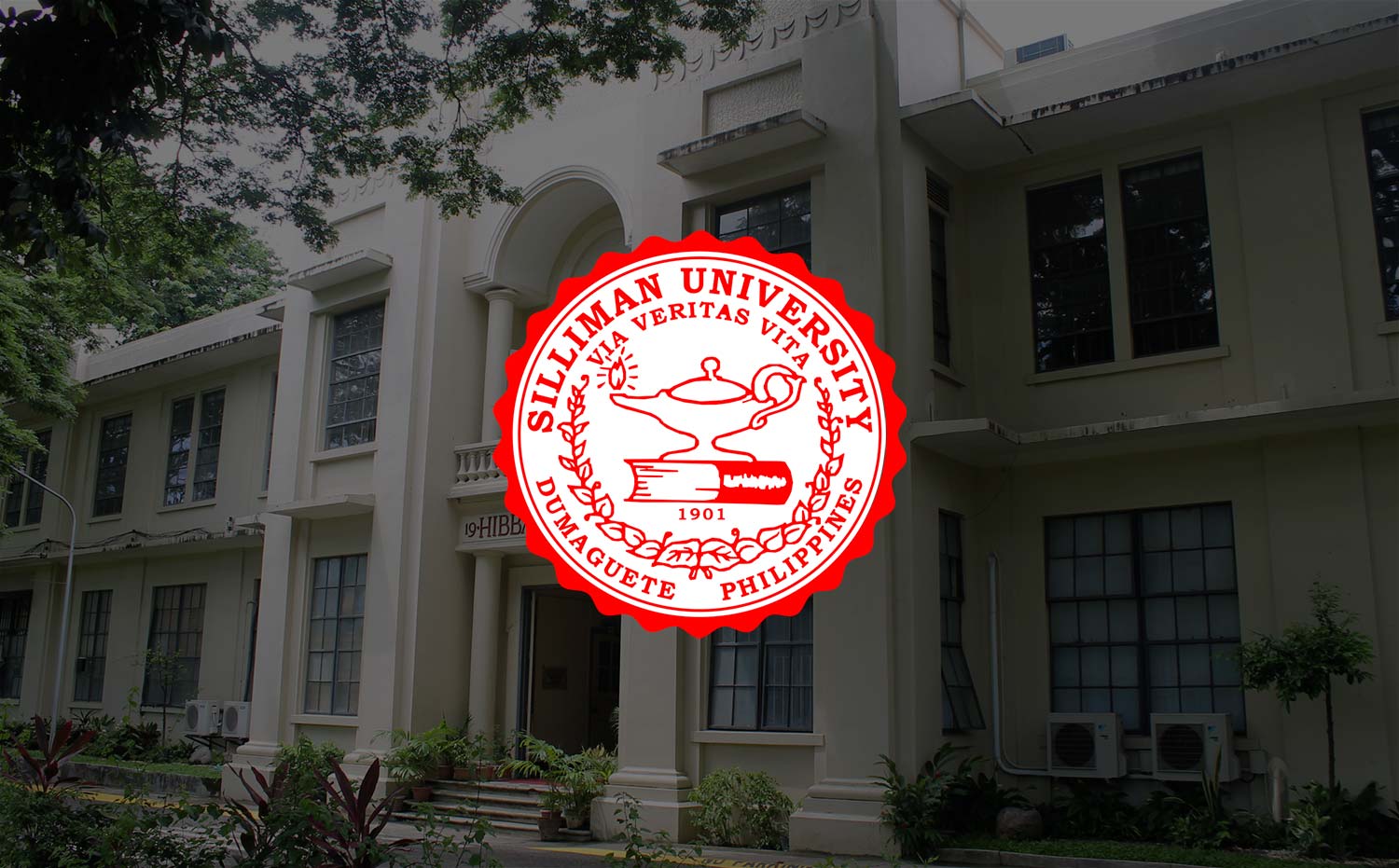 Digitization of Ancient 'Ulahingan' Epic Completed
After more than 50 years, the precious recordings of the Ulahingan epic have been digitized for posterity and are now in the care of the Robert B. and Metta J. Silliman Library.
The epic, which was recorded by the late Divinity School professor Dr. Elena Maquiso in the 1960s, originates from the Arumanen and Livunganen Manobo tribes from Cotabato. From old tapes, the recordings were made into digital files and are now placed in a hard drive in the Filipiniana Collection of the Library.
Digitization was done with the support of the Ayala Foundation. A sound engineer from the United States took charge of remastering and converting the recordings, which are around half a century old, into MP3 files.
"This is helpful both for scholars and the public in general," historian and College of Arts and Sciences Dean Dr. Earl Jude Paul Cleope said. He described the recordings as "cultural gems", and added that their digitization is a boost to cultural research for present and future scholars.
Following completion of digitization, Dr. Cleope said the team of researchers and local historians from Silliman can now continue with the Ulahingan's translation. Dr. Maquiso originally intended to make ten volumes of books dedicated to the translation of the epic, but was able to publish only five following her death in 1995.
Between 2006 and 2007, Dr. Cleope was able to publish a sixth edition. He intends to finish the remaining volumes in partnership with Rev. Samaon Bangcas, the student who introduced Dr. Maquiso to the Ulahingan.
 "Preserving the Ulahingan is very crucial to the preservation of Philippine history, especially now that the Manobo is both a threatened language—only a few people understand and speak it—and an endangered tribe who lives in a very dangerous place where the tribe members contend with rebel groups and bandits," Dr. Cleope explained.
Derived from the root word ulahing or "to chant," the Ulahingan is an oral history of the Manobo tribes, recounting their struggles and journey to paradise through chanting. It tells of the tribes' origins and experiences from the colonial period of the Spaniards and Americans up to the present.