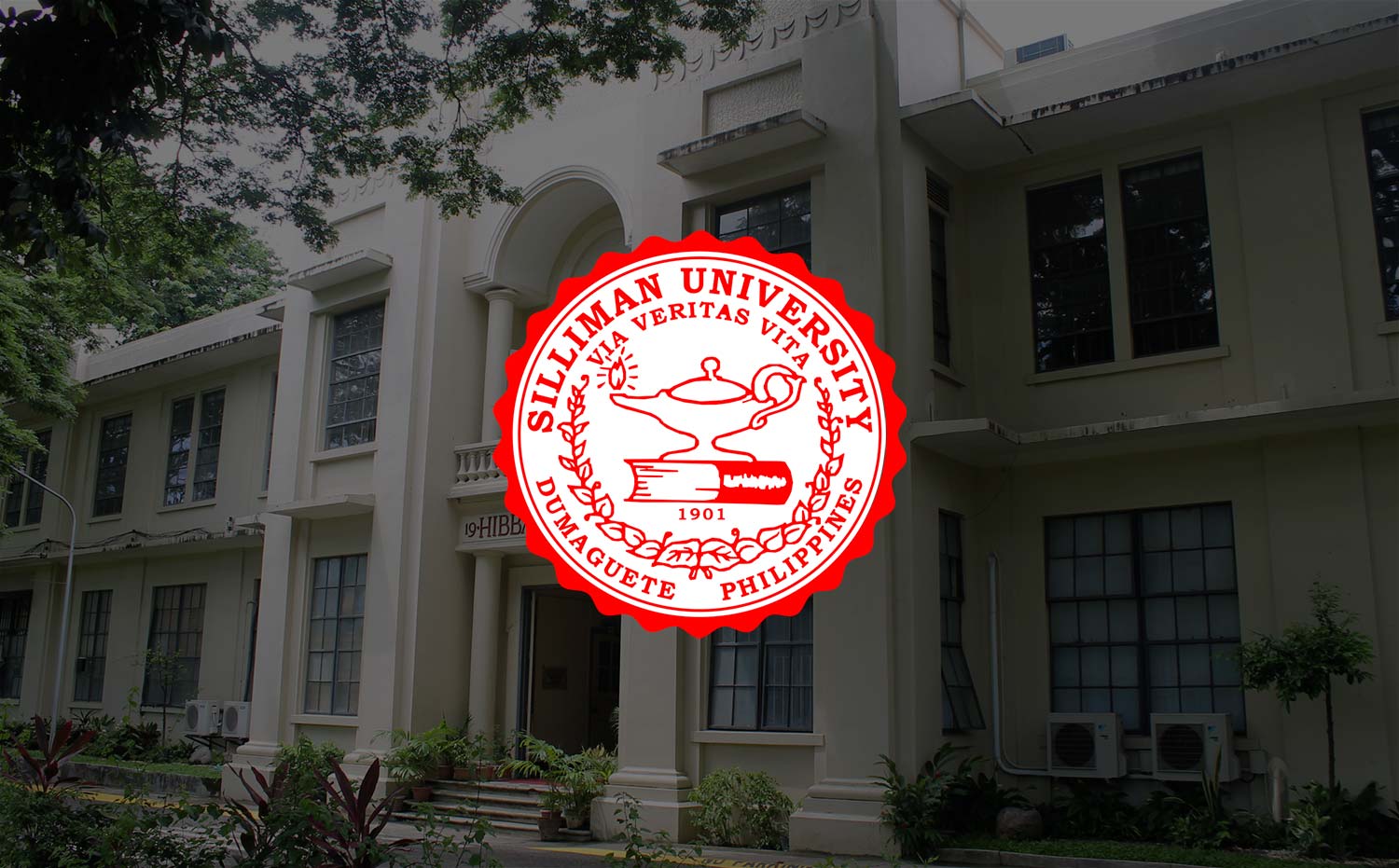 Scientist with Key Role in Ebola Outbreak Control now Professor in Silliman
A Filipino-American scientist, who played a key role in the battle against the Ebola outbreak in West Africa in 2014 is now with Silliman University as adjunct professor and Balik Scientist under the Department of Science and Technology (DOST) program.
Dr. Jorge Emmanuel hit headlines when the United Nations engaged him to lead a team of experts in installing a waste treatment technology that could effectively destroy Ebola in seconds. It was this technology that he designed and developed with the South African firm MediClave.
At the height of the Ebola outbreak that threatened the world, he communicated with the United Nations Development Program headquarters in New York reporting that his tests showed that the technology exceeded international standards – it could destroy Ebola in a matter of seconds and help prevent further contamination in hospitals.
"Realizing that Ebola transmission was taking place in hospitals, UNDP asked me to lead a team of public health and engineering experts to Guinea, Sierra Leone and Liberia, and raised several million dollars to install the technology at hospitals in the three countries," he shared.
Dr. Emmanuel and his team also provided training in infection control and prevention and medical waste management to hospital staff and the personnel of the Ministry of Health.
The new technology was incorporated into plans by the three countries to develop a more resilient healthcare system to face future Ebola outbreaks.
His work was featured in a UN video documentary that was shown in Geneva on May 7, 2016. He retired from UN work shortly afterwards.
Last week, Dr. Emmanuel gave a lecture on toxic contaminants in water, at the Institute of Environmental and Marine Sciences. He discussed the methods used in sampling and testing of soil, sediment and water in identifying, characterizing and cleaning up areas contaminated by hazardous waste. The process estimates exposures to toxic pollutants and evaluates the extent to which procedures comply with certain regulations.
Dr. Emmanuel's lecture is part of his being a DOST Balik Scientist. Prior to teaching in Silliman, he was Chief Technical Advisor on global environmental projects of the UNDP (New York), president of the Environmental and Engineering Research Group (California), and consultant to the United Nations Environment Program, United Nations Industrial Development Organization, World Health Organization, US Environmental Protection Agency, US National Institutes of Health, and environment and health ministries in 40 countries.
He is no stranger to waste management and environmental science. Dr. Emmanuel was also part of a 20-year investigation on the environmental damage caused by the US military at Subic and Clark where he led a team of scientists inspecting garbage dumps, firing ranges, as well as rivers and streams.
(Photo credit: www.forum2015.org)