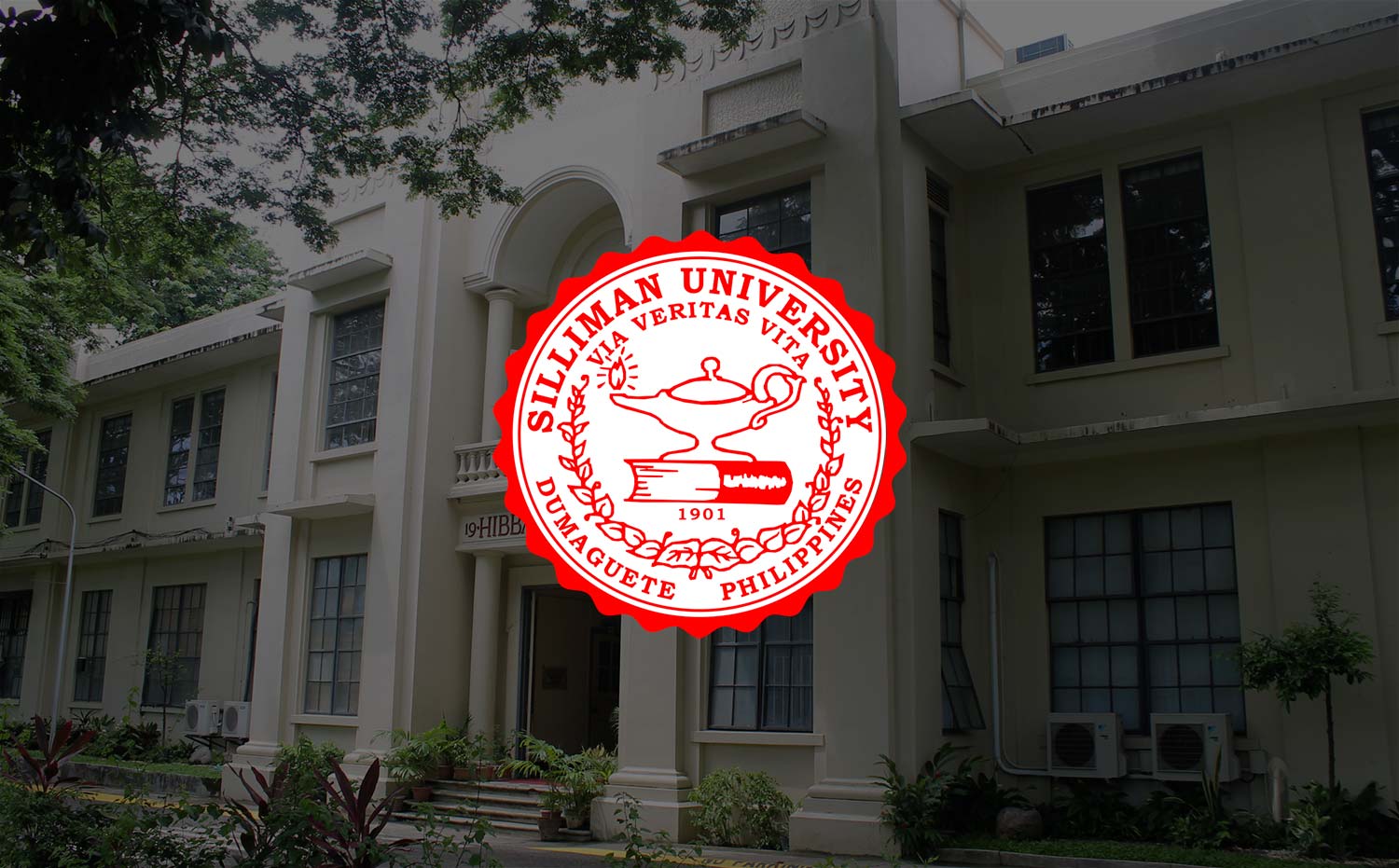 3 Cabinet Secretaries Slated to Speak at State of Nature Assessment
Three Cabinet Secretaries are among the scheduled speakers at the upcoming State of the Nature Assessment (SONA) hosted by Silliman University and organized by environmental group Green Convergence, on August 9 at the newly renovated Guy Hall. 
The Cabinet Secretaries are expected to provide a government perspective to multi-sectoral initiatives driven at addressing climate change. They are Hon. Regina Lopez of the Department of Environment and Natural Resources, Hon. Emmanuel Piñol of the Department of Agriculture, and Hon. Alfonso Cusi of the Department of Energy. 
Held for the first time outside Manila, the SONA this year tackles topics around the themes of environment, agriculture, and renewable energy. Topics include: "Philippine Carbon Sources and Sinks", "Status of the Implementation of the Solid Waste Management Law", "Philippine Forests as Carbon Sink", "Status of Philippine Agriculture: Carbon Source or Sink?" and "Energy Sources, Utilization and Scenarios".
Other speakers are key personalities from civil society and the private sector, also gathered for an engagement with the participants composed of representatives from non-government organizations, academe, private and business sector, and media. 
The SONA will be streamed live by Rappler.