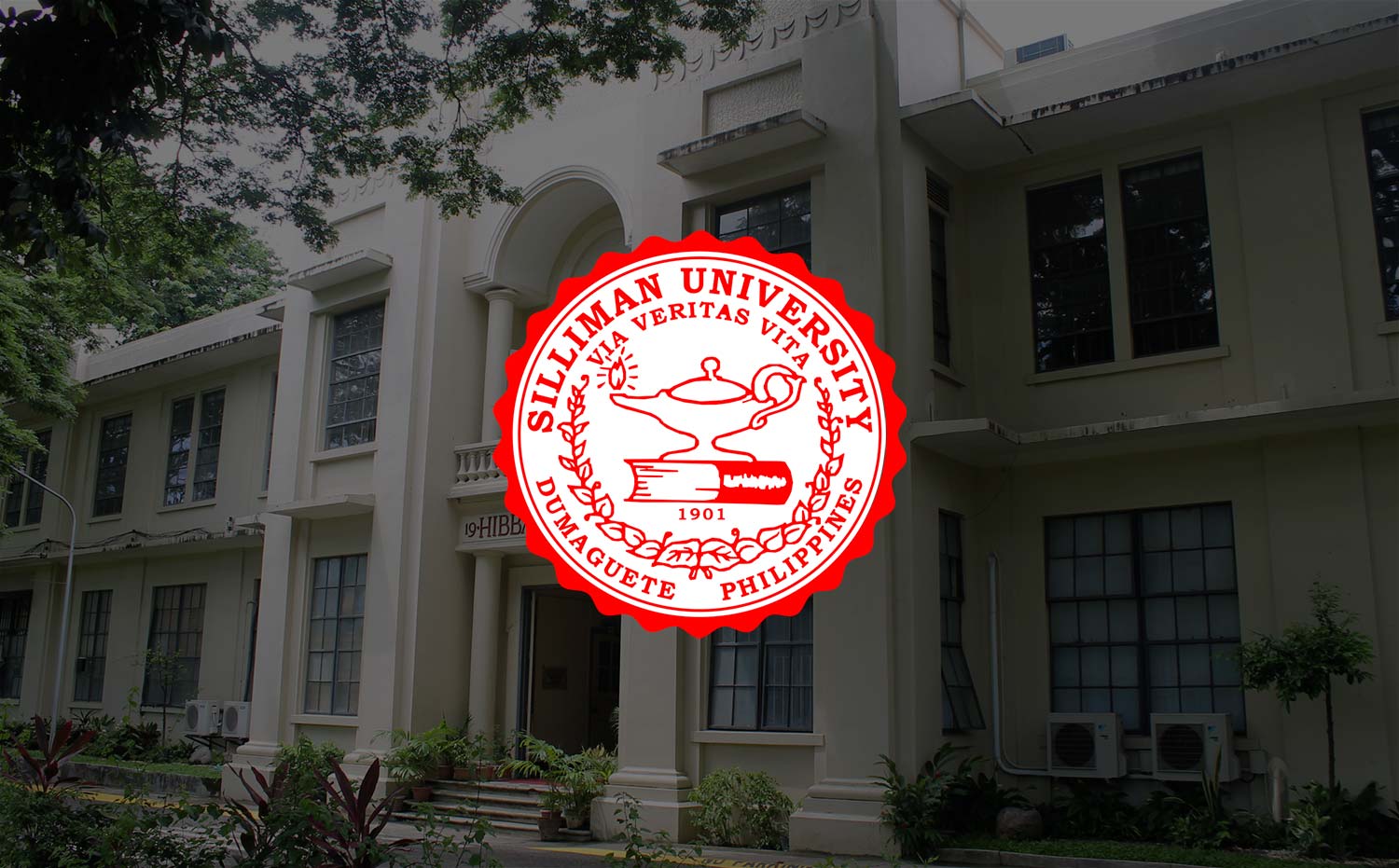 Octogenarian is Oldest Participant in Silliman High Centennial Run
More than 1,000 runners joined Silliman University High School's Centennial Fun Run on August 13.  Dubbed "An August Rush", participants were students from SUHS and Dumaguete City's public and private high schools as well as from local runners' group, Dumaguete Amateur Roadrunners and Striders (DARS).  And, together with them is 86-year-old Manuel McIlroy Utzurrum Jr., the oldest among the runners.
Mr. Utzurrum, a member of SUHS Class 1948, signed up for the Three-Kilometer Open Category and brought home a silver medal for his class. This is not the first time he joined a running event for Silliman; in 2001 during the University's centennial celebration, he walked 15 kilometers to raise funds for the Silliman Alumni Association Inc. (SAAI).
When asked why he braved the 3 kilometer route despite his failing eyesight and faltering steps, he replied, "It's for a good cause; 'loyal will we be to Silliman!'"
Mr. Utzurrum belongs to a family of Sillimanians. His father, Manuel Blanco Utzurrum, Sr., came to Silliman in 1908 to study, and worked at the Business and Finance Office until his retirement. Among the notable Sillimanians from the Utzurrum line were: Justina U. Garcia, who married Dr. Jose Garcia, Medical Director  of the Mission Hospital (predecessor of the Silliman University Medical Center), Luz U. Ausejo, Dean of the College of Arts & Sciences, Rosario G. Oracion of the Home Economics Department and Timoteo Oracion of the Socio-Anthro Department,  Clarissa A, Flores, Dean of the College of Business Administration and Eduardo Flores, Dean of the College of Law, Carmen U. Pak of the Department of Religion and Harry Y. Pak, Pastor of Silliman Church, Norma M. Martinez and Salvador Martinez of the Department of Philosophy, Santiago B. Utzurrum, Dean of the College of Agriculture, and Ruth U. Seamon of the Biology Department.
Among Mr. Utzurrum's classmates are Roman T. Yap, Mamerto Bocanegra, Filomena T. Cang, and Ralph Rodriguez, to name a few.
Last Saturday's Centennial Run was initiated by Ruby HS Batch 1976 to honor their alma mater and for the benefit of the SUHS Teachers Retirement Assistance Medical Fund (STReAM).