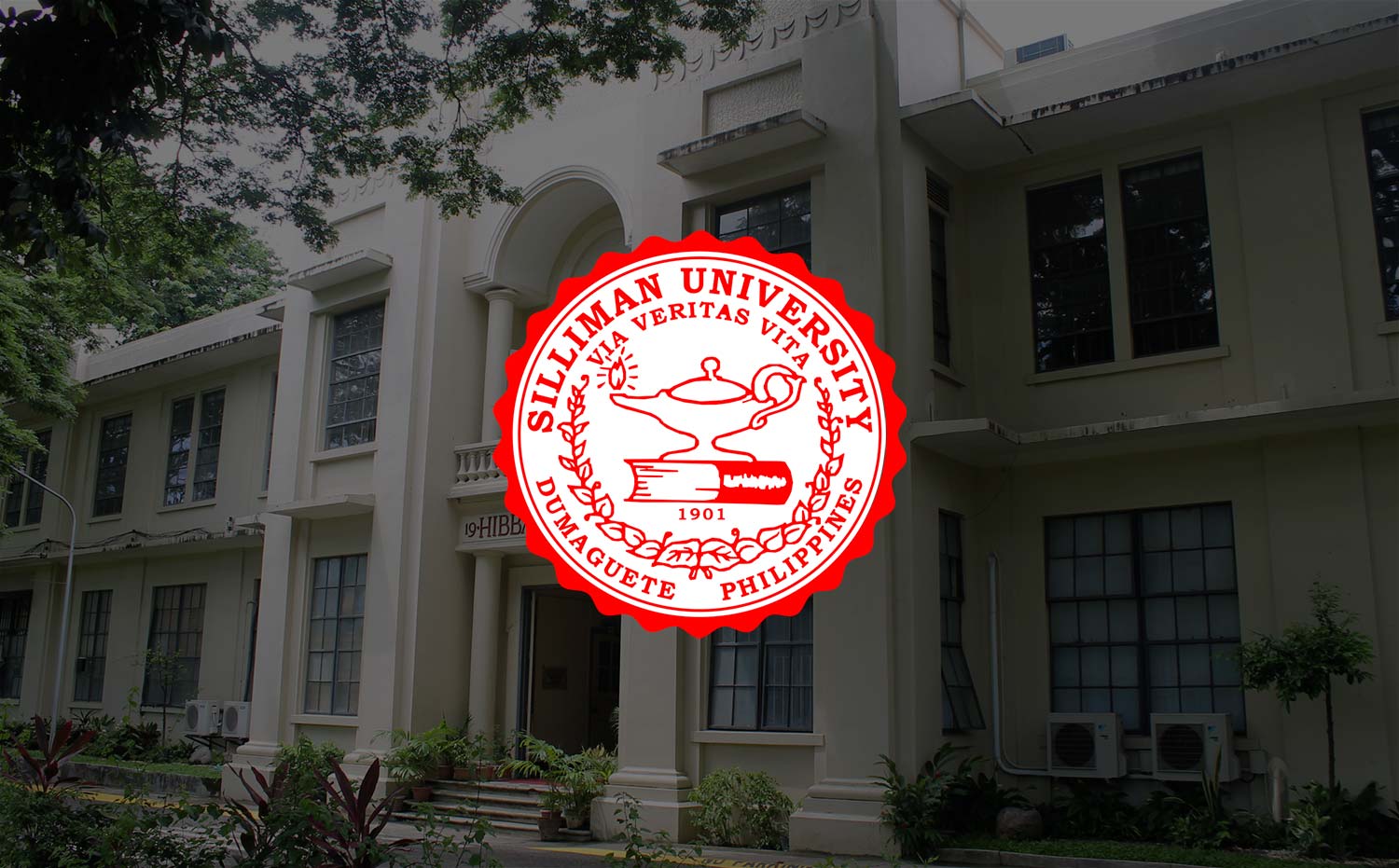 Dr. Del Carmen Conferred Doctor of Laws; Credits Silliman for 'Best Years' of His Life
"Thank you, Silliman and Dumaguete, for giving me the 'best years of my life.'"
These were Dr. Rolando del Carmen's words of gratitude for his alma mater, Silliman University, during the conferral of his Doctor of Laws degree, honoris causa, on August 15 at the Claire Isabel McGill Luce Auditorium.
"Believe me when I tell you that despite having lived abroad for 50 years now and after having studied and taught in five American universities, I still consider my 17 years here at Silliman the happiest and most fulfilling years of my life. That is no exaggeration. That is why I keep coming back here," Dr. del Carmen said amid resounding cheers from the audience.
Hailing from Northern Mindanao, Dr. del Carmen comes from a family of ten children. He came to Silliman on a scholarship but could not afford board and lodging, prompting him to be a working student to make ends meet. "I got a job working three hours as a salesclerk in the Silliman Cooperative Store. My salary was 13 centavos an hour. I felt rich and privileged. Later, I transferred to the office of Dr. Robert Silliman and worked under him for most of my student days," he shared.
Despite his busy schedule balancing studies and work, he recounted how he was able to manage joining extra-curricular activities in the University such as being an active member of the Student Government and the Christian Youth Fellowship. "Academics give you a diploma; co-curricular activities give you a life. I wanted to have both," Dr. del Carmen said.
Because of the lack of resources that he had to deal with in college, Dr. del Carmen said of his newly-conferred honorary degree in jest: "Papa, Mama, I now have a doctorate from Silliman. And, believe it or not, I did not have to pay a single centavo of tuition and fees."
Towards the end of his speech, he shared some pieces of advice for students, especially those under his scholarship program: 1) Plan your life and set goals; and 2) Strive for excellence in whatever you do.
Dr. Rolando del Carmen is one of the foremost experts in the United States in the area of criminal justice, a recipient of top awards from the Academy of Criminal Justice Sciences, including the Academy Fellow Award in 1990, the Bruce Smith Sr. Award in 1997 and the Founders Award in 2005, and the first recipient of the Regents Professor Award, the highest distinction, from the Sam Houston State University of Texas, USA.  Dr. del Carmen has remained modest and gracious, translating his achievements into an opportunity to impact on the lives of others in the Philippines and the United States, through student scholarships, faculty fellowships and grants to sustain and broaden the reach of legal advocacy work, particularly of the Dr. Jovito R. Salonga Center for Law and Development in Silliman University, the Silliman University Angelo King Center for Research and Environmental Management, the College of Business Administration, the Senior High School Program and support for the University's Scholarship for high performing honor students.