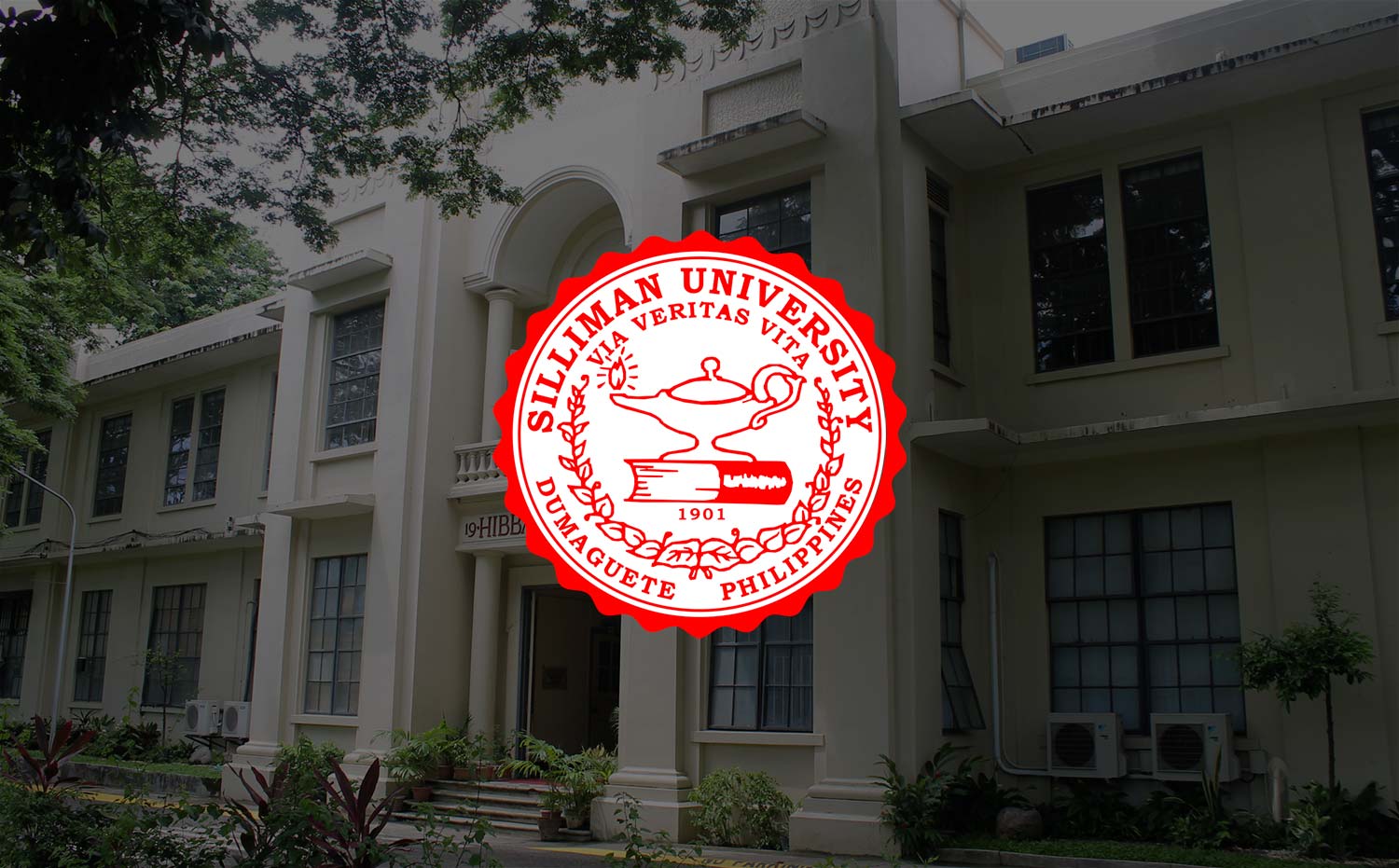 Silliman's Solar Power Project Launched
"When God's face shines upon the University, we get power."
This was how President Dr. Ben S. Malayang III described Silliman's solar power project, the first and largest of its kind in Southeast Asia, after it was formally launched and blessed last August 23.
The panels, installed on rooftop of the Claire Isabel McGill Luce Auditorium, were tested on August 18. Results of the testing showed that the University had immediately saved as much as 30 kilowatts of power from use of the solar panels against its usual electric consumption over the same period. 
"This project is about walking the talk. We're showing that Silliman cares about the environment," Dr. Malayang added in his speech.
Installation of solar panels started early June at three areas in the University: the Robert B. and Metta J. Silliman Library, Claire Isabel McGill Luce Auditorium and at the College of Business Administration building, projected to provide an initial 200 kilowatts of solar power around campus.
Installation of solar panels in 15 other buildings around the campus are underway and is expected to be completed by December 2016. Once done, the solar power project will generate around 1.2 megawatts of power all over the University. This translates to a reduction of around 98 percent in Silliman's carbon footprint.
These 15 buildings are:
University Gymnasium
Instructional and Multimedia Center
Emilio T. Yap Hall
Luz Ausejo Hall
William Barry Thompson Hall
Olivia Villaflores-Yanson Hall
Mary Marquis Smith Hall
James W. Chapman Science Complex
Uytengsu Foundation Computer Center
Silliman Complex Annex
Charles Batchelor Building
Cicero D. Calderon Hall
Elementary School New Building
James F. McKinley Hall
Dr. Angel C. Alcala Environmental and Marine Sciences Laboratories
The implementation of the project reinforces Silliman's environmental advocacy. According to First Solar Orion (Silliman's partner in this initiative), the University's solar project is the biggest school-based solar program in Southeast Asia.