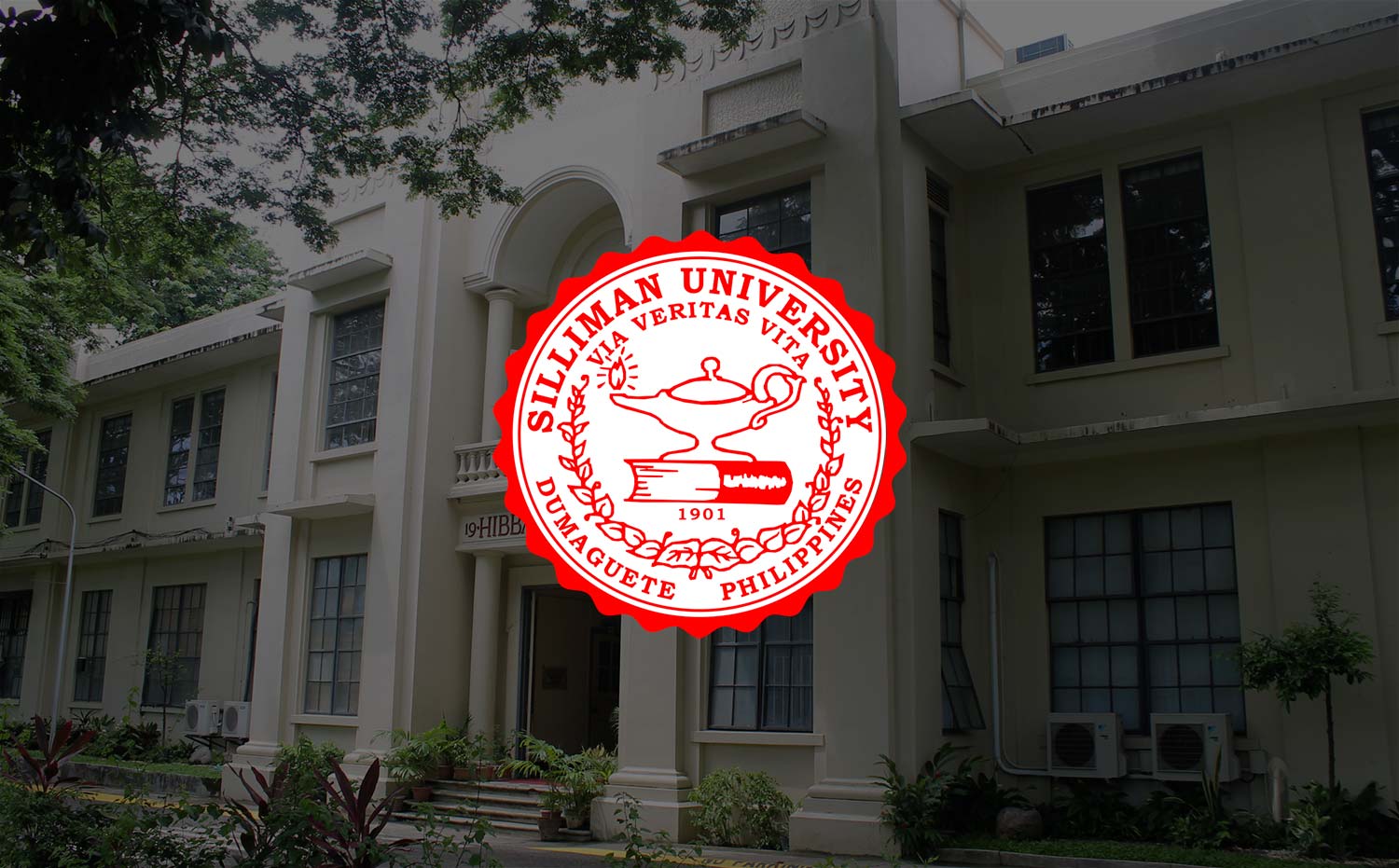 Silliman Turns 115
"Via, Veritas, Vita: Now and Always."
This is the theme that will serve as the inspiration for the 115th Founders Day of one of the country's leading educational institutions and the oldest American-founded University in the Philippines. The theme is derived from the words of Jesus Christ in John 14:6: "I am the Way and the Truth and the Life. No one comes to the Father except through me."
A Sunday service at the Silliman University Church on August 14 formally launched this year's month-long celebration and fellowship among students, faculty, staff, alumni and members of the Silliman and the wider Dumaguete community. President Ben S. Malayang III served as speaker at the said service.
As Silliman turns 115, a series of activities for the week-long celebration has been planned for all students, faculty, staff and alumni to enjoy.  The Founders Day Schedule of Activities is posted on the University website under the tab "UPDATES" in the uppermost area of the homepage, www.su.edu.ph.
Founders Day is what brings Sillimanians from around the world to Dumaguete every August. It brings back memories of campus life that endears one Sillimanian to another. It brings life into the so-called "Silliman Spirit," the distinctive atmosphere of closeness that naturally binds Sillimanians to one another, regardless of age, gender, ideology, and location. For those outside Silliman, it offers a unique experience of being part of an inclusive, caring, and sharing community. Even in Dumaguete alone, Silliman's Founders Day is a tourist attraction in itself that showcases unity among sectors of the academe, government, business, and civil society to ensure a worthwhile experience for all who visit.
From its humble beginnings in 1901 starting with only 10 boys, Silliman is now considered home by close to 10,000 students—300 of these are from more than 40 countries. More than a century later, Silliman is now among the top 350 universities in Asia and sixth top university in the Philippines, according to the latest data from Quacquarelli Symonds.