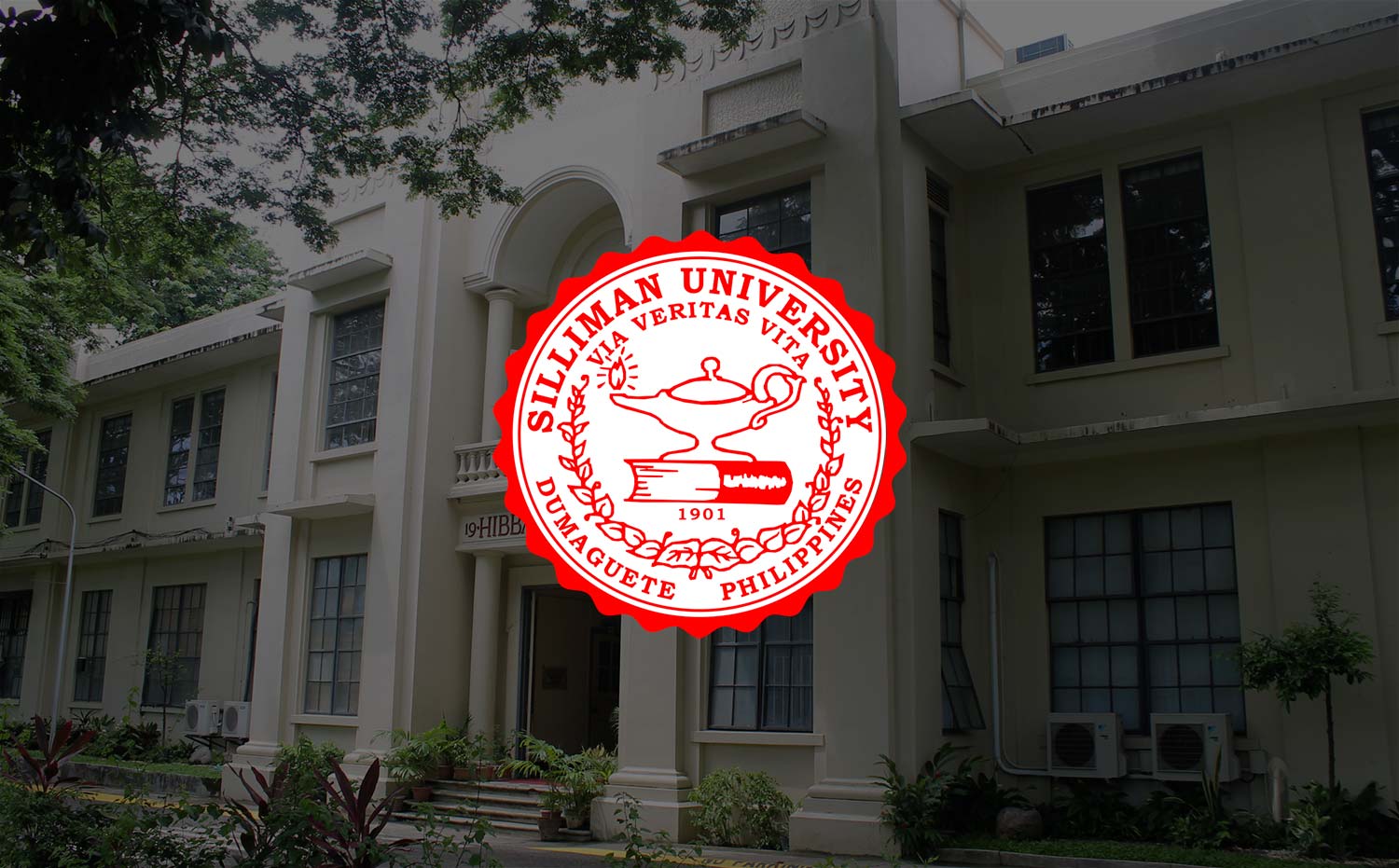 Mariano & Lina Lao Activity Center Inaugurated
After almost a year, the Mariano and Lina Lao Hall Activity Center was formally blessed and inaugurated on August 22.  The said Center, named after its donors, Mr. and Mrs. Mariano and Lina Lao, is aimed to provide students a proper and ideal place to practice proper nutrition.
"The purpose of the hall is not limited to students being given a place to eat, but it is also designed to accommodate both academic and extra-curricular activities," Mr. Lao said in his speech during the inauguration ceremony.
Located at the Junior High School Department, this University facility is also open for use by other academic units as well.
Mr. Lao also assured that his ongoing scholarship program for high school students will continue "for many years to come," due to Silliman's heritage of quality education. Eight students are currently enjoying this program. "I am committed to support this program," he added, amid applause from the audience.
Following the inauguration, Mr. Lao's wife, Lina, was also conferred the Order of Horace B. Silliman, an honor given to her husband last March.
Mr. Mariano Lao, a successful business tycoon, graduated from Silliman University High School in 1957.