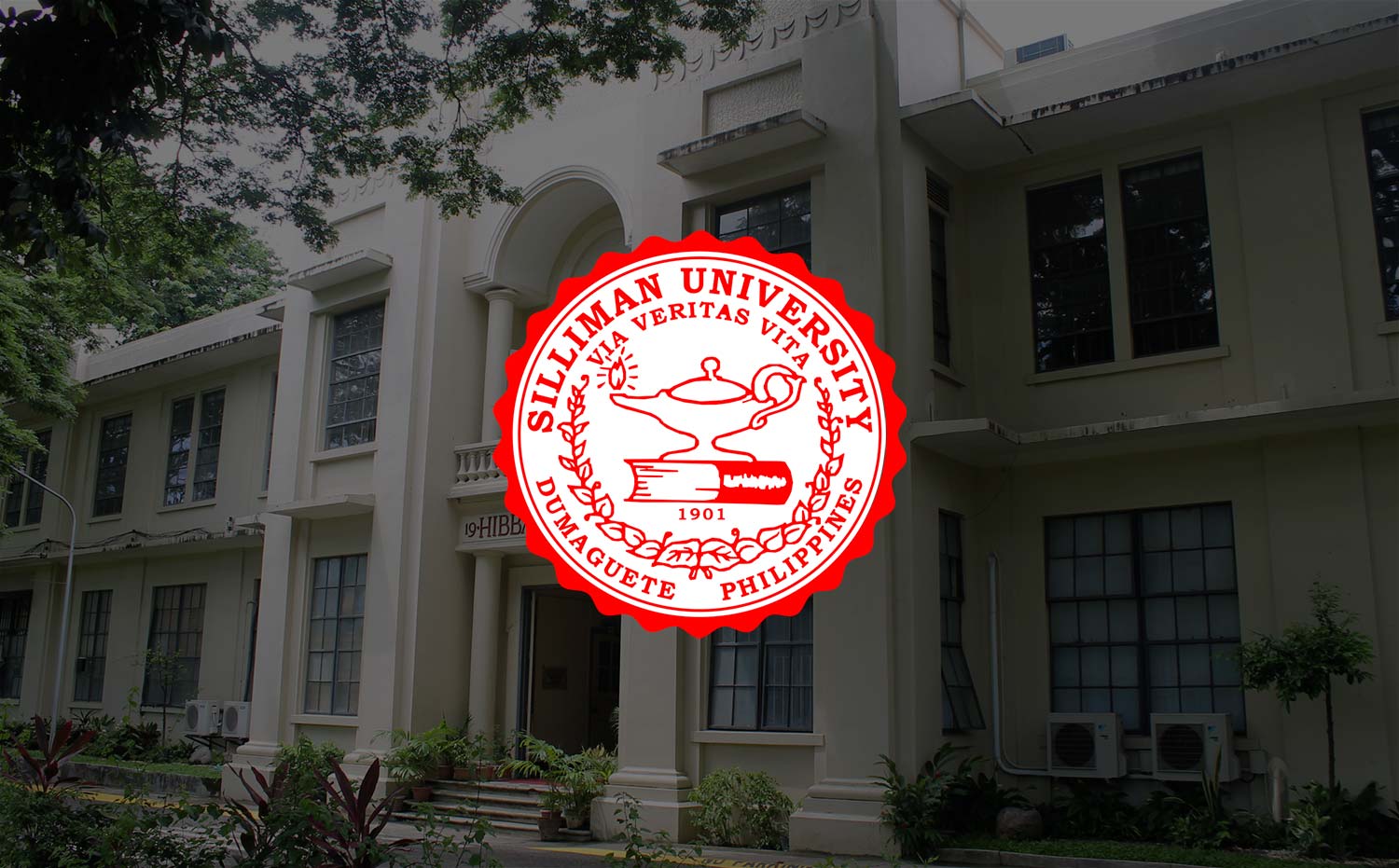 CBA Clinches Miss Silliman Crown for Third Time
For the third straight year, the Miss Silliman crown goes to the College of Business Administration.
Management junior Aiko M. Kitane bested all ten other candidates during the coronation night on August 24 at the Lamberto Macias Sports Complex.
Jollyprim Katriz Mae H. Sy of the Graduate School was named Miss Cover Girl (1st runner-up), Michelle Lynn C. Wilkins of the High School Department won the Miss Headline Girl title (2nd runner-up). Dallie Z. Guillen of the College of Education and Ellisse Anne C. Dolleton of the Medical School were hailed 3rd and 4th runners-up, respectively.
This year marked the pageant's 70th year, thus the title "Miss Silliman Sapphire" and the theme "Illuminated by the Paragon of a Sillimanian." The pageant showcased each candidate's advocacies and commitments to social development, youth and gender empowerment and environmental conservation.
Miss Silliman is the country's longest and most prestigious campus pageant, which started in 1946 with Ms. Patria Obsequio as the first bearer of the crown.
The other candidates were:
College of Arts and Sciences — Valerie G. Durias
Institute of Clinical Laboratory Sciences — Stacey Lu B. Castor
College of Nursing — Ailah Jehan A. Jandog
College of Engineering and Design — Glynese Micole G. Ikeda
College of Mass Communication — Rhobie A. Ruaya
Institute of Rehabilitative Sciences — Paula Izzabela F. Estoy