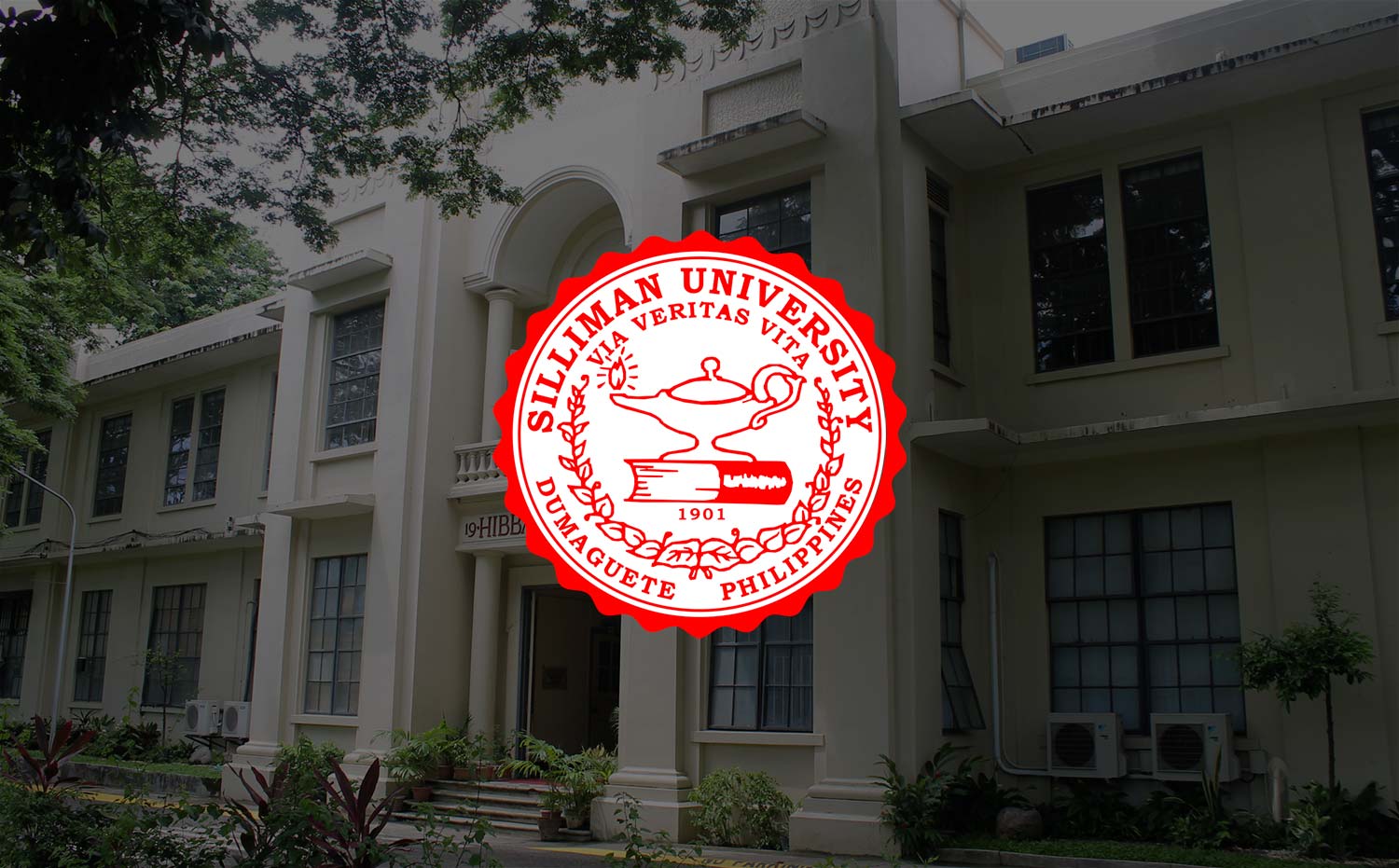 Alumna Named PRC 2016 Outstanding Chemist
A graduate of Silliman was named by the Professional Regulation Commission (PRC) as this year's Outstanding Chemist.
Dr. Myrna Sillero-Mahinay, who obtained her Bachelor of Science in Chemistry from the University in 1976, collected her award last June 22 at the Manila Hotel. Three months later, she was recognized by Silliman's Chemistry Department during the Founders Day Celebration.
Dr. Mahinay earned her Master of Science in Chemistry from the University of the Philippines Diliman and her doctorate degree in Chemistry from the James Cook University in Australia, specializing in Inorganic Chemistry. Two universities in Japan and the United States also awarded her postdoctoral fellowships: the Ozaki Institute for Integrative Bioscience and the University of Miami in Florida.
In 1997, the Senate Committee on Environmental and Natural Resources commissioned her to evaluate the mercury pollution in Mount Diwalwal in Compostela Valley. Her researches, mostly on heavy metal analysis and its effect on living organisms, have also been published in journals and presented in local and international conferences.
Dr. Mahinay is currently a faculty member of the Department of Chemistry at the Mindanao State University – Iligan Institute of Technology, where she teaches Inorganic and Bio-Inorganic Chemistry.