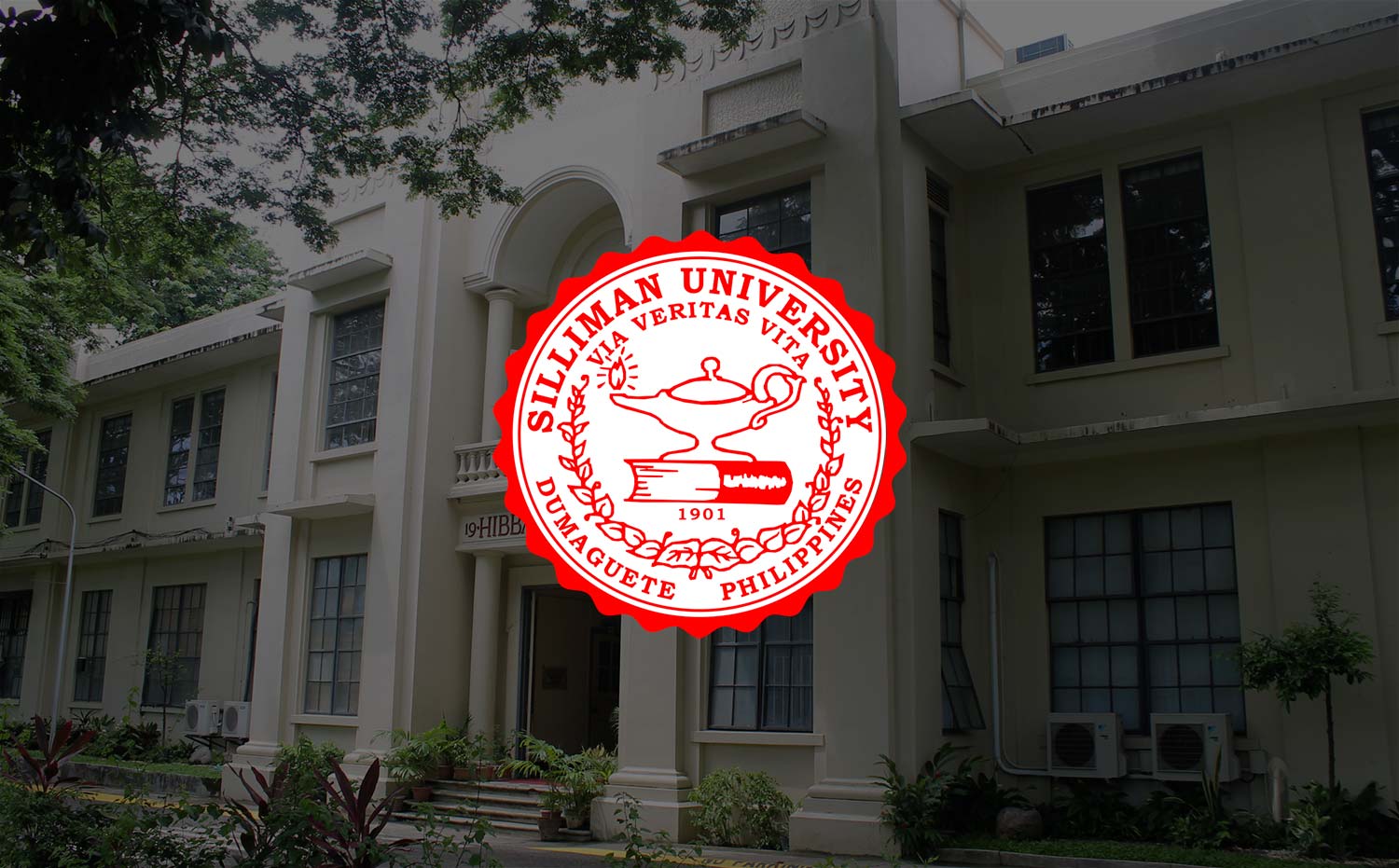 Group seeks to restore 1M hectares of forests
Forests–our life support system that maintains ecological processes, regulates climate, produces water, protects biodiversity and stores carbon—have been reduced to more than half of its ideal size in this country, resulting in loss of biodiversity and other problems, said Maria Belinda Dela Paz, chief operations officer of Haribon Foundation.
From the original 60% forest cover in the Philippines in the 1920s, we are down to 23% today. That's a decrease from 18 million hectares to 6.9 million hectares, she said.
Haribon, a pioneer environmental group in the Philippines, is a member of the Rainforest Restoration Initiative (RFRI), together with U.P. Los Baños, Foundation for Philippine Environment, Philippine Eagle Foundation, Energy Development Corporation, among other organizations. 
"We are committed to draw public attention to the state of Philippine rainforests and the need to stop and reverse their continuing loss and degradation," Dela Paz said. 
The group proposes to do this by restoring one million hectares of rainforests by planting native tree species, under the so-called "Road to 2020" movement. 
"There's a deficit of 31%of forest cover from the ideal 54%, so ang dami pa nating hahabulin," Dela Paz told an audience of around 300 at the Green Convergence State of Nature Assessment 2016 held at Silliman University August 9.      
She said government reported to have reforested more than half- a-million hectares from 2005 to 2012. Half of these were said to be protected areas. 
She said the total protected areas in the country as of 2013 is 5.45 million hectares, about 14% of total land area. 
Loss of forest means loss of biodiversity. Citing national and international sources, Dela Paz said  526 species of Philippine wildlife flora are threatened, together with 42 species of mammals, 127 species of birds, 24 species of reptiles and 14 species of amphibians. 
Other impacts of forest loss and climate change are forest fires, pest outbreaks and droughts.
In a Febuary 2016 weather assessment, El Niño hit Palawan in Luzon; 10 provinces in Visayas, including Negros Oriental and Siquijor;  and 15 provinces in Mindanao. 
The protest of drought-stricken farmers in Kidapawan, North Cotabato, last March which ended in the shooting and deaths of some protesters was a climate change issue, she said. 
She said her group continues to lobby  for legislation to protect remaining natural forests, restore open integrated forests, and integrate 92 protected areas into one system so they can be better protected. These should be done with ecologically sound science, such as the ecosystem approach, and the empowerment and participation of communities.—Celia E. Acedo, SU Research and Environmental News Service