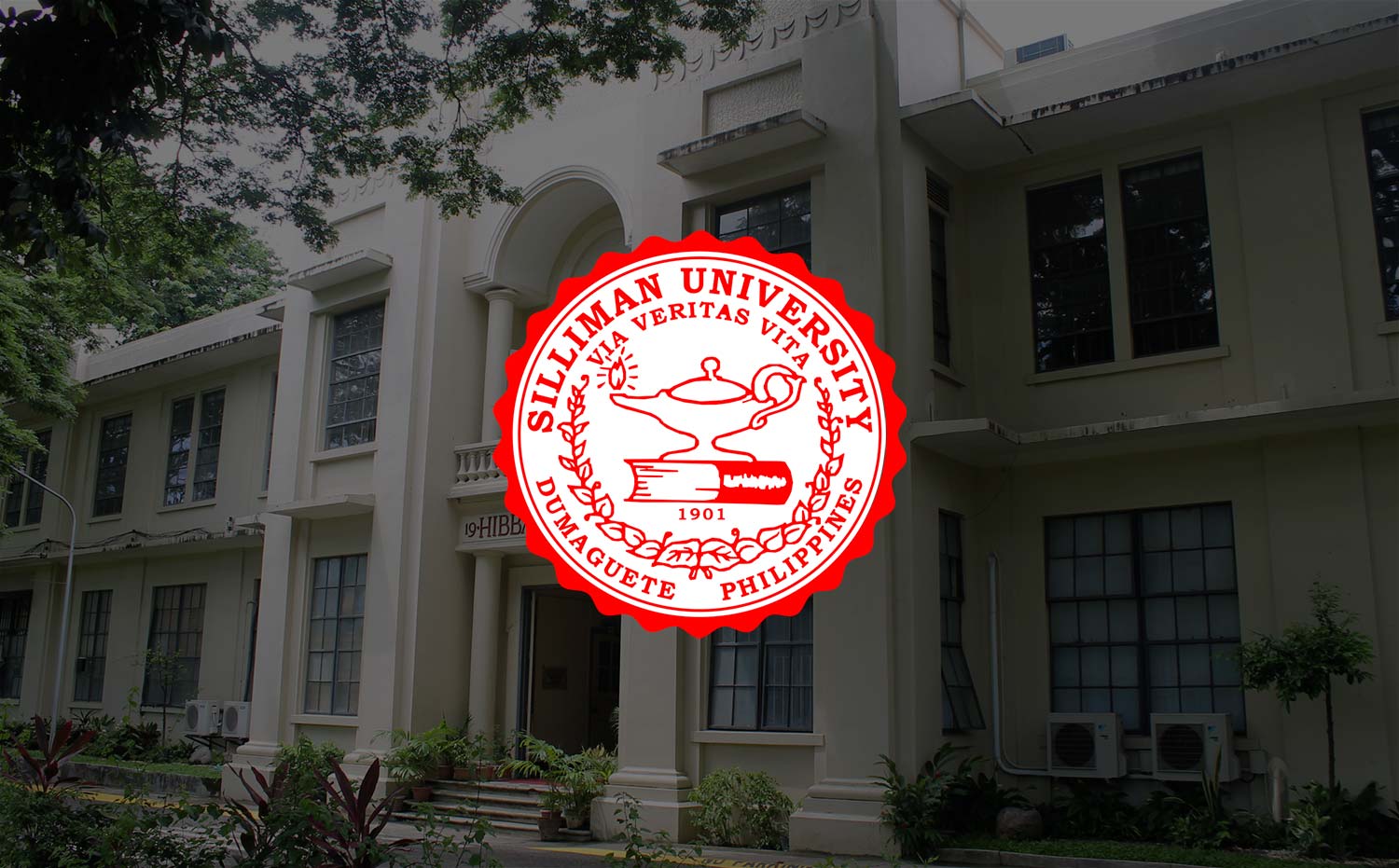 Legal Officials on WPS Ruling: Pres. Duterte has Strong Foundation to Negotiate with Chinese
"President Rodrigo Duterte has a strong foundation. We pray that he will be guided to negotiate with the Chinese."
This was how Associate Supreme Court Justice Francis Jardeleza described the landmark decision of the United Nations Arbitral Tribunal on the West Philippine Sea on September 2 at the Claire Isabel McGill Luce Auditorium.
Speaking to a packed audience, Justice Jardeleza, along with former Solicitor General Florin Hilbay, recounted how the team presented their arguments in The Hague, Netherlands after the Philippines filed a case against China on the territorial dispute over the West Philippine Sea.
Justice Jardeleza reiterated that China's "9-dash line" claim has no basis in the United Nations' Convention on the Law of the Sea (UNCLOS). The arguments that the Philippine Team presented in The Hague are the following: that the features disputed by China are only rocks and Chinese actions in the West Philippine Sea violated Philippine sovereign rights and harmed the marine environment.
As an example, Justice Jardeleza cited the Scarborough Shoal, which is 150 miles from the Philippines but 800 miles away from Hainan, China's southernmost island. "This is why the Scarborough Shoal is part of our territory, because it is within our 200-mile Exclusive Economic Zone provided for by the UNCLOS," he said.
He also recalled that the arbitration case was a risk because of China's possible trade retaliation if the case pushed through. The Philippines, however, was "gunning for a legal and not a moral victory," Justice Jardeleza pointed out.
Justice Jardeleza noted that the case came after 17 years of failed negotiations with China.
For his part, Atty. Hilbay gave a more personal account of the arbitration case in The Hague, showing a series of photos of light moments with the Philippine team.
"Hearings in The Hague were more civilized, unlike sessions at courts in the Philippines. There you can say, 'I understand the importance of your question, please give me time to find the answer to that one,' which is like a more civilized way of saying, 'I don't know, I'll get back to you on that,'" Atty. Hilbay said in jest.
Atty. Hilbay also summarized the 500-page ruling of the Arbitral Tribunal: China violated traditional fishing rights in the Scarborough Shoal, and their land reclamation activity in the West Philippine Sea has caused severe, irreplaceable harm to the ecosystem.
He also echoed Justice Jardeleza's conclusion on the importance of Tribunal's ruling, saying that the case gives President Duterte a strong legal platform to negotiate with China.
Dubbed "How the Sea Was Won: The West Philippine Sea Arbitration," the talk was a General Integrative Lecture organized by the College of Law.